Transitioning from a local business to an international e-commerce business
Looking forward to growing your retail as an e-commerce platform? Here are four points you must take into consideration before expanding online.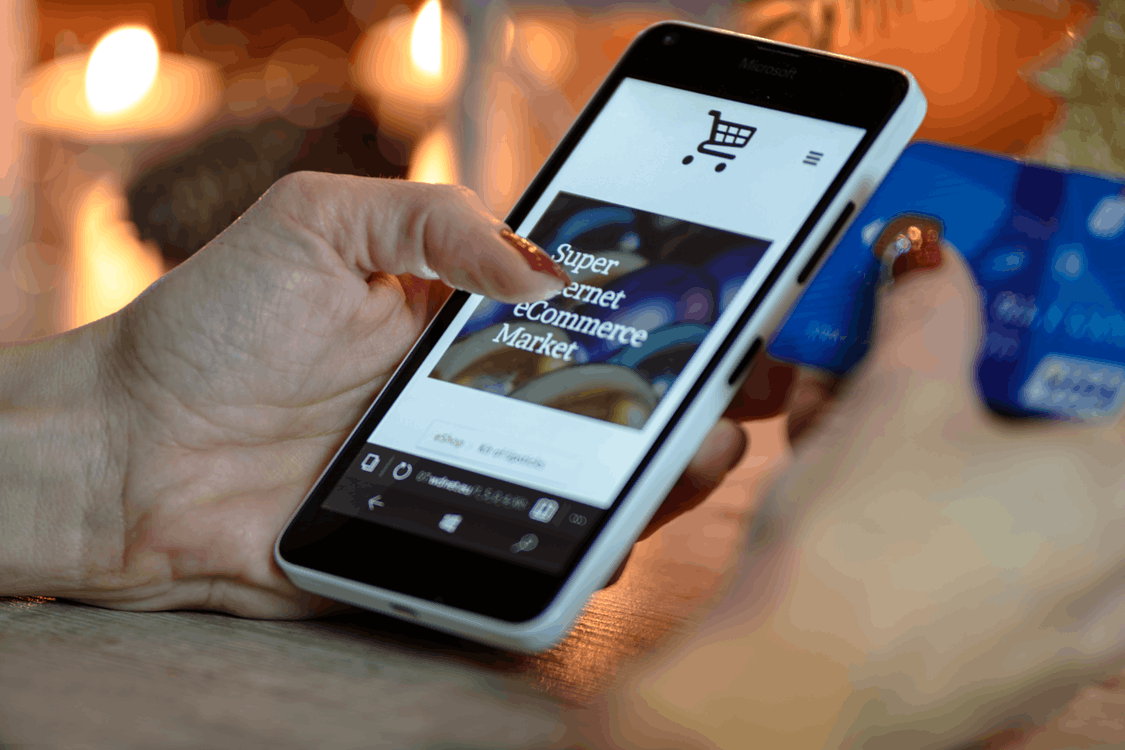 The world is rapidly changing. In the past, people primarily used local malls and retail stores to do the vast majority of their shopping. However, e-commerce has been steadily growing in popularity and is causing a lot of problems for traditional businesses.
E-commerce giants such as Amazon have been growing and taking market share from traditional retailers for years. Toys R Us even blamed competition from Amazon for being a major reason why the iconic toy retailer is closing all of its U.S. stores.
Essentially, the time has come for local businesses to adapt to the e-commerce trend, or potentially risk being outcompeted like Toys R Us. Luckily, it is possible for many local businesses to create e-commerce sections of their businesses. Here are some great tips on how to transition from a local business to an international e-commerce business.
1. Create an e-commerce site
An e-commerce site will serve as your digital storefront and will allow you to market your products to the entire internet-using world. There are a few components that you will need on this site.
The first is a list of all of your products (preferably with associated images), and the second is a viable shopping cart, which allows your customers to actually buy the products on your site. Many businesses use Shopify to create great sites with shopping carts.
2. Choose an effective shipping method
E-commerce stores often have to do a large amount of shipping. For this reason, it is crucial for companies transitioning to this platform to find a good shipping method. Here are some shipping options that may work well for your business.
Traditional Shipping/Post
This shipping option is offered by organizations such as the US Postal Service and China Post. It is a basic shipping option. It is not specifically designed for e-commerce; however, it can still get the job done. It is possible to ship items to hundreds of different countries with traditional shipping from the USPS, China Post, and other traditional postal services.
ePacket
ePacket is a shipping method that is specifically designed to make e-commerce shipping cheaper and faster. It is an agreement between the US Postal Service and the Hong Kong Post. ePacket delivery is available for 36 countries.
Express
Express shipping is a fast shipping method that typically only takes a few business days to carry out. There are many companies that offer express shipping. Some of the mainstream companies include UPS, FedEx, DHL, and TNT. This option can be a good choice if your business has a need to ship items extremely quickly. For example, if your company offers perishable products, such as flowers or food.
You can use one, or several of these shipping methods to optimize your e-commerce shipping.
3. Market your new e-commerce site
After you have created your site and found the best shipping option for your business, the next step is to get the word out about your business. Digital marketing is crucial for this. You should take advantage of all of the top social media platforms, as well as use email marketing, and other forms of digital marketing to let your audience know that you now have an e-commerce store.
Advertising your business online will help you to reach your international customers. This is crucial because 57 percent of online shoppers made a purchase from a retailer located overseas between April and September of last year.
4. Optimize fulfillment
Efficient order fulfillment will become a vital part of your business. Therefore, it is essential that you train your staff adequately to fulfill orders quickly and effectively. You will need to set up an order processing system and a place where you can keep inventory which can be easily used to fulfill orders. The more efficiently that you can fulfill orders, the more growth potential you'll have with your e-commerce store.
The e-commerce trend is here to stay, and it is only going to continue to expand. In fact, it is projected that by the year 2020, e-commerce sales will be over $4 trillion annually.
Businesses who want to survive need to adapt. Following the tips in this article can help your company transition successfully from a local business to an international e-commerce business.
—
DISCLAIMER: This article expresses my own ideas and opinions. Any information I have shared are from sources that I believe to be reliable and accurate. I did not receive any financial compensation for writing this post, nor do I own any shares in any company I've mentioned. I encourage any reader to do their own diligent research first before making any investment decisions.