These 3 pieces of travel knowledge will help you save money overseas
Knowing the exchange rate, tipping culture and credit card policies before going on a trip could save you more money.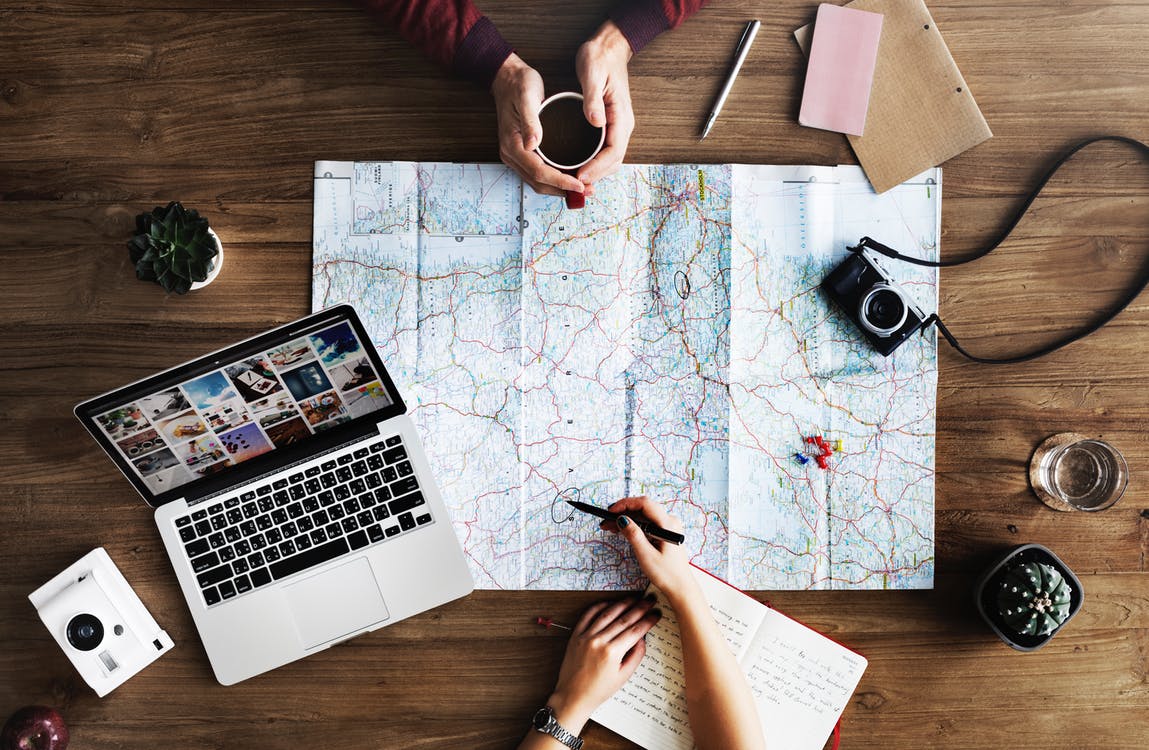 Do you want to see the world? Many do but, unfortunately, globetrotting is not always the most budget-friendly activity. That said, there are a number of very basic ways to make your money go further while traveling internationally.
If you're looking to experience some new countries without spending a fortune, here are a few easy tips for saving money on your overseas trip.
Know the exchange rate
A funny thing happens when many of us travel internationally: We seem to forget how money works. This is to say that, in some cases, you may be more preoccupied with counting up your various coins and ensuring you have enough to buy an item that you don't stop to think about how much you're really spending. As result, you could be getting ripped off and, essentially, be wasting your vacation budget.
Just like at home, there are both cheap and expensive retailers and restaurants overseas. That's why it's important to at least have a basic knowledge of the exchange rate in the country you're visiting and be able to determine if what you're buying is actually a good deal. Similarly, be mindful that, if a retailer offers to let you pay in American money overseas, there's a strong chance they're using an exchange rate that's more favorable to them, so you will want to double check the math.
Know your credit card's policies
As credit card acceptance increases around the globe, using plastic is typically one of the easiest ways to get around a foreign country these days. However, depending on the type of credit card you have, you could also get slapped with some major fees. For example, my main Visa card tacks on an extra 3 percent to all of my international transactions not made in dollars. Those fees can really add up in a hurry.
To avoid such fees, be sure to get a credit card with no foreign transaction fees. If that's not a possibility, at least know what fees your credit card and debit card issuers charge so you can be prepared and find alternatives. On that note, depending on what your bank charges for international ATMs, it may make sense to take out as much cash as you can in one pull to limit the amount of fee-qualify transactions you need to make.
Know the tipping culture
This may come as a shock to many Americans, but there are plenty of places in the world where tipping is not customary. My biggest example of this is in Japan where the practice is not only unnecessary but could also be seen as an insult in some scenarios. So, to save yourself a few dollars and some embarrassment, you'll want to brush up on the tipping culture of your destination ahead of time—trust me.
While international travel can get pretty pricey, arming yourself with a bit of knowledge before boarding your flight can help you save money once you land. By paying attention to the exchange rate, your credit card's fee policies, and the rules on tipping in your destination's culture, you can get the most out of your vacation budget and have a little left over for your next adventure.
—
DISCLAIMER: This article expresses my own ideas and opinions. Any information I have shared are from sources that I believe to be reliable and accurate. I did not receive any financial compensation in writing this post, nor do I own any shares in any company I've mentioned. I encourage any reader to do their own diligent research first before making any investment decisions.