Traveler numbers reached more than 4B in 2017, IATA says
The Asia-Pacific region took the largest market share with 1.5 billion passengers in 2017.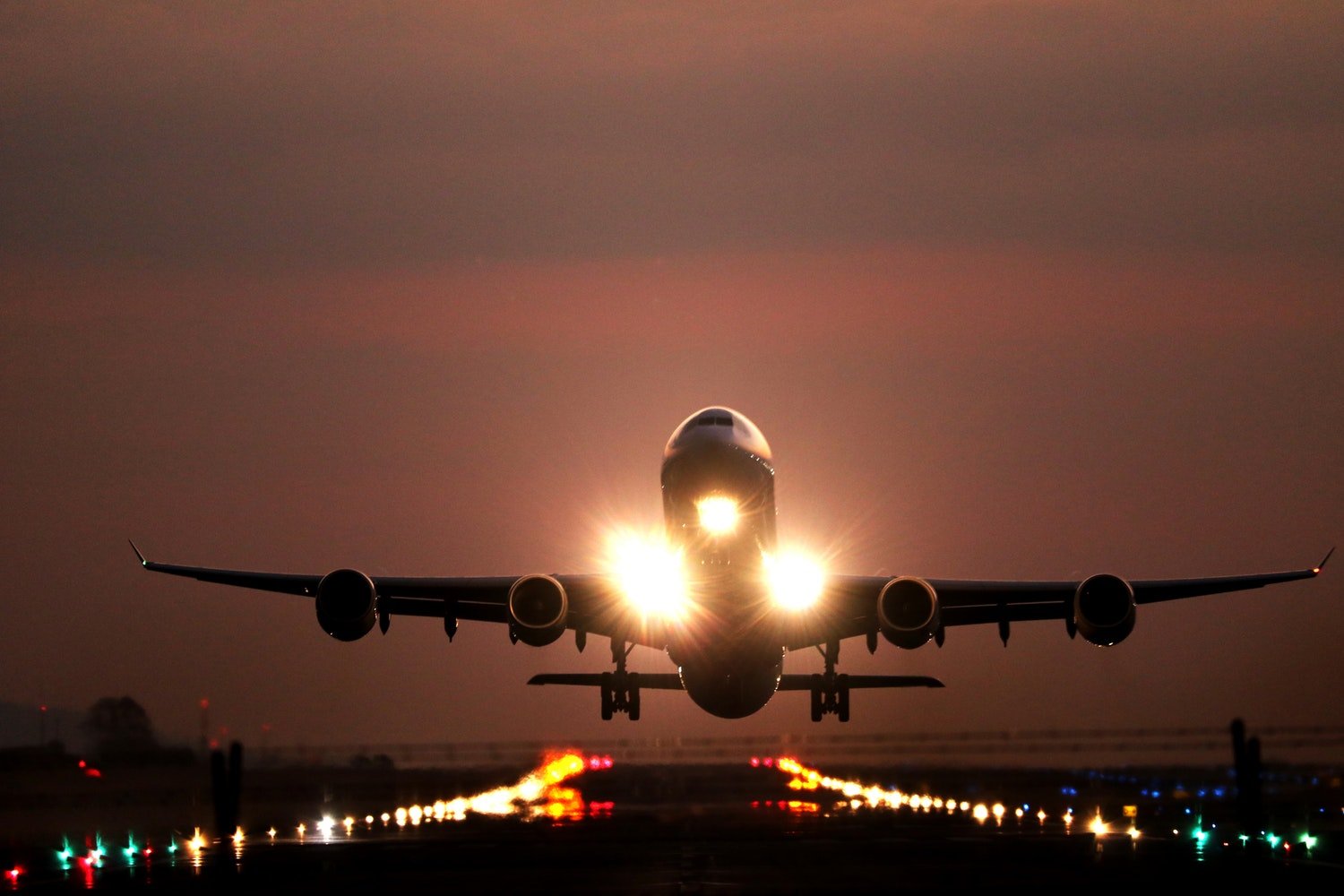 The International Air Transport Association (IATA) reported that the number of airline passengers has reached an all-time high in 2017.
The total airline passengers in 2017 reached 4.1 billion, which is a 7.3 percent increase compared to 2016—that would be another 280 million trips by air.
Some factors that affected these results are the developing global economic conditions and the lower average fares from most airlines. Moreover, airlines connected more cities globally, providing regular services to over 20,000 city pairs in 2017.
The Asia-Pacific region posted the largest market share at 36.3 percent, with 1.5 billion passengers which is why all the top international/regional airport pairs, according to the IATA data, are in the said region. These include Hong Kong-Taipei Taoyuan, Jakarta Soekarno-Hatta-Singapore, Bangkok Suvarnabhumi-Hong Kong, Kuala Lumpur-Singapore and Hong Kong-Seoul Incheon. On the other hand, the top domestic passenger airport pairs include Jeju-Seoul Gimpo, Melbourne Tullamarine-Sydney, Fukuoka-Tokyo Haneda, Sapporo-Tokyo Haneda and Beijing Capital-Shanghai Hongqiao.
The Asia-Pacific region was followed by Europe and North America with 26.3 percent and 23 percent of the market share, respectively, in the overall regional ranks by market share. Meanwhile, Latin America, Middle East and Africa had the lowest market shares with 7 percent, 5.3 percent and 2.2 percent, respectively.
The top five airlines ranked by total scheduled passenger-kilometers flown are American Airlines, Delta Air Lines, United Airlines, Emirates Airline and Southwest Airlines. Among these airlines, only Emirates Airlines is headquartered outside the United States. The airline and flydubai have also recently signed a codeshare agreement, allowing both of airlines to benefit from each other's expanding network, per Khaleej Times. Emirates, through its air cargo services division SkyCargo, is also included in the top five airlines ranked by scheduled freight ton kilometers flown with 12.7 billion FTKs.
IATA also released the data on passenger traffic by nationality, for international and domestic travel with the Americans being at the top with 632 million passengers. It is followed by the Chinese with 555 million passengers, Indians with 161.5 million passengers, British with 147 million passengers, and Germans with 114.4 million passengers.
Average citizen flies more frequent today compared to almost two decades ago. According to the IATA CEO Alexandre de Juniac: "In 2000, the average citizen flew just once every 43 months. In 2017, the figure was once every 22 months," per Travel Weekly. He also said that flying has become more accessible, making it easier for more people to explore the world for work, leisure and education. "Aviation is the business of freedom," he added.
The data did not only focus on passenger airlines. It also included data for cargo ranked by scheduled freight ton kilometers flown. The top five freight airlines are Federal Express with 16.9 billion,
Emirates with 12.7 billion, United Parcel Service with 11.9 billion, Qatar Airways with 11 billion and Cathay Pacific Airways with 10.8 billion.
The International Air Transport Association (IATA) represents 290 airlines or 82 percent of total air traffic.