'Trolley Man' crowdfunding campaign surpasses goal in less than a day
The hero of a knife attack in Melbourne was a homeless man now called "Trolley Man." Thanks to a crowdfunding campaign, he can turn his life around.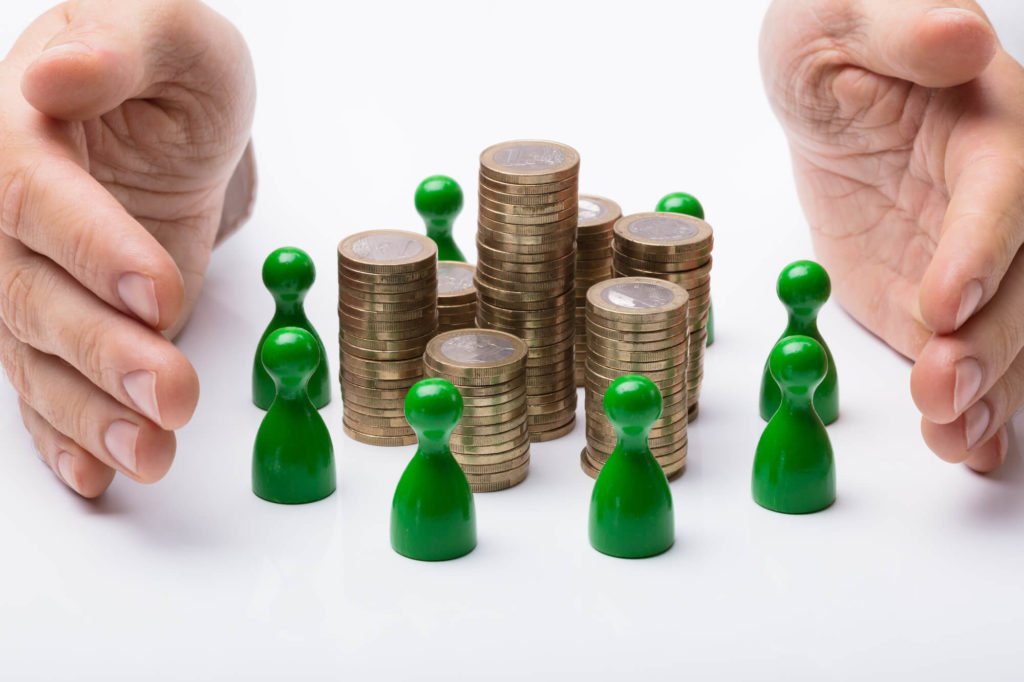 Crowdfunding has been around for quite a while. It started out as a platform for entrepreneurs to launch their ideas on, but it has since evolved into something that is used for a greater cause. The fundraising scheme as a means to help others has been pretty common lately, and the most recent beneficiary is a brave homeless man in Australia.
Also called as the "Trolley Man," Michael Rogers was the brave homeless person who took on a knife-wielding attacker using an empty trolley. The attacker, identified as Hassan Khalif Shire Ali, was just about to attack two police officers in Bourke Street in Melbourne when Rogers decided to intervene. The police eventually shot and killed Ali. Before the attack, Ali has already injured two others and killed Pellegrini's owner Sisto Malaspina.
Upon hearing of Rogers' bravery, the people of Melbourne urged National Homeless Collective Donna Stolzenberg to help the homeless man, who not only risked his life but also lost his cell phone in the process. From there, Stolzenberg launched the "Thankyou Trolleyman" campaign on GoFundMe.
Since being created on Nov. 11, the campaign was able to surpass its goal of $45,000. It was achieved with the help of over 4,000 people and as of this writing, the campaign has raised $124,852. The campaign organizers have already located Rogers and are already planning to turn over the funds to him.
The life of Rogers
Rogers has been in and out of jail in the last two decades because of minor crimes and substance abuse. He has certainly turned over a new leaf, and his selfless act last Nov. 9 is giving him a fair second shot at life.
In an interview with The Age, Rogers said that he is saddened to say that his grandmother was not around to witness his act of heroism. He said that he had constantly disappointed her, but he did love her dearly.  His mother died in 2013, and during that period, Rogers was serving a five-year prison sentence for aggravated burglary.
On the topic of his bravery, Rogers said that it was a spur of the moment act. He was sitting on a bollard near Target when a car came to a stop near him. "Initially I thought it was the driver and the occupants fighting. But when I saw people running and screaming I realised it was something a bit more than an argument," he said.
He did not even know that Ali had a knife and that he was killed. Rogers believed that he should have been shot in the leg instead and was sent to prison for his crime.
Rogers' crowdfunding success story is heartwarming. What is even more heartwarming is the fact that people immediately sent whatever they could to the campaign. Hopefully, Rogers will be able to use the money to help himself off the ground.
(Featured image by DepositPhotos)