Trump plans overhaul of federal agencies
Under the proposed changes in the structure of federal agencies, the Bureau of Labor Statistics would be integrated into the Department of Commerce.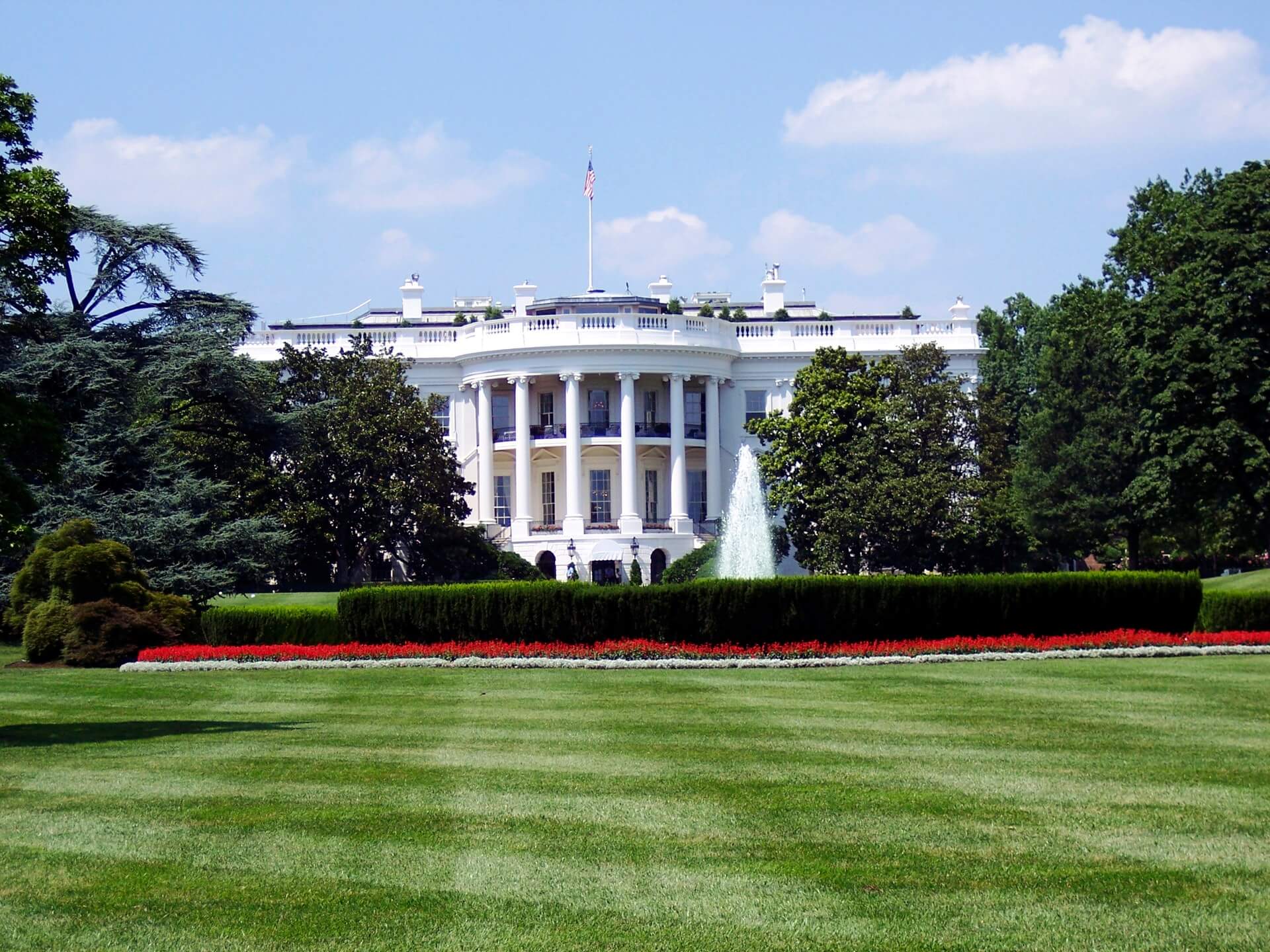 Last week, President Trump unveiled a sweeping plan to reorganize the agency structure of the federal government. Administration officials say that many provisions don't require congressional approval, so some aspects of the plan will be rolled out immediately.
The plan presents radical changes. Trump's reorganization reduces, eliminates, consolidates or transforms agencies that oversee food, prescription drugs, social services, workforce training, individual protection, citizen access, airports and public education in America.
To say that reaction to the plan has been one of shock and disbelief would be an understatement. Democratic leaders have dismissed the reorganization as "dead on arrival," and even some Republicans are shocked by the costs associated with the recommendations.
If implemented, the changes would alter how both the public and private sectors interact with the federal government. And the plan will also result in massive layoffs of individuals currently employed by the federal government.
The Reorganization Plan includes, but is not limited to, the following changes:
Privatizing the Postal Service completely;

Privatizing many parts of government, including air traffic control at airports throughout the U.S.;

Merging the Department of Education (DE) and the Department of Labor (DOL) and reducing 45 workforce training programs down to only 15;

Reorganizing almost all safety-net programs for individuals and families and moving them to a newly created Department of Health and Public Welfare;

Creating a government-wide Public-Private Partnership office to improve services to citizens and to be responsible for public resources;

Relocating more staff and offices outside the National Capital Region;

Dramatically shrinking the Office of Personnel Management; and,

Revamping the Army Corps of Engineers.
Additionally, and to the surprise of many Conservatives, the plan calls for all Cabinet Secretaries to be provided with new security details made up of U.S. Marshals to "professionalize and standardize" protective work. Trump's appointed Cabinet officers have been requiring an ever-increasing and expanding team of security officers.
However, the plan would instead provide U.S. Marshals for the security details. The cost for these professionals is considerably more expensive than agency security personnel. As far as increased costs, the U.S. Department of Education reported that U.S. Marshals providing security for Secretary Betsy DeVos cost the agency a monthly fee of more than $1 million over eight months in the very recent past.
To evaluate the long-term ramifications of the plan, it's imperative to remember why these federal agencies were created. It is also important to think about the mandate that each agency has and the impact a consolidation will have on taxpayers, citizens and the country's overall economy.
The origins of the Department of Education date back to 1867 when Andrew Johnson created the agency. It was named the Department of Education in 1980. Currently, the Department has approximately 4,000 employees and a $68 billion budget. Its mission is to promote student achievement and keep the country prepared for global competitiveness by fostering educational excellence and ensuring equal access.
Included in its mandate is the responsibility to establish policies related to financial aid, to collect data on America's schools, to disseminate research and to focus on key educational issues. Additionally, the Department of Education is charged also with prohibiting discrimination and ensuring equal access to education.
The Department of Labor (DOL) was established in 1913 as a result of a movement to improve the working conditions of U.S. citizens. Currently, the DOL has approximately 15,924 full-time employees. The agency oversees a diverse range of worker protection laws. The laws touch many areas: environmental, transportation, securities, whistleblower protection, H-1B immigration provisions, child labor, employment discrimination, job training, seasonal and migrant workers, federal construction and service contracts. The DOL also administers many programs such as the workforce training programs.
Trump's reorganization proposal calls for merging all existing Labor and Education programs into a single department. The Bureau of Labor Statistics would be moved to the Department of Commerce.
Another significant change is related to the Government Effectiveness Advanced Research Center (GEAR). This proposed change would move GEAR into the status of a non-governmental public-private partnership. It would be mandated to help the government respond to innovative technologies, business practices and research findings that present opportunities to improve mission delivery and services to citizens.
The reorganization plan will be introduced soon, and administration officials say that changes not requiring congressional approval may be made quickly. However, the changes that need congressional action may not be so easy to implement.
Detractors point out that Republicans have twice tried to privatize more than 30,000 Federal Aviation Administration workers, but both efforts failed for lack of support. This new initiative is being monitored closely by the media, industry organizations, state and local officials and certainly the people who work for the federal government.
—
DISCLAIMER: This article expresses my own ideas and opinions. Any information I have shared are from sources that I believe to be reliable and accurate. I did not receive any financial compensation for writing this post, nor do I own any shares in any company I've mentioned. I encourage any reader to do their own diligent research first before making any investment decisions.