Here's why you should try Turo, the Airbnb of car rentals
Turo has the potential to become the market leader in the car rental industry.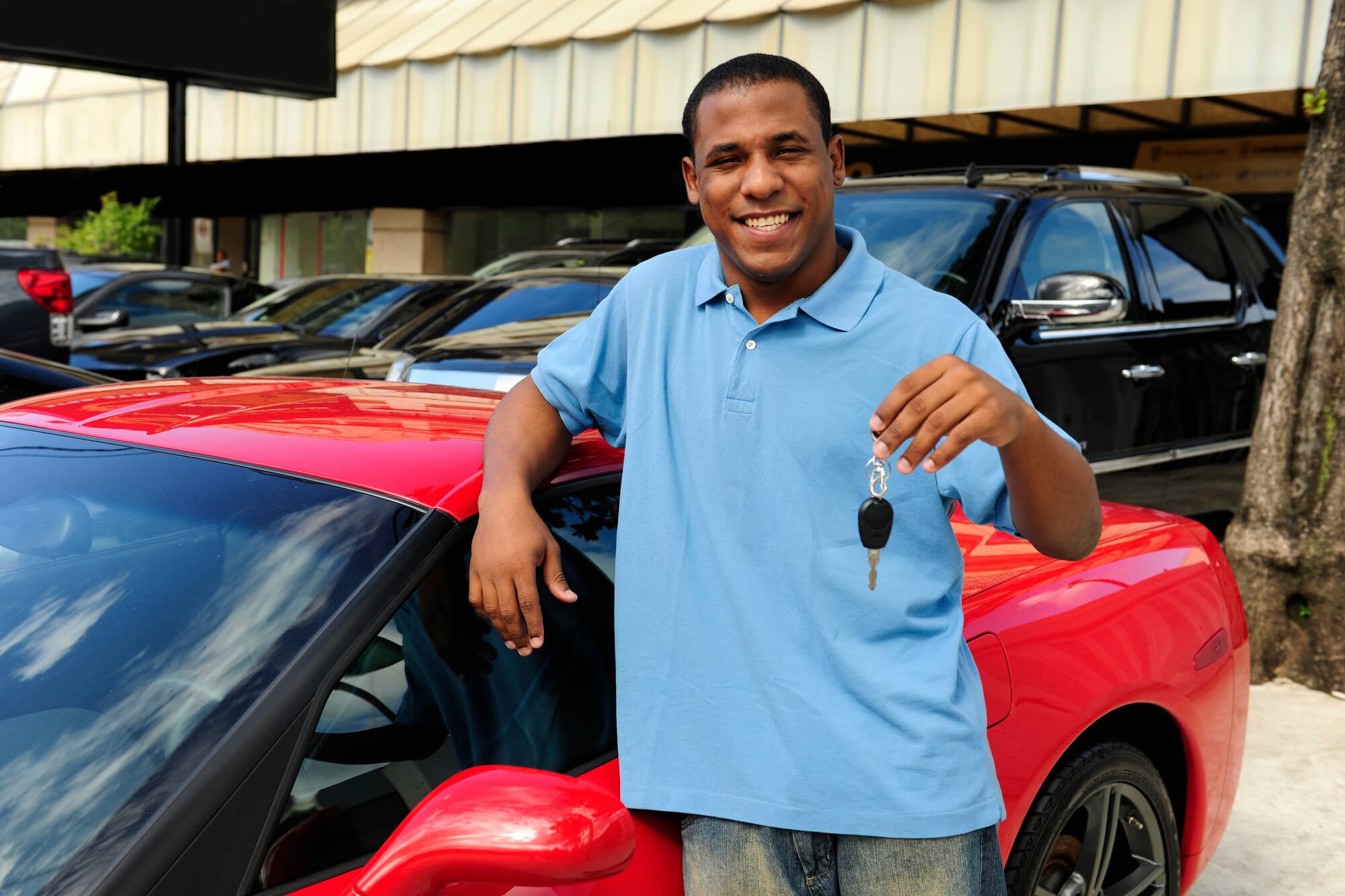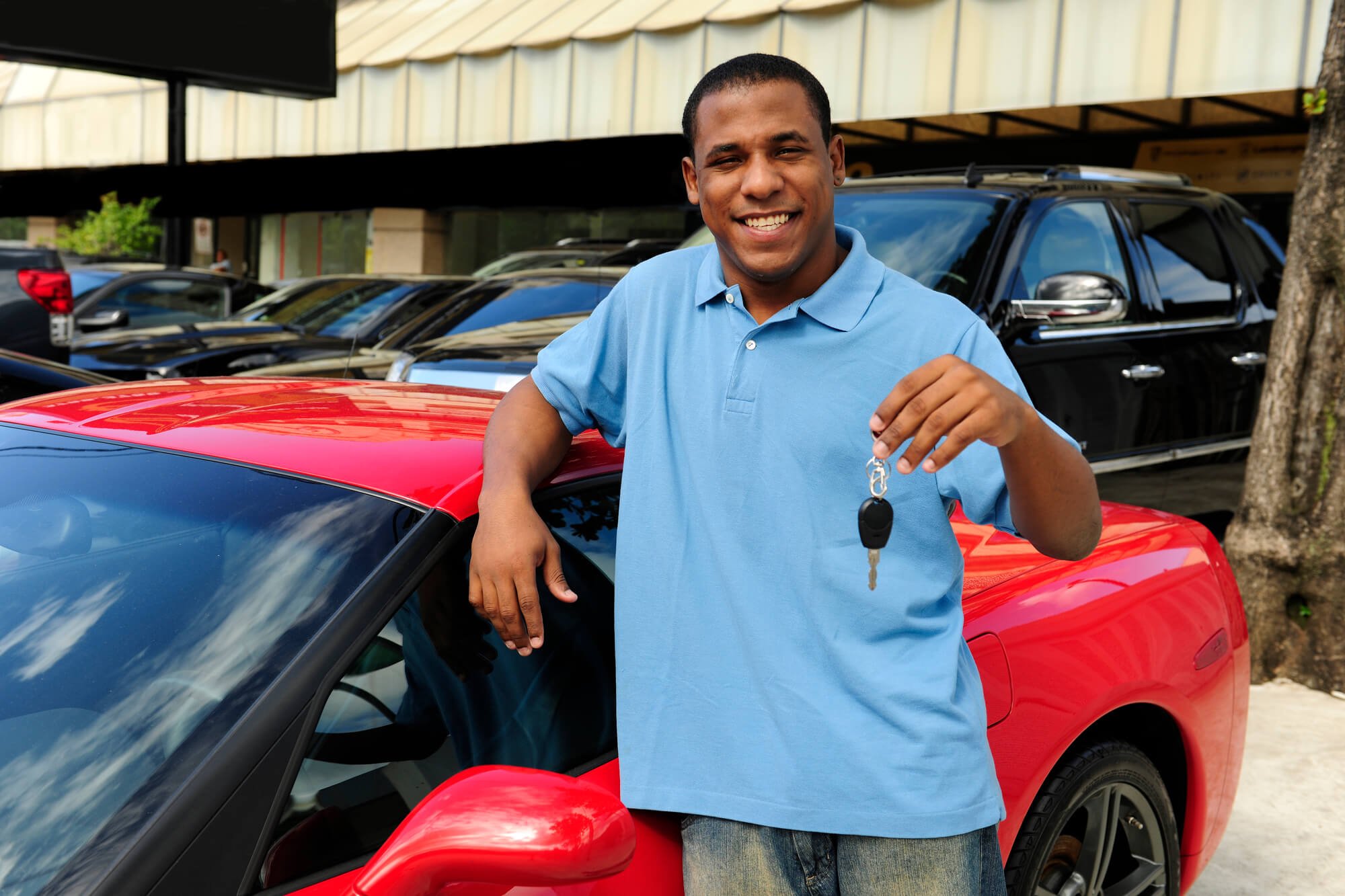 The sharing economy is ideal because it is convenient, service providers can make money on the side and customers get affordable rates. The poster children of the industry have been Airbnb, Lyft or Uber but another company worth looking into is Turo, aka as the "Airbnb of car rentals." Can it transform the car rental industry in the future?
Turo was originally called RelayRides in 2010, a peer-to-peer car rental business. Back then, clients can rent a car on an hourly basis for shopping, traveling or any errands that they may have. But because car rentals have begun to get crowded, RelayRides rebranded as Turo, after receiving $47 million in series C funding, and now offers a chance for car owners to rent out their vehicles.
Turo now has over 130,000 cars listed, 2.5 million sign-ups and operates in 4,700 cities in the U.S., Canada and the U.K. Owners get to name their rental fee and Turo takes about 25 percent off it. This gives owners a chance to make some money on the side to pay for their car loans.
In September, the company received a financial boost to the tune of $92 million, mostly from Daimler AG. With the added fund, the startup acquired competitor Croove in hopes of expanding services to Europe.
CEO Andre Haddad claims that what makes them different is the connection that can be created between car owners and renters Vice president of marketing and analytics Andrew Mok agrees. "When you're sharing your car on Turo, you're sharing yourself, you're sharing the story of your car, you're allowing someone else to create a new story with your car," he added.
Can Turo lead the car-rental industry just like how Airbnb transformed the home rental sector? It has all the potential but it is not yet on the level of Airbnb when it comes to market share. Among the things going positively for the company is that on average, they are 35 percent cheaper than the rates of a rental company.
Renters can view the vehicles they want on the company's website, complete with reviews, booking information and owner's insights. Turo offers its own insurance policy to customers because although some clients already have liability insurance for car rentals, it may be unlikely that it covers Turo vehicles.
The service is also more focused and personal. Renters will receive a notification about their rental on the day before they are taking the vehicle. Turo also offers a 24-hour roadside assistance on their website in case a car breaks down and mechanical failures are being shoulders by the hosts.
As mentioned, some owners are using the platform to finance the monthly payment of their cars. Couple Chad and Min Hurin were able to buy Tesla Model S and a Model X, worth $68,000 and $93,500, respectively, with the help of Turo.
Aside from economic vehicles, Turo also offers luxury cars in over 5,000 cities, where one can rent the likes of Mercedes-Benz AMG GT or a Maserati Ghibli. In the end, it's a win-win for all the parties involved and when everyone gains, not just the owners or renters or platform, success is bound to happen.
(Featured image via DepositPhotos)