TV stars earn as much as A-list movie actors and actresses
The main casts of "Game of Thrones" and "The Big Bang Theory" receive a huge paycheck for every episode they film.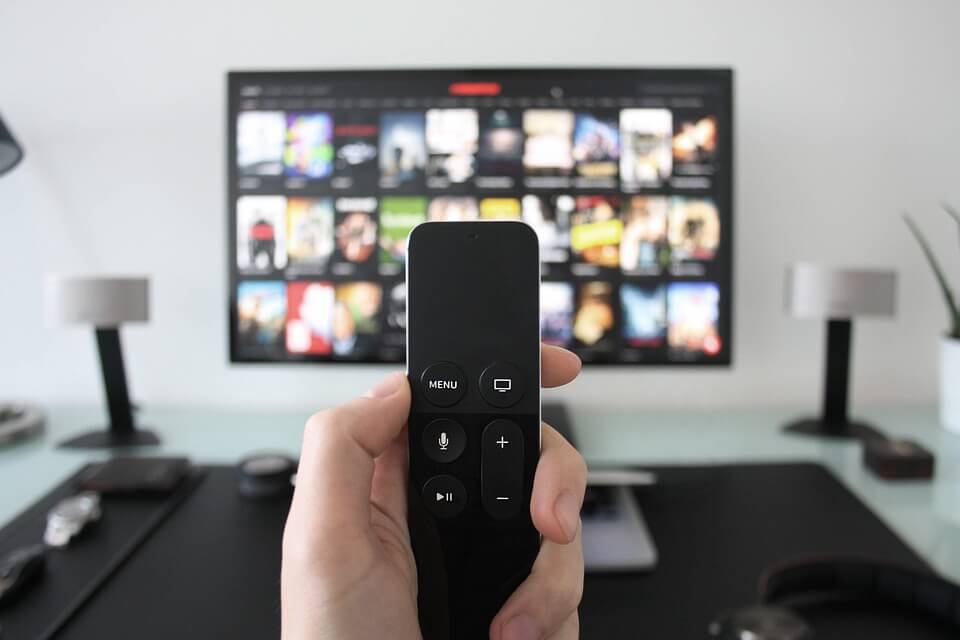 It should be no surprise now, but actors and actresses make a lot of money with each project they partake. Movies can give them millions on their bank account. However, those who primarily appear on TV make big bucks as well. Compared to movie stars, TV stars are paid per episode and not for the duration of the project, and this equals to a huge paycheck.
According to Time, A-list movie stars earn $15 million to $20 million for their lead roles in films with a large budget. Secondary roles in such movies can bag actors as much as $4.5 million. But how do movie stars' salaries stack up against TV stars' paychecks?
Variety revealed the salary of some of the top stars from TV last year. Topping the charts are actors from hit shows such as "Game of Thrones," "The Big Bang Theory," and "Modern Family." Supposedly, the big earner for TV dramas in 2017 was veteran actor Robert De Niro.
According to the report, De Niro was supposed to receive an estimated $775,000 per episode for an untitled project for Amazon by Oscar-nominated director David O. Russell. However, Entertainment Weekly reported that the project, which also stars Julianne Moore, was scrapped by Amazon because of its ties to The Weinstein Company.
Because of the project's cancellation, the top spot for the drama category went to "NCIS" lead actor Mark Harmon, who earns approximately $525,000 an episode.
"The Big Bang Theory" stars are TV's biggest earners
CBS' "The Big Bang Theory" is a well-beloved show that could go on for many seasons. This is good news for the show's cast as they'll be able to rake in more money each season. Lead actors Kaley Cuoco, Johnny Galecki, Simon Helberg, Kunal Nayyar, and Jim Parsons earn a staggering $900,000 for every episode. With almost all seasons of the show running up to 24 episodes, the main cast could be making more than $20 million per season, which is almost equal to A-list actors' salaries per movie.
Following them is Dwayne Johnson from HBO's comedy-drama show, "Ballers," with a $650,000 salary for each episode. Meanwhile, "The Big Bang Theory" co-stars Mayim Bialik and Melissa Raunch and "Modern Family" stars Julie Bowen, Ty Burrell, Jesse Tyler Ferguson, Ed O'Neill, Eric Stonestreet, and Sofia Vergara receive a per-episode pay of $500,000.
"Game of Thrones" stars earn half a million
"Game of Thrones," the TV adaptation of George R. R. Martin's "A Song of Ice and Fire" epic fantasy novels is currently one of the most popular shows, and it certainly is one of HBO's best series as well. The TV show will air its last season in 2019, and while the show is finally coming to an end after eight successful seasons, its lead actors have received a lot in terms of salary throughout its run.
Emilia Clarke, Nikolaj Coster-Waldau, Peter Dinklage, Kit Harington, and Lena Headey all make an estimated $500,000 an episode. The salaries of these actors combined are far from what HBO spends on the episodes, though. According to CNBC, an episode of "Game of Thrones" costs $10 million to make, but it should all be well worth it, considering how big a hit the show is.
These stars are making huge paychecks on their respective TV series, and as shows go on, their pay could increase as well. From the look of things, starring in TV shows could be equally or more lucrative than starring in Hollywood films.