Ubisoft unveils Far Cry 5 worldwide announcement trailers
Ubisoft, the maker of the Far Cry game series, released new five Far Cry 5 trailers last May 26. The latest installment of the series is set in Montana.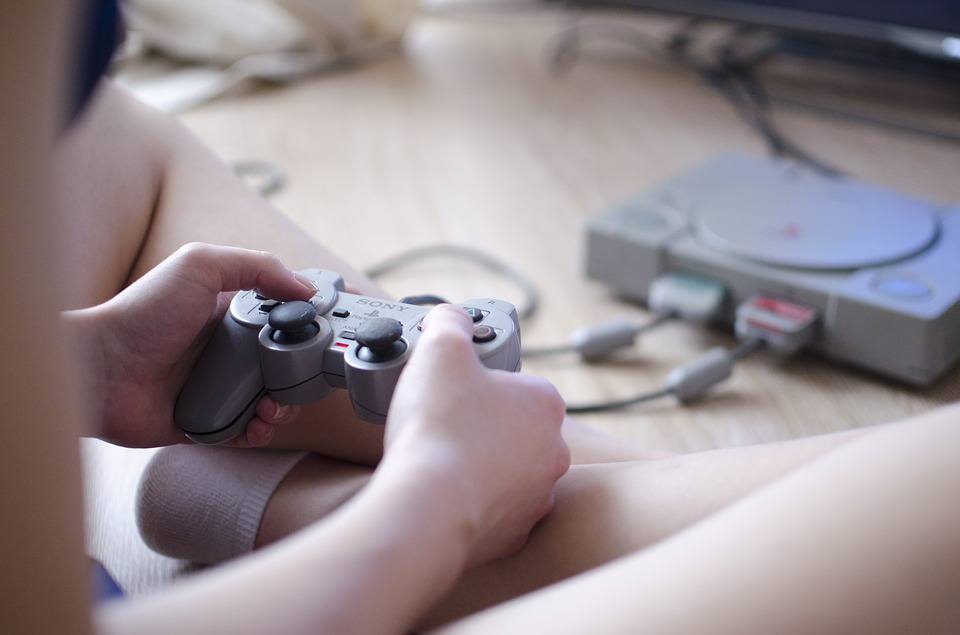 The details for Ubisoft's upcoming first-person shooter Far Cry 5 are slowly falling into place through its teaser trailer and cover art. Forbes reported that the company has released five new trailers for the game last Friday.
The first was the anticipated announcement trailer. It detailed how a religious cult took over the quiet Hope County in Montana and turned it into a site of carnage. The trailer also showcased the in-game graphics, new allies, and its new antagonist: a preacher named Joseph Seed who leads the cult named Eden's Gate.
As seen in the teaser and the announcement trailer, the new game's setting departs from the usual exotic, tropical islands of the previous games and takes players closer to home.
Three character reveal trailers followed suit, and these characters may help the protagonist in driving the cult out of their town. Each ally has his or her own motive in assisting the players for their common goal.
The first trailer shows Nick Rye, a pilot who wants to give his family a better chance at life. The next features Mary May, a bartender whose father was shot and killed by the cult. The last highlights Jerome Jeffries, the town's gun-toting pastor who wants to claim back God from the cult.
Ubisoft then released another trailer about the development of the upcoming game's concept with interviews from the game's staff.
As more details unfold, people should now keep an eye on the gameplay as the previous game, Far Cry 4, seemed to reuse the critically acclaimed gameplay of Far Cry 3. The spin-off, Far Cry Primal, refreshed the franchise with its setting in the Stone Age and focus on tribes. Far Cry 5 must add new gameplay mechanics or improve on existing ones to breathe new life into the franchise.