US agriculture futures surge following news of trade war truce with China
The U.S. and China reached a trade war truce during the G20 Summit, and this resulted in positive movement in various markets.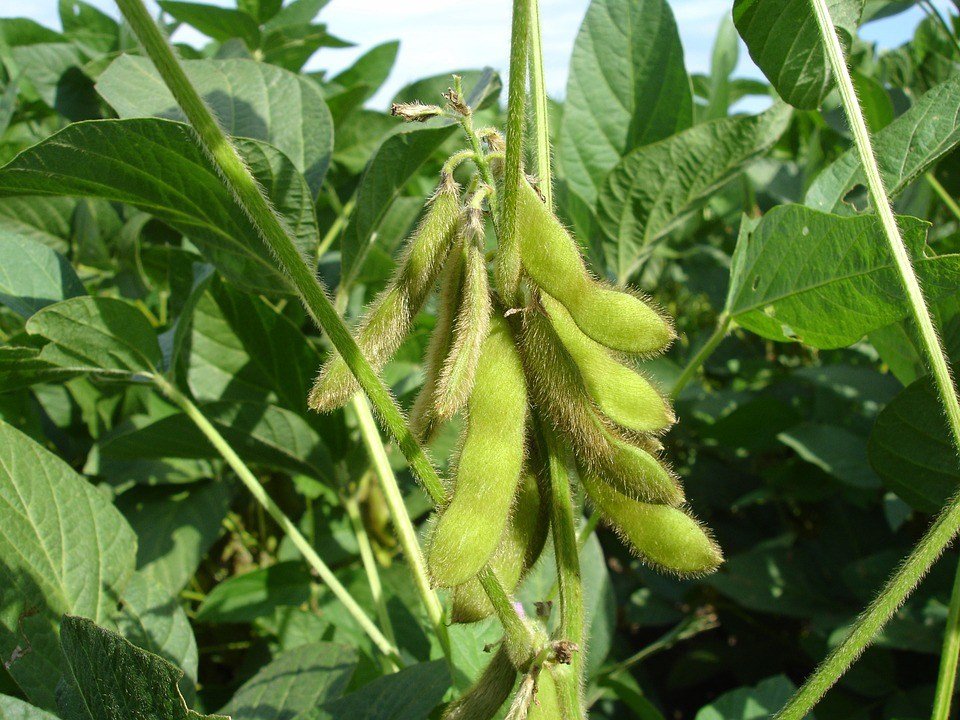 The G20 Summit in Buenos Aires was a big event that helped the stock market recover. Several stocks began to move up when the United States and China agreed on a 90-day truce on the tariffs that are at the center of the trade war. This means the looming billions worth of tariffs by the U.S. scheduled in January have been moved. Aside from stocks, there are some agricultural commodities that are benefiting from the temporary truce.
Bloomberg reports that soybeans advanced the most among the U.S. crop futures after the G20 announcement. Oilseed surged by as much as 3.2 percent after the announcement, which is its highest movement since June. On the other hand, Chinese soybeans went down on ideas of increased supply.
According to a White House statement, China pledged to purchase "a not yet agreed upon" amount of agricultural, energy and several other products.
Shanghai JC Intelligence Co. analyst and researcher Monica Tu says that the movement on both economies is a normal market reaction. She adds that further negotiations are still a concern for the agricultural market, as well as whether China will make large purchases in the coming weeks. China's statement after the meeting did not even mention agriculture, which causes a doubt on whether the pledged purchases would materialize.
Stock market surges after truce but worries still looming
It was a good start for the trading week when the U.S. and China agreed to a truce. According to CNBC, the Dow Jones Industrial Average rose by 287.97 to close at 25, 826.43 on Monday. The S&P 500 gained 1.1 percent to close the day's session at 2,790.37. The Nasdaq Composite climbed to 7,441.51, posting a 1.5 percent increase.
Stocks of a few car makers like General Motors, Ford and Tesla also surged by more than 1.8 percent. This was after US President Donald Trump tweeted that China has officially agreed to slash tariffs on U.S. cars being sold in China, which is currently at 40 percent.
Baird Chief Investment Strategist Bruce Bittles says that he has no idea on why various markets rallied after the G20 summit. He adds that the positive movement does not end any of the long-term issues the stock market is currently facing. "I can see why the market would be happy that some pressure was taken off, but to surge this much?" he said.
Markets have reasons to worry after the 90-day truce expired without a final agreement between the two nations. The U.S. could proceed imposing tariffs by up to 25 percent, which could result in stocks suffering more. The global economy remains at risk as well.
The trade war may be on a halt for now, but markets should use this as an opportunity to prepare themselves for worst case scenarios.