10 best US cities for a well-balanced urbanized lifestyle
All work and no play poses harmful psychological effects. Here's a selection of cities that make a well-balanced urbanized lifestyle a top priority.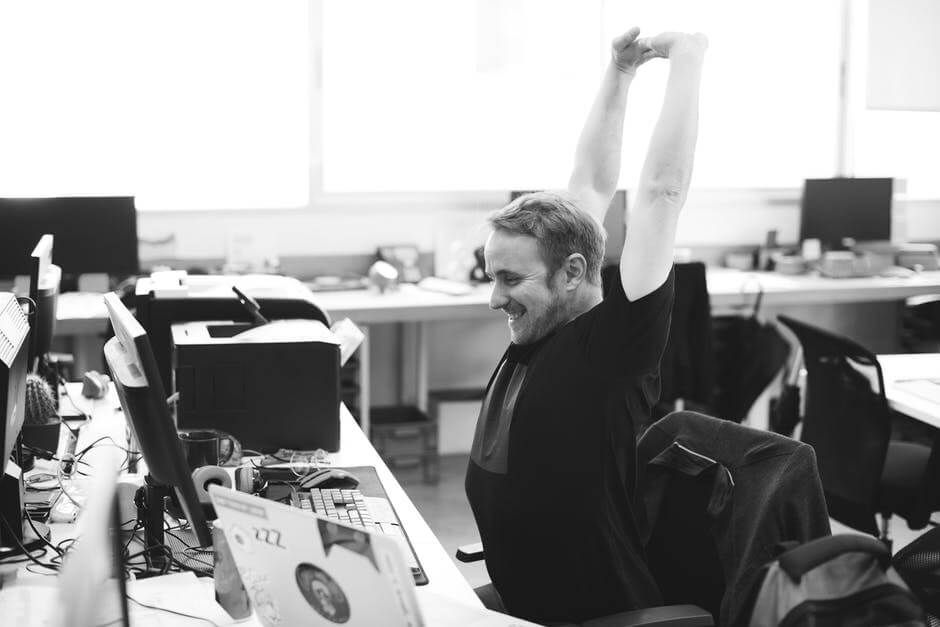 People who live and work in urban jungles are typically subjected to various sources of stress on a daily basis. These can include long commutes, low pay for long hours of work, cost of living, and a difficult workplace culture. City dwellers are more susceptible to stress because of the hectic schedule and demanding lifestyles in highly urbanized areas.
When people are stressed out, the risks for psychological problems such as depression and irritability to occur are higher. The risks for chronic diseases such as diabetes and heart disease also increase. These problems can be avoided if a balance between work and leisure will be achieved.
Work-life balance
A balanced urban lifestyle depends on the city where you are living. Magnify Money specified several criteria and computed the average scores of each city based on those. The study compared 50 largest metropolitan areas in the US. 
The criteria used for assessing each city were the following:
• Average time spent in commuting daily
• Portion of income allocated to housing expenses
• Comparison between income earned and the time spent at work
• Income inequality of the residents
• Health status of people
• Average hours of sleep per day
• Comparison between the local prices of goods and services and the national average
10 US cities with a balanced urbanized lifestyle
Via Business Insider, Magnify Money enumerated the top ten US cities that offer the best-balanced lifestyles for their citizens are the following:
1. Grand Rapids, Michigan
This city has a final score of 83 points, with the lowest average commute time of 21.8 minutes. The prices of goods and services in this city are very affordable—4.8 percent cheaper than the national average. Residents enjoy a lower cost of housing relative to income.
2. Salt Lake City, Utah
With a total rating of 81 points, it only places seventh terms of income to hours worked. It is third in commute time and second in terms of income equality. Additionally, 57 percent of its residents are in good shape.
3. Minneapolis, Minnesota
This city garnered 80 points, but it took the highest score in terms of the health of the population as people there seem to be getting a good and adequate rest to prepare them for another workday. 
4. Raleigh, North Carolina
Receiving a final score of 71, the city has good ratings for both health and sleep factors. Its citizens also enjoy affordable housing, relatively reasonable income compared to the hours worked, and an average commute time of 26 minutes.
5. Kansas City, Missouri
An overall grade of 68 indicates that this city is not far behind Raleigh. In terms of income inequality, it ranks eighth lowest on the list, while it ranks higher than half of the cities surveyed in terms of purchasing power among its citizens.
6. Columbus, Ohio
Its resulting mark of 65 is partly caused by its sixth place in terms of cost of living and ninth place in terms of commute time.
7. Portland, Oregon
Similar to Columbus, Portland received a total mark of 65. It is often popularly considered as "the place where young people go to retire." It ranks third in terms of the number of people having at least seven hours of sleep per day.
8. Virginia Beach, Virginia
Rated at 65 as well, Virginia Beach completes a three-way tie with the two previous entries. In particular, it is the fourth best place in terms of income equality.
9. Cincinnati, Ohio
While it received a final score of 64, Cincinnati takes the number two spot in terms of the affordability of goods and services compared to the national average.
10. Harrisburg, Pennsylvania
With a final score of 63, the city has the highest income equality among its residents. Its GINI coefficient is 41.6. Furthermore, its average commute time is 24.9 minutes.