Expert says US dollar has reached peak for 2018
The U.S. dollar might be at a stagnant place for the rest of the year.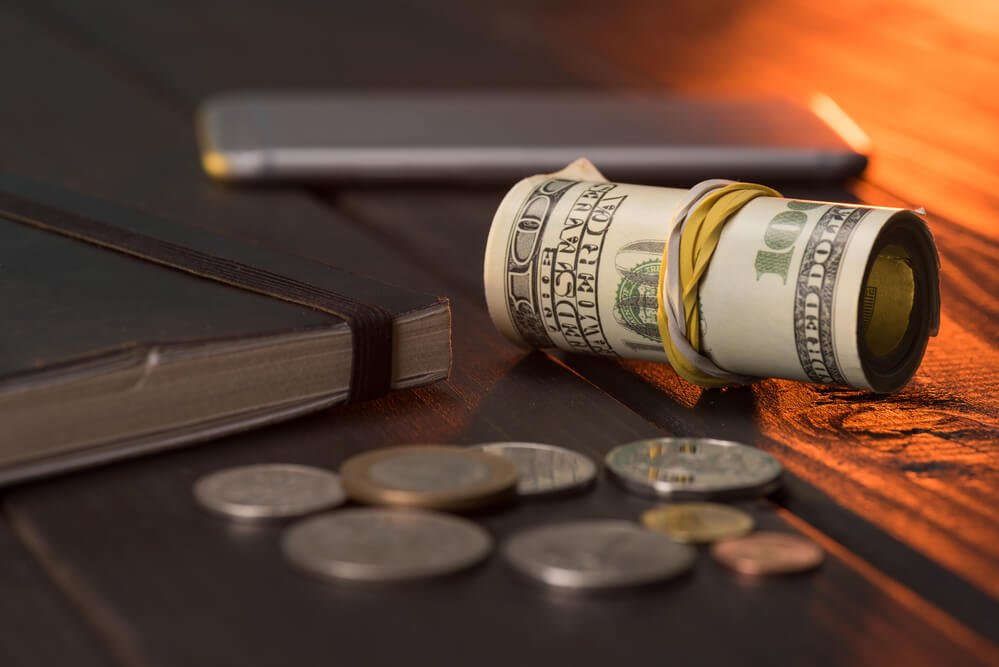 The U.S. dollar gained significant ground in the past months as the currency grew stronger amid President Trump's heavy policies on trade and tariffs. The U.S. Dollar Index (DXY) is now around 95 after rallying over 96 last Sunday. Since then, the DXY is yet to rebound, but does this mean that the glory days of the currency are over?
Bill Baruch of CNBC says that the dollar has reached its best for 2018 when it rallied to new heights a few days back. He adds that there are various factors affecting the DXY and that the movement of other major currencies attributed to most of the changes.
The U.S. dollar is facing tremendous pressure from its highly traded counterpart, the Euro. Traders were active with Euro transactions last week, and it was the most bearish they have been since last April. Another surge in such activity like this could further clash the two currencies.
The Yuan also poses a threat to the dollar. Baruch says that China has allegedly been weakening its currency on purpose to give its exports a little nudge while fighting off Trump's tariffs. As both countries initiate new talks on the trade war, the dollar will receive more pressure while the yuan will gain more support.
Federal Reserve actions greatly affect US dollar's power
Another crucial factor is the Federal Reserve's pricing of two hikes this year and another three in 2019. Major central banks could follow a hawkish path similar to the Fed, and this could result in the dollar reaching numbers similar to last May.
The Fed has more say on the power of the dollar as evident by its recent announcement. The Wall Street Journal says that the dollar's losses persisted until Wednesday, just minutes after the Fed unveiled the details of its recent meeting. During the meeting, officials tackled the trade war's possible impact on economic growth.
The officials said that the trade disputes the U.S. is embroiled are a source of uncertainty and risks. They also listed numerous concerns, including how it could harm business sentiment and how it could lead to a drop in the purchasing power of American households. Moreover, the officials add that rates could rise next month.
The dollar might've come off as a powerhouse at the start of H2 2018, but if experts are right, then the currency may have reached its peak. However, with trade war talks and other factors waiting around the corner, traders are still anticipating for the dollar to rebound or even set new heights.
(Featured image by DepositPhotos)