What to know about the changing landscape of the US job market
Opportunities for fresh grads are looking good, but knowledge-focused or those that had more training are more in demand.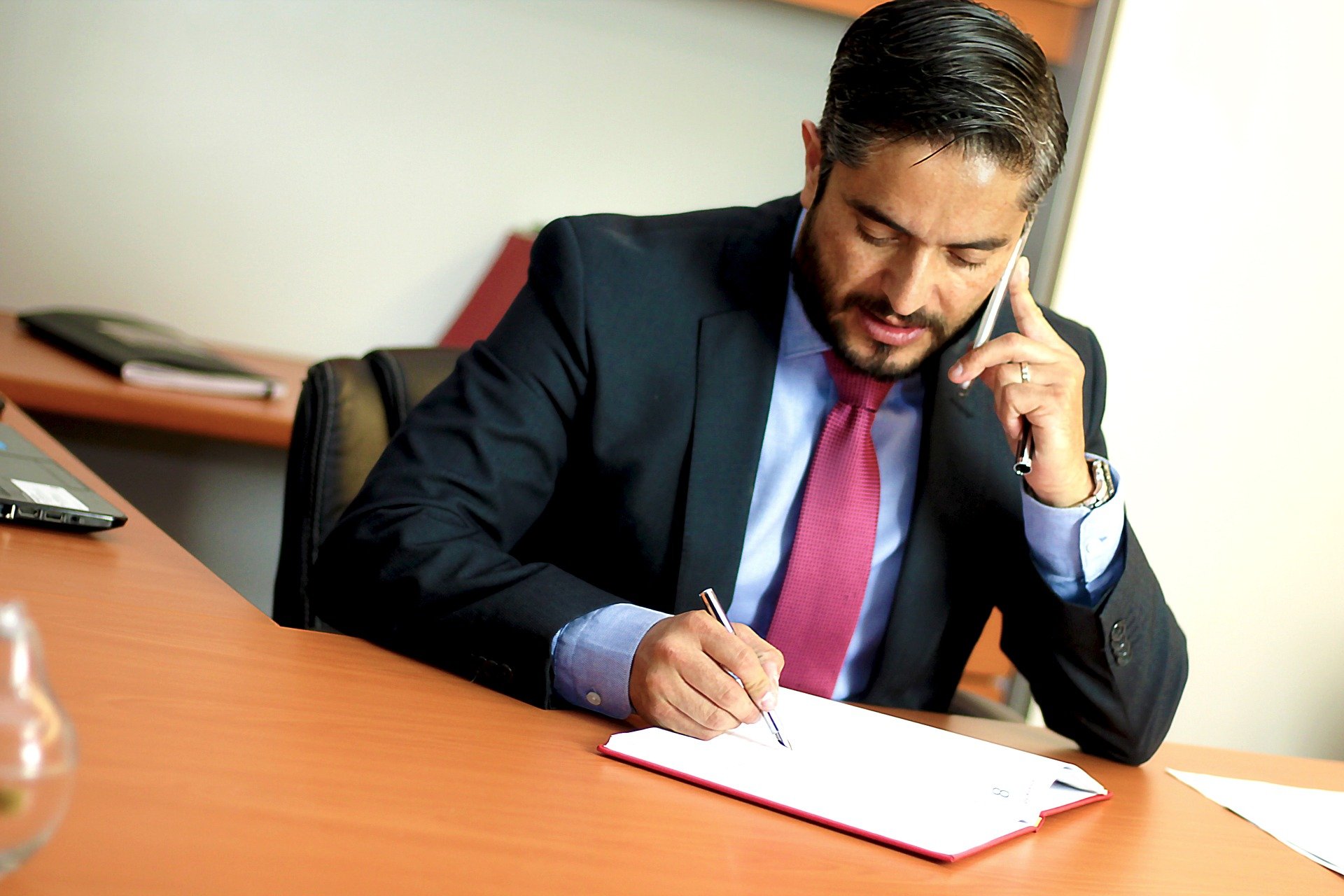 The landscape is changing for U.S. jobs this year. The workplace is shifting as the economy is moving towards a more knowledge-focused age. This statement is according to a new Pew Research Center survey that revealed a majority of workers in the country say that acquiring new skills and training can hold the future of their job success.
Pew Research Center found that in the past several decades, employment in the United States is rising faster in jobs that require higher levels of preparation, meaning more education, training, and experience. The survey conducted from May 25 to June 29, 2016, among 5,006 United States adults show that there is a shift in the workplace.
The number of workers in jobs that require average to above-average education, training and experience increased from 49 million in 1980 to 83 million in 2015. Meanwhile, 54 percent of those surveyed said that to keep up with the workplace, it is essential to receive training and develop new skills throughout their work life.
Moreover, the survey revealed that job categories with the most growth require higher socials skills, analytical savvy, and technical prowess.
New graduates: industries that are hiring the most graduates
The 47th annual Recruiting Trends survey by Michigan State, which polled 3,370 employers, revealed that in the academic year of 2017 to 2018, the hiring outlook for fresh graduates was "white-hot." Employers who were surveyed expect to recruit 13 percent more bachelor's degree graduates.
Driving the trend is information services. It covers businesses from broadcasting and telecommunications, including tech giants like Google and Facebook. According to the survey, employers from that industry expect to hire 60 percent more employees in 2018. Another area that is booming is the professional, business and scientific services sector. It accounts for 21 million of the total 147 million non-farm jobs in the U.S. and covers law firms to veterinarians. Meanwhile, the only industry which expects to hire fewer people is in manufacturing, where employers expect to hire 3 percent fewer people.
Highest paying jobs in the United States
Online job search platform Glassdoor compiled a list of the highest-paying jobs in the United States for 2017. The group examined job titles that received at least 100 salary reports.
Physicians, with a base salary of $187,876, topped the list. According to the Bureau of Labor Statistics, almost all physicians complete four years of undergraduate studies and four years of medical school. There is also an additional three to seven years of internship and residency programs. Other high-paying jobs in the United States include pharmacy managers, which has a base salary of $149,064; patent attorneys with a median base salary of $139,272; and medical science liaison with a median base salary of $132,842.
Best cities for finding a job in 2018
At the start of the year, people are setting their goals and expectations for the year ahead. And if one of those goals is finding work, then personal finance site WalletHub compiled the best cities to find work in the United States this year.
To get the results, WalletHub compared 182 of the most populous cities based on metrics such as job opportunities, employment growth, monthly median salary, unemployment rate, average rate and commute time, and housing affordability. Those metrics fell into two key dimensions such as job market and socioeconomic environment.
Topping the list is Chandler, Arizona, with a total score of 67.66 and a job market rank of 3 and socioeconomic rank of 9; followed by Scottsdale, Arizona, which scored 66.29 and a job market rank of 5 and socioeconomic rank of 3. At third place is San Francisco, California, with a total score of 66.06 and a job market rank of 2 and socioeconomic rank of 43. Next is Peoria, Arizona, which scored 65.86 and with a job market rank of 1 and socioeconomic rank of 56. Rounding up the top five is Gilbert, Arizona, with a score of 65.35 and a job market rank of 4 and socioeconomic rank of 34.
Jill Gonzalez, an analyst who helped out with the WalletHub report, thinks that people should take the data at face value. They should also be willing to relocate to where the work is to find worthwhile employment.
Gonzalez said, "Nowadays less people are taking a chance and moving to a new city before actually securing a job there. But it's worth the risk more than ever. 2018 is going to be a record-setting year, with unemployment reaching its lowest point in a couple of decades."