US stocks swell as companies report strong earnings
U.S. stocks rose as major companies reported strong earnings this season. Most of these companies also beat their earnings forecasts.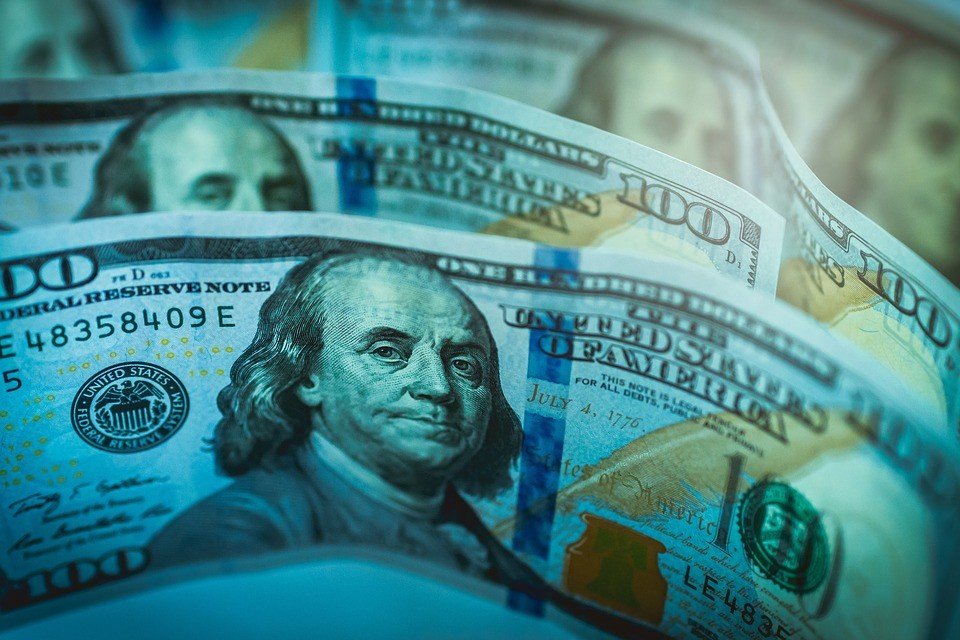 Following strong earnings reports from several U.S. companies, stocks rose on Monday, Aug. 6, Markets Insider reported. The S&P 500 rose 0.35 percent (up by 9.81 points) after Berkshire Hathaway forecast a great earnings season. The said company reported a 67 percent increase in its quarterly operating profit, and its stocks received an increase of more than 2 percent.
In terms of earnings forecasts, out of the 413 S&P 500 companies that have already reported earnings results, 79.2 percent have surpassed the said forecasts, per Reuters.
Meanwhile, the Dow Jones Industrial Average increased 0.16 percent or 40.14 points. The Nasdaq Composite also had a 0.58 percent boost, equivalent to 45.02 points, after Facebook reported that it is planning to provide new services. According to The Wall Street Journal, Facebook recently approached several banks for financial data, in order to integrate banking chatbots into its Messenger app.
Facebook rose 3.5 percent after the report, which also helped boost other tech companies like Netflix, Amazon and Alphabet.
Nasdaq reported that its eponymous stock market index has recorded 65 new highs and 58 new lows, while S&P reported 19 new highs without new lows.
Aside from tech and financial corporations, food and beverage companies, as well as engineering businesses, also reported gains, CNBC reported. With strong demand for beef, Tyson Foods increased over 3 percent, beating quarterly profit estimates. PepsiCo also rose 0.9 percent following the news that CEO Indra Nooyi will step down on Oct. 3 and will be succeeded by Ramon Laguarta. In the engineering and construction industry, Jacob Engineering was up by 7.8 percent after giving a strong outlook for its next fiscal year.
The recent U.S. trade policies had investors worried, but the corporate tax cuts signed late last year might have helped in boosting company profits this year.