Facebook reports massive losses all in one day
Following a slew of controversies this year, Facebook's share price declined by more than 20 percent during after-hours trading.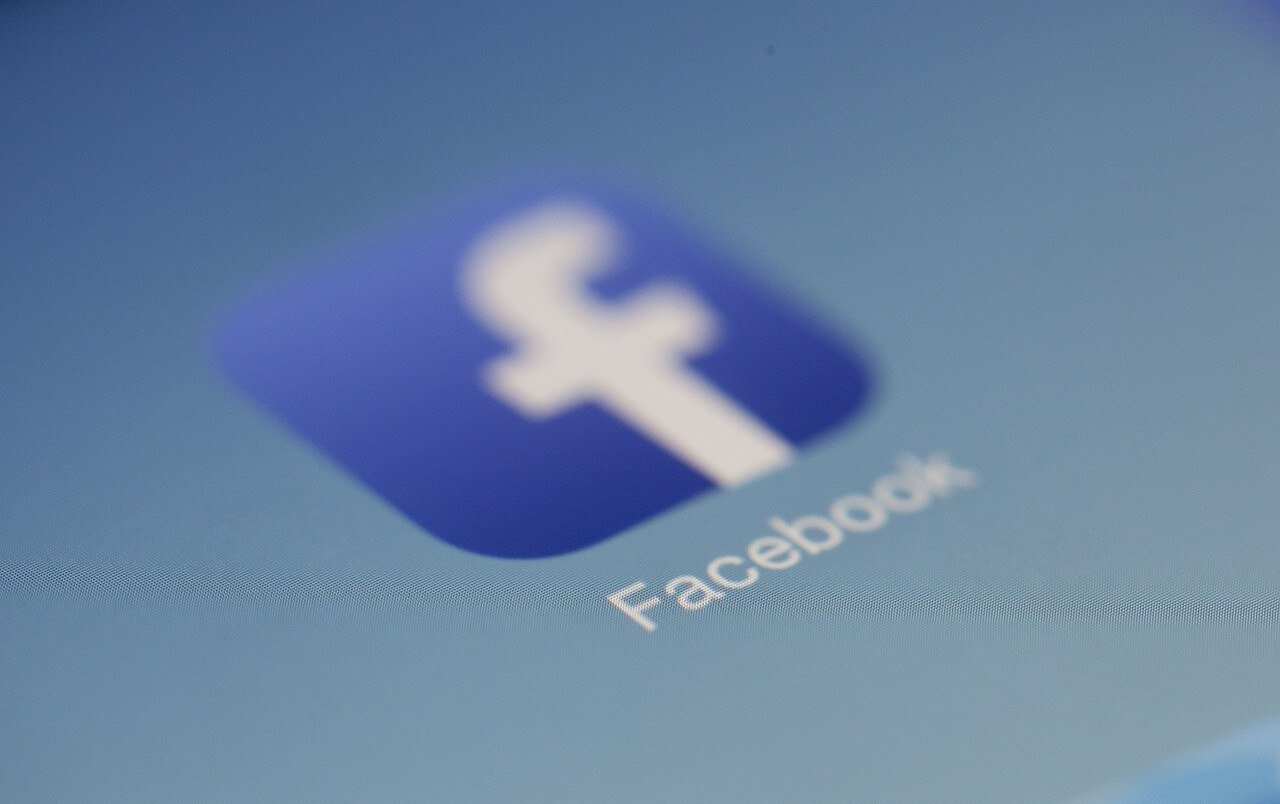 Mark Zuckerberg and his social media giant are having a rough 2018 amid privacy concerns raised by the Cambridge Analytica scandal. As expected, the controversy has been taking its toll on the company, and Facebook is now reporting massive losses.
According to TechCrunch, the price of Facebook's share fell more than 20 percent during after-hours trading. The price reached a record high when it closed at $217.50, but after the earnings call, the share price plummeted to $172. As of this writing, it is stable at around the $176 mark. This is Facebook's second-lowest price this 2018. Its lowest point was at $157 at the height of the Cambridge Analytica scandal in April.
The sudden drop is attributed to other reasons aside from Facebook's recent controversies. In the last quarter, the social network's monthly user count grew by 1.54, which is very small compared to the first quarter's 3.14. Daily active users were at 1.44, while it was at 3.42 during the previous quarter. It is the company's slowest user growth rate to date.
Facebook is also struggling to keep a solid hold on its user base in Europe as users in the region dropped down from 377 million to 376 million. On the other hand, the numbers in the U.S. and Canada were stagnant at 241 million. The user base in these regions greatly affects the company's earnings. In North America, Facebook earns around $25.91 per user in, while in Europe, it earns $8.76.
Europe's decline in the number of users is partially blamed on the recently implemented General Data Protection Regulation. This forced Facebook to revamp its privacy policies in the region, which could've led to a million users opting to just stay away from the social media platform.
What happened to Facebook is equivalent to a $123 billion market drop. For CEO Zuckerberg, who is a staple in various magazines' richest men lists, this will be a huge toll in his net worth.
Zuckerberg's fortune takes a blow from company losses
The Economic Times says that Zuckerberg's fortune decreased by $16.8 billion in one day. Moreover, the losses surpassed his current 2018 gains of $13.7 billion, meaning he has already lost more than he has earned. If this drop persists, his rank will drop from third to sixth on the Bloomberg Billionaires Index. Such a decline in sales would've completely removed 87 percent of the billionaires on the index if it were to happen to them.
Time says that Zuckerberg has seemingly set the record for the most money lost in a single day. It adds that the total value of losses was more than the entire market value of Molson Coors Brewing Co., Nasdaq Inc. or Ralph Lauren Corp.
Facebook's losses are very massive. And although the company still holds billions of users worldwide, many are unsure about how it would be able to recover from the impact of the decline. The only thing certain for now is that Facebook and Zuckerberg must act fast to keep the losses at bay.