Waiting times and lines get longer for TSA PreCheck members
A PreCheck member has privileges, including getting through a line in the airport faster.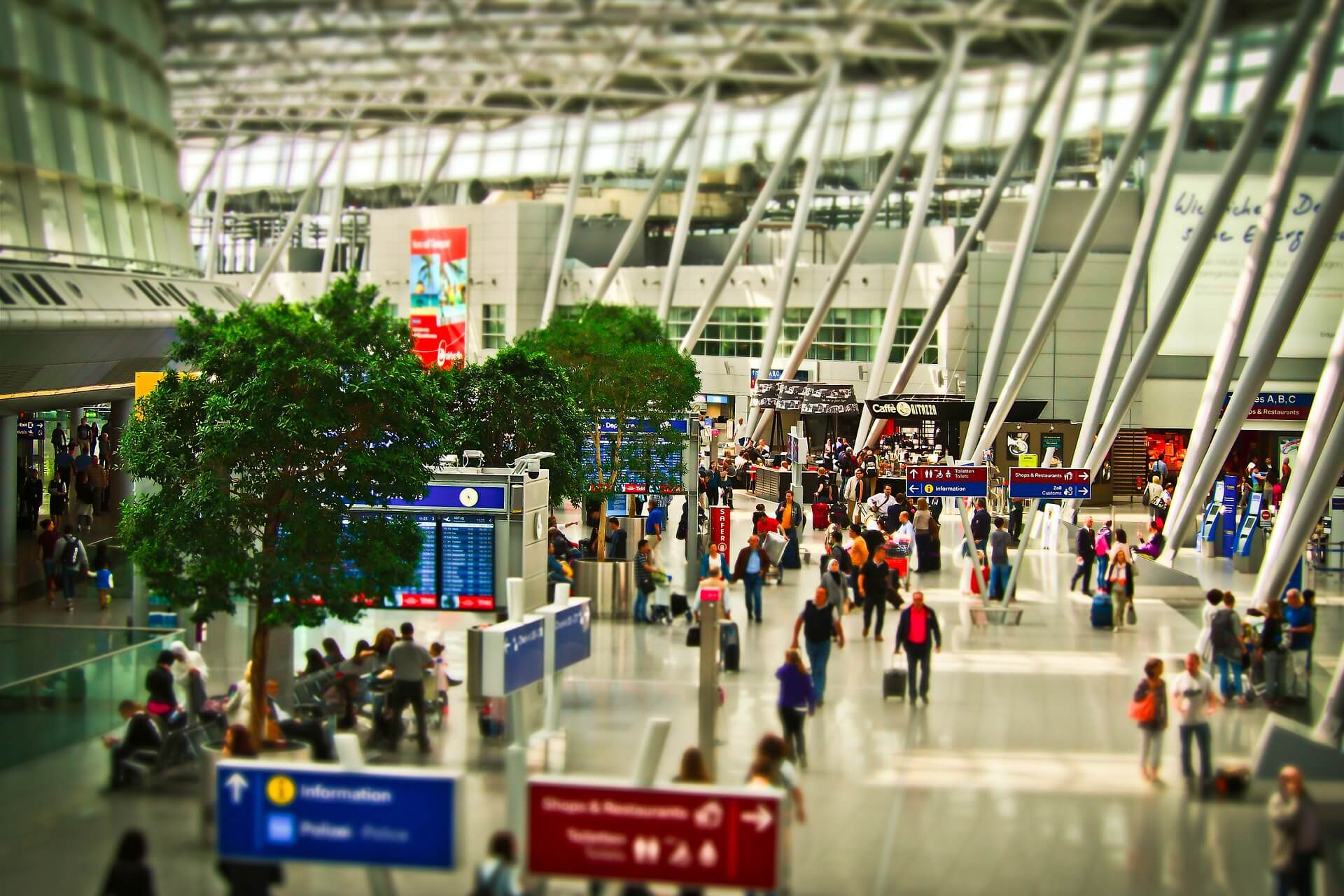 It happened to Andy Lundberg when he was flying recently from Kansas City to Baltimore on Southwest Airlines. A Transportation Security Administration screener pointed him to the PreCheck line, where he waited behind a dozen other frequent travelers with the agency's trusted traveler designation.
"There were two people in the regular line," says Lundberg, a sales manager from Kansas City.
Lundberg's scenario isn't unique. Increasingly, travelers such as him who paid for their membership and submitted to a background check are finding that the fast lanes are actually slower than the non-PreCheck lines. And they're wondering why they even bothered.
Merinda Edmonds, a photographer from St. Louis, recently flew with her mother from Sacramento to St. Louis. Edmonds has PreCheck status, her mother doesn't. "She actually made it through security faster than I did," Edmonds says.
TSA insists experiences like Edmonds' and Lundberg's are the exception rather than the rule. Virtually all passengers wait less than 30 minutes in standard checkpoint lines, and 99.6% of TSA PreCheck members waited less than 10 minutes in line, according to the agency. In other words, the fast lane is almost always faster.
Except when it isn't. I had heard of this checkpoint inversion — slow is fast, fast is slow — but didn't believe it until I arrived for a recent flight in Anchorage. The regular line had four or five passengers, while the PreCheck line was at least 20 passengers deep.
"Why is the PreCheck line so long?" I asked the TSA agent checking my boarding pass.
"Oh," he shrugged. "They sometimes randomly give PreCheck status to passengers."
In case you're wondering, you want to be in that PreCheck line. There are no shoes to remove, no laptops to take out of the bag and best of all, no scanner to radiate your body. It's just like getting screened, pre-9/11. But some travelers would gladly give up those conveniences if they could get through the line faster. Hence their frustration.
What's happening here? The TSA has different requirements for passengers in each line. For example, you can get PreCheck status by joining (see below), or by being a member of, another trusted traveler program such as Global Entry, or you could get it by chance on the day of your departure. The "regular line" is for all others.
"Because of randomness in when passengers arrive at the airport, this setup will have imbalances at times," explains Edieal Pinker, an expert on queuing who teaches at the Yale School of Management. "You can't give them another one of the lanes because then the non-PreCheck becomes very under-served. As a result, PreCheck could have more delays than non-PreCheck."
The result is a group of frustrated travelers who are used to getting what they want. For them, Pinker adds, "It's comparable to getting a root canal."
Passengers are fuming. Andra Watkins, a professional speaker and novelist, has noticed the longer PreCheck lines since midsummer. For her, it's upsetting to see people who haven't paid the TSA a dime getting through security faster than her and the other frequent travelers, who went through a lengthy application process and paid for the privilege of accessing the fast line.
"The TSA needs to devote more resources and personnel to its PreCheck lanes," she says.
That's unlikely to happen. The TSA's goal isn't necessarily to make the process faster, but safer. In order to do that, it wants to collect as much information on travelers as possible. So it'll probably continue enrolling more passengers in its trusted traveler programs since it gets the data it wants. Travelers, meanwhile, will continue to pay for PreCheck because there's a chance they'll have a less invasive and faster screening experience.
And the agency is playing a long game when it comes to your personal information. It's collecting more information about you and investing in biometric technology that scans your face before you board a flight. TSA PreCheck members just funded the collection of more traveler data by paying for their own background checks.
Is PreCheck worth it?
What is it?
PreCheck is the TSA's "trusted" traveler program. Benefits include waiting "five minutes or less" most of the time and not having to remove certain items during screening, such as laptops, liquids, belts, shoes and light jackets, according to the TSA. Pay $85 for a five-year membership (tsa.gov/precheck). More than 5 million people have access to PreCheck lines at 200 airports.
Who should get it?
The consensus among travel experts is that if you fly more than twice a year, it's worth applying for the program. However, if you're planning to travel internationally, consider another "trusted" traveler program, Global Entry, which includes TSA Precheck benefits (cbp.gov/travel/trusted-traveler-programs/global-entry).
What if the PreCheck line is longer than the regular line?
There's not much you can do except complain. A TSA agent can't switch you to a shorter line, even if you ask to move from a "fast" line such as PreCheck into a regular, slower line. File a brief, polite grievance to the TSA. Here's how to reach it: tsa.gov/contact-center/form/complaints.

—
DISCLAIMER: This article expresses my own ideas and opinions. Any information I have shared are from sources that I believe to be reliable and accurate. I did not receive any financial compensation in writing this post, nor do I own any shares in any company I've mentioned. I encourage any reader to do their own diligent research first before making any investment decisions.