What Elvis Presley's $300,000-record teaches us about the value of music
The musician left the record behind, which was then inherited by Leek's niece who posted the item for auction.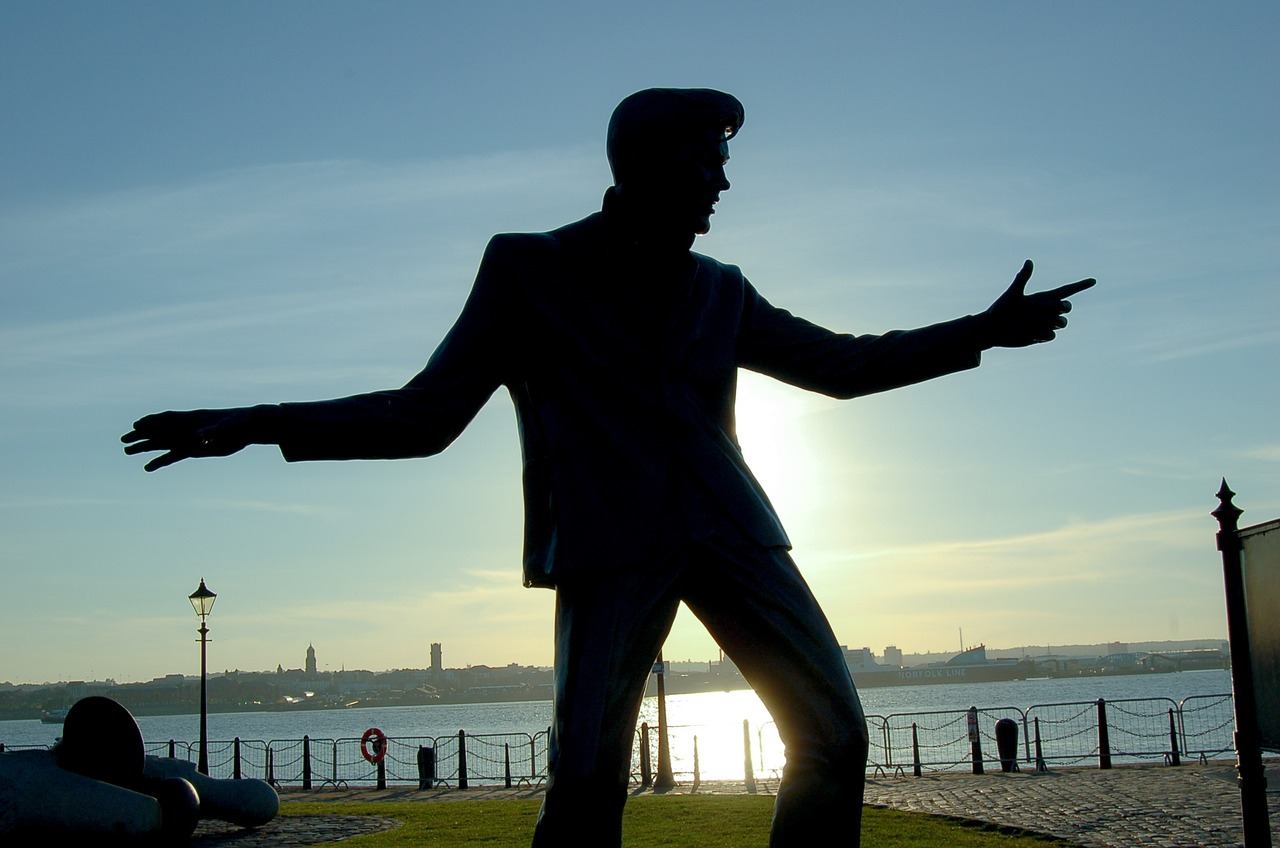 Elvis Presley is one of the most important artists in the history of music, so when his first recording was auctioned off at Graceland on January 8, 2015, a high price was immediately stamped on the acetate disc.
The record features "My Happiness" and "That's When Your Heartaches Begin"—songs that the legendary musician recorded when he was only 18 years old at Sam Phillips' Memphis Recording Service on July 18th, 1953.
The bidding for prized item started at $50,000, though an undisclosed buyer immediately offered $300,000 to scare off potential competition. Two months after the sale, the identity of the buyer was revealed and it's none other than eccentric musician, Jack White.
Jack White is a prominent member of several chart-topping bands such as The White Stripes, Raconteurs, and The Dead Weather. Fans of the 39-year-old musician know that White collects vinyl records and that he founded Third Man Records in Nashville, a record company actively participating in the global vinyl event, Record Store Day. For 2015's Record Store Day, White briefed his employees about the history of the Elvis Presley record that he bought for $300,000 and his plans to incorporate it in an ambitious project.
Cultural significance and legacy
On July 18th, 1953, an 18-year-old Elvis Presely hunkered down at Sun Records in Memphis to record his first songs. Presley reportedly paid $4 for the acetate recording and headed to the house of a friend, Ed Leek, so they can listen to it—Presley's family did not own a record player at the time.
"My Happiness" became famous during Preley's peak in the mid-twentieth century and the song's impact on global pop culture grew bigger when musicians Ella Fitzgerald and Fats Domino rendered their own interpretations of the song.
Thanks to Jack White, music fans will have a taste of this treasured original and they don't have to rummage through dusty record bins to do so. White's record company intends to re-issue Presley's first ever 10-inch record on vinyl on Record Store Day and though he is faced with challenges, the musician believes that his project is a milestone for music. Third Man plans to reproduce the kind of labels that Sun Records had during the time of the recording. Third Man's website's states that the goal is to re-issue a vinyl with a superb quality that's close to the actual acetate record. The transfer from analog to digital will be mastered by Country Music Hall of Famer, Alan Stoker, who aims to retain the classic sound qualities of the tracks.
Upon the vinyl's release on April, everyone can buy a chance listen to the first record ever created by Elvis Presley as if they own the actual record themselves. Jack White invested a large sum on this record so he can share this experience with music fans of all ages all over the world.