What is 'nickel-titanium shape-memory alloy and where is it used?
This is a smart metal that remembers and can return to its original form.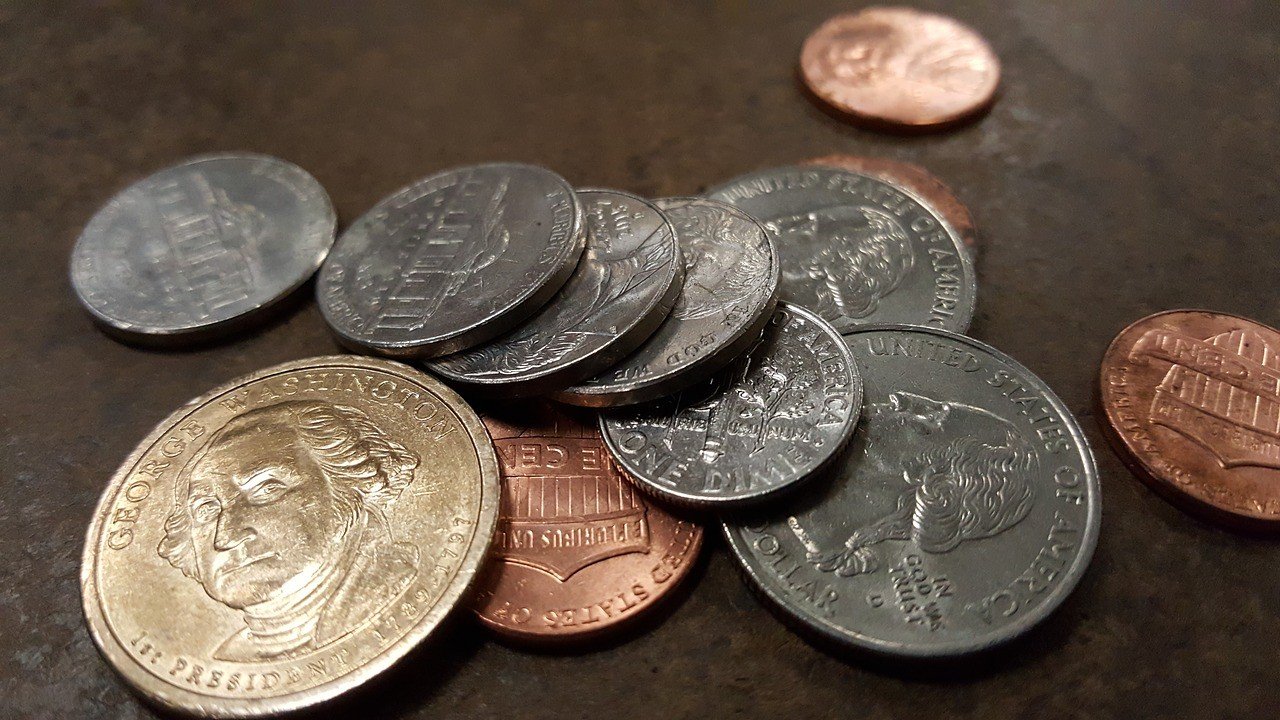 Nickel is a versatile metal that is used in many ways, from industrial purposes to day-to-day applications. Among its common uses and alloy forms, there is one kind of nickel alloy that is flexible, literally, and figuratively.
Nickel-titanium shape-memory alloy is considered a "smart metal" that seems to have a mind of its own. It "remembers" its shape and returns to its initial form after being deformed by applying heat. Nickel-titanium shape-memory alloy was discovered in 1962 by a researcher from the United States Naval Ordnance Laboratory. Upon its commercialization, the metal was given a generic name of Nitinol, which stands for Nickel Titanium Naval Ordnance Laboratory.
The discovery of shape-memory alloy was a result of surprise and luck. During a random experiment involving a sample that constantly bend out of shape, Dr. David S. Muzzey wanted to know what would happen if the sample was placed under heat. Dr. Muzzey lit and held a pipe lighter underneath the sample and it stretched back to its original shape, much to the amazement of his colleagues.
One of the most popular applications of nickel-titanium shape-memory alloys is its effect on eyeglass frames. Frames that don't break when dropped or sat on are made with nickel-titanium shape-memory alloy (SMA), and this is seen in more expensive variants.
'Smart metal' for astronauts
Astronauts almost always bring to mind an image of people in their bulky space suits. The traditional space suit is not only heavy and rigid, but it has been causing problems during space explorations, including an incident where an astronaut almost drowned inside his helmet.
Dava Newman, an astronautics and aeronautics professor at the Massachusetts Institute of Technology, cured this dilemma by developing the BioSuit. It is a lighter space suit that looks sleek and fits snugly like yoga clothes. The suit uses nickel-titanium shape-memory alloys that were developed at MIT by Newman's team. The alloys expand and contract around the astronaut's body, allowing more comfort without compromising the space suit's vital purposes in outer space.
"With conventional spacesuits, you're essentially in a balloon of gas that's providing you with the necessary one-third of an atmosphere [of pressure] to keep you alive in the vacuum space. We want to achieve that same pressurization, but through mechanical counter-pressure—applying the pressure directly to the skin, thus avoiding the gas pressure altogether. We combine passive elastics with active materials… Ultimately, the big advantage is mobility, and a very lightweight suit for planetary exploration," said Newman, who has been working on the suit's design for the past decade.
BioSuit for applications in medicine
Though NASA has not officially tapped the BioSuit, Newman said that her team has been exploring other possible uses of the specialized suit and the memory alloys to help mobilize young patients with muscle or brain damage.
"We have been working with colleagues at Children's Hospital in Boston, Harvard's Wyss Institute, Boston University, and Draper Laboratory to see of we can use our technology and engineering designs to help infants with brain damage that affects motor skills, children with cerebral palsy, and stroke victims, who typically lose motor skills on one side of their body," Newman wrote in NASA's Ask Magazine.
Nickel gives an 'artificial' hand
Shape-memory alloys are also applied in robotics. Engineers at Saarland University used shape-memory wires in constructing the muscles of an artificial hand, a lightweight technology that can be used for industrial applications. The muscle fibers are made of very fine nickel-titanium alloy that tense and flex and allows precise movements. Professor Stefan Seelecke, head researcher, said that shape-memory alloys acted as a game changer in the artificial hands technology.
"Shape-memory alloy (SMA) wires offer significant advantages over other techniques," said Seelecke, who added that before SMAs, artificial hands require other machinery in order to be effective.
"Tools fabricated with artificial muscles from SMA wire can do without additional equipment, making them light, flexible, and highly adaptable. They operate silently and are relatively cheap to produce. And these wires have the highest energy density of all known drive mechanisms, which enables them to perform powerful movements in restricted spaces," Seelecke further explained.
These technologically advanced applications for nickel prove that the metal will remain to be highly in demand for the next coming years. Amur Minerals Corporation (AIM:AMC) is an exploration company in the Russian Far East that sits on a nickel-rich deposit in the Amur Oblast Region. The company is expecting to produce 67 million tons containing nickel and copper, two of the main elements of shape-memory alloys. Once the company secures its license from Russian Prime Minister Dmitry Medvedev, Amur will start producing the metal, which can be used in other shape memory alloy applications such as the ones mentioned above, as well as in the automotive and aerospace industries.
Amur Minerals CEO: Securing licence 'just a matter of time'
Sources:
http://www.nickelinstitute.org/~/media/Files/MediaCenter/NiInSociety/NiInSoc-EN.ashx
http://www.betaboston.com/news/2015/04/28/creator-of-mit-biosuit-takes-leading-role-at-nasa/
http://www.betaboston.com/news/2014/09/18/mit-shrink-wrap-tech-makes-a-spacesuit-sleeker/
http://www.news-medical.net/news/20150325/Shape-memory-alloy-wires-to-drive-artificial-hands.aspx
—   
This article may include forward-looking statements. These forward-looking statements generally are identified by the words "believe," "project," "estimate," "become," "plan," "will," and similar expressions. These forward-looking statements involve known and unknown risks as well as uncertainties, including those discussed in the following cautionary statements and elsewhere in this article and on this site. Although the Company may believe that its expectations are based on reasonable assumptions, the actual results that the Company may achieve may differ materially from any forward-looking statements, which reflect the opinions of the management of the Company only as of the date hereof. Additionally, please make sure to read these important disclosures.