What makes a podcast ad click? Lessons from viral MailChimp ad
People tend to remember brands better when they hear their advertisements on podcasts.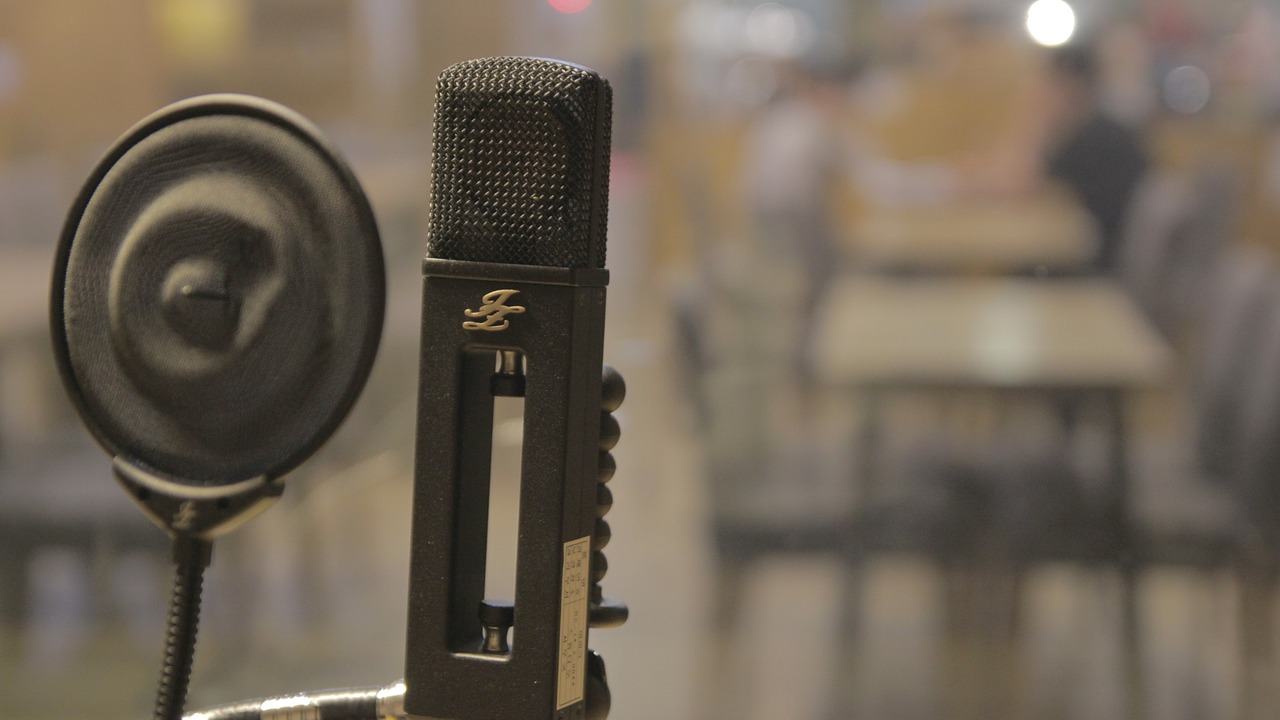 Aside from the riveting true crime story of Adnan Syed and Hae Min Lee in the hit podcast Serial, another thing that really made a mark on the podcast's millions of audience was the MailChimp ad played before the show. Now everyone knows about "Mail Kimp," as the ad itself generated enough buzz that could rival the show's, even spawning a number of viral memes and parodies over the Internet.
The reaction of podcast listeners to the Mailchimp ad is something that doesn't happen every day, and will probably never be replicated even by the succeeding seasons of Serial. Yet it does speak of the potential power of podcast advertising, if done right.
Mark DiCristina, MailChimp's marketing director, said that the company's sponsoring of Serial was not intended to boost profits, but to raise awareness of the service. "People tend to have warmer feelings about advertisers on podcasts than other media, and they tend to remember us a lot more than on other media," he said. According to Engagement Labs, MailChimp has gained almost 7,000 followers just within a month of the beginning of the series.
Indeed, advertisers now bank on the intimacy of the podcast medium not only as a way of making sales, but as a way of creating positive associations for their brand. The use of a low budget native ad adds to the feeling of intimacy, since the podcast host or producer is usually the one who reads the ad copy.
An analysis done by FiveThirtyEight revealed that the vast majority of today's podcast ads are host-read scripts for mid-sized companies selling online. Advertisers usually distribute the same ad copy to all podcast hosts, and it is up to them to deliver it in their own style—the same style that their audiences loved about them. Most of the time, advertisers allow them to ad-lib and personalize the pitch, as long as the host includes certain must-read language.
An example of this is Bill Burr's pre-Valentine's Day endorsement of Shari's Berries. "Show her you thought of something unique and different this year, and get her the gift she is sure to love: Shari's Berries," Burr said at the beginning of the ad on his Monday Morning podcast. "Yeah, get her something unique. Get her something you and f**king four million other people are going to get." Surprisingly enough, the ad translated to positive ROI, just because Burr customized the ad to fit his comedy podcast.
Speaking of ROI, measuring engagement is a challenge for podcast advertisers, however, one of the traditional ways that they are trying to do this is through promotional codes. Advertisers get to track how much business is being given to the site and, in turn, a way for podcasters to negotiate for higher rates. According to Midroll, the percentage of promo codes in podcast ads has actually increased in recent years, from 60 percent to about 80 percent.
Ads also work better when inserted before and in the middle of the show. Typically, the pre-roll is more of a formal-sounding ad, and the mid-roll is a little casual and personal. Pre-roll advertising is one of the strategies being used by many streaming services, including digital streaming audio platform Audioboom Group PLC (AIM:BOOM). The company has partnered with WideOrbit Inc. to develop an advertising management solution that would enable them to monetize the spoken word audio content in Audioboom.
Needless to say, the endorsement-like format of podcast ads might be the biggest reason why these ads remain profitable in such a low-key medium. Bigger companies might eventually come around, but with the high rates that top podcasts charge, the industry just might be fine without these big names.