What makes titanium weak?
This is the reason why titanium metal is expensive.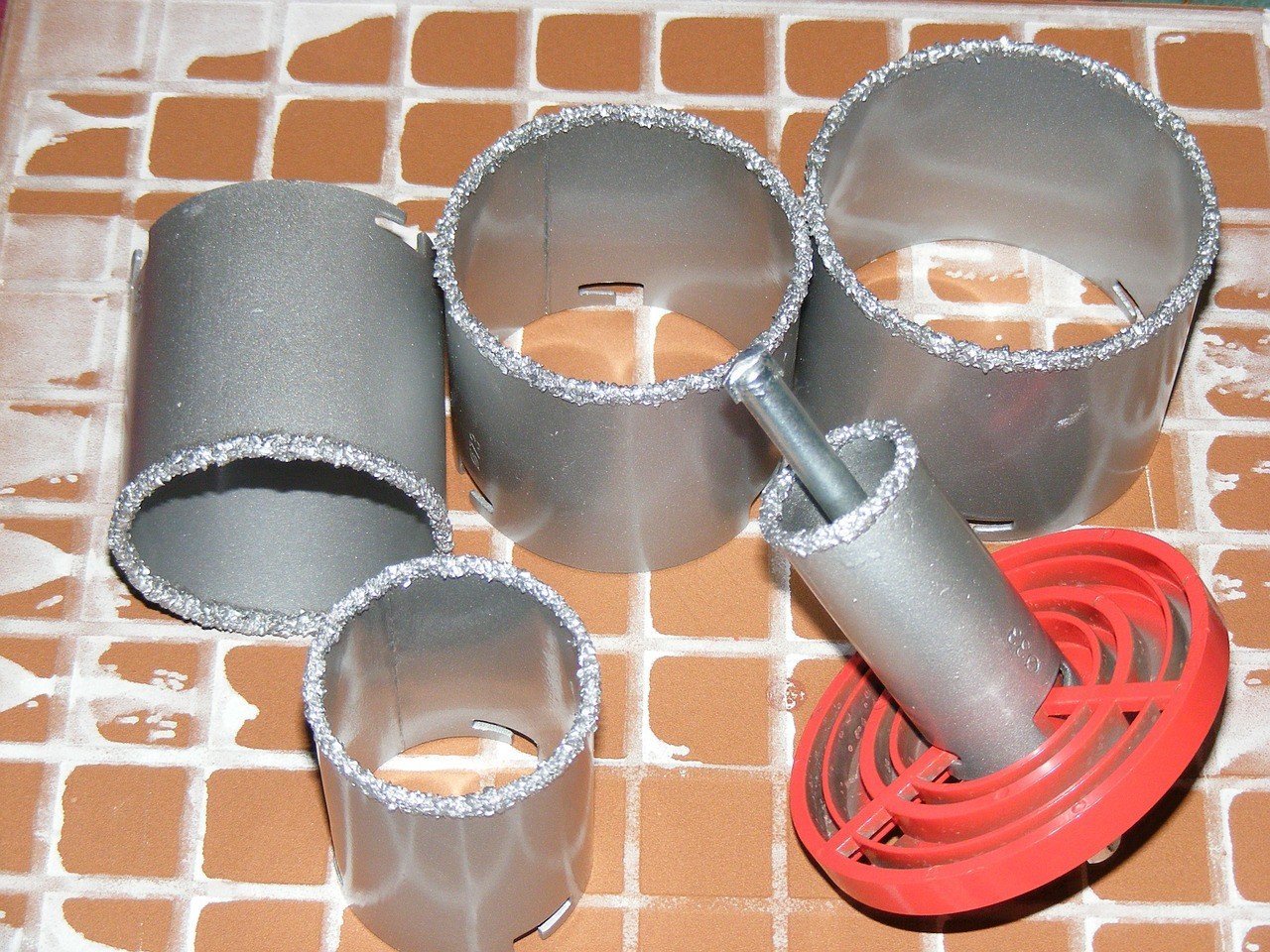 Apparently, titanium, one of the world's strongest metals, has a weakness, too.
A group of scientists at the University of California, Berkeley, discovered that titanium can be weakened and softened by oxygen atoms.
According to materials scientist and research head Andrew Minor, a dash of oxygen can alter titanium's chemical and physical behaviour. He said that a single oxygen atom can incur damage to a bulk of titanium metal in a second.
Oxygen contamination is one of the reasons why titanium metal is expensive. Titanium metal producers spend a huge amount of money on various cleansing processes to eradicate the presence of oxygen atom in the material.
Minor and his colleagues discovered that oxygen atoms are hurdles for atomic distortions. These alter the natural formation of titanium atoms, which is formed in a single channel, making them knotted or twisted in an instant. The alteration of titanium's innate behaviour makes it brittle and susceptible to damage.
Titanium, coveted for its high strength-to-weight ratio and inherent capabilities against corrosion, can immediately become as brittle as glass if at least three oxygen atoms mix with its 1,000 natural atoms. Such occurrence is capable of shattering the metal to pieces if subjected to collision or put under a heavy material. Metals that contain more than two oxygen atoms never make it to the market, as they are automatically labelled as "rejected."
White Mountain Titanium Corporation (OTCQB:WMTM), an upcoming titanium dioxide producer in Santiago, Chile, will use the Chinuka Process to minimize the problems surrounding the titanium metal production.
Chinuka, an ultra-modern titanium processing method invented in 1996 by revered scientists at the University of Cambridge in England, will not only speed up the extraction process but also produce high-quality titanium with low-oxygen level by combining several electroextraction and electrorefining methods.
The inclusion of new titanium mining producers like White Mountain Titanium is good news to various titanium-dependent industries such as construction, automotive, and aerospace. Highly purified titanium will make the metal widely available and attainable on the global market. The meticulous purification processes like Chinuka will eliminate the need for additional purification methods on the distribution level.
"If you could process titanium in a way that retained its optimal properties but at a cost comparable to aluminum, you would find uses in cars, trucks, aircraft and ships. The high corrosion resistance and excellent specific properties of titanium are very attractive, and reducing the costs to the level of aluminum would make using the material a no-brainer," Minor told Science Magazine.
The recent discovery will open the door to further in-depth studies on titanium's other unexplored behaviours.
"Now that we know what it is about the oxygen found in inexpensive titanium that causes the material to harden, we can work on figuring out a way to process it to move oxygen atoms to a place where they don't cause problems," said study co-author Mark Asta.