What's next for the cloud computing industry?
Cloud computing has come a long way since its inception in 2007.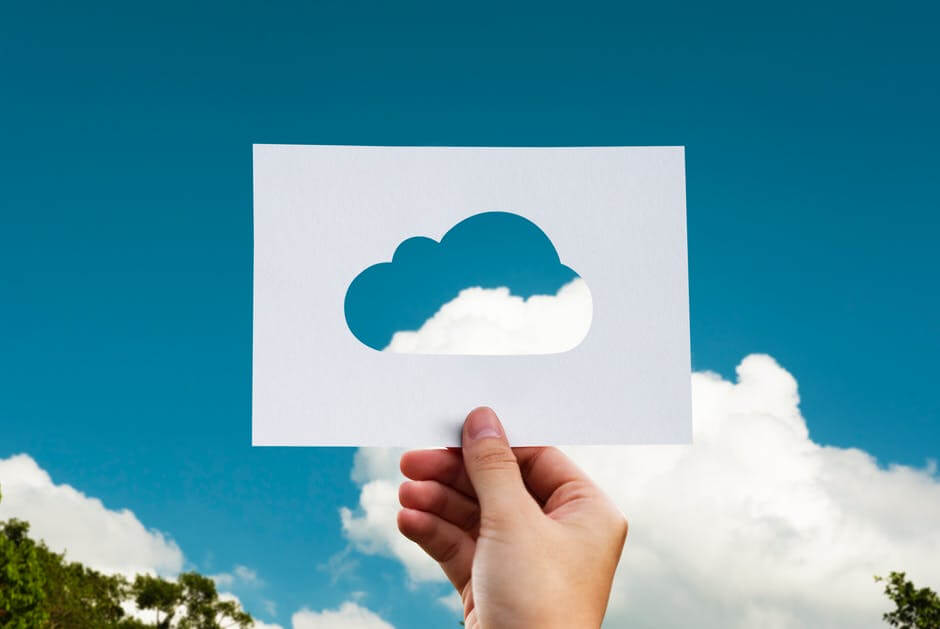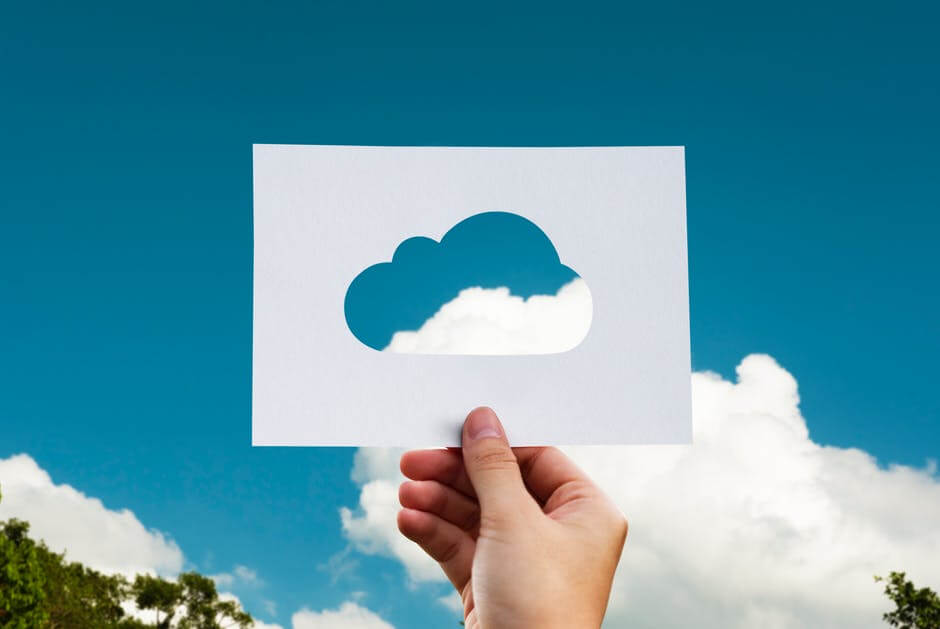 Cloud computing has come a long way since its introduction in 2007. Back then, only 54 percent of companies were using the technology, compared to today when almost 95 percent rely on it. Here is what's next for cloud computing. 
According to Entrepreneur, Dropbox first introduced Cloud in 2007. Since then, it has revolutionized how companies store their valuable and large data. Now, there are Amazon Web Services, Google Cloud, Azure and USA.gov, thanks to cloud technology.
Back then, there were doubts, naturally. That year, John Markoff from The New York Times said that nobody was ready to gamble on cloud computing just yet. After only four years, the impact of the technology was clearly resonated by Joe Baguley of The Guardian: "Cloud computing is set to impact on the way we do business, offering a competitive advantage to those organizations bold enough to think outside the accepted."
Cloud computing may still appear to be mystical to some because its definition changes from time to time. It depends on who you are asking. Erick Schonfeld of TechCrunch simply calls it web computing, TIME's Harry McCracken claims cloud computing is just another term for internet while Mark Hopkins of Mashable clarifies that people need to stop associating any software-as-a-service as The Cloud.
Now, cloud computing has effectively dominated the market for hardware and software in the IT industry. In fact, the total spending on the cloud was $109 billion in 2012. This year, the estimated total spending would reach $246.8 billion.
Among the advantages of the technology and why it has been embraced by the industry are its mobility, security, flexibility and disaster recovery. Companies rely on cloud due to its "operational agility". Companies which has different bandwidth demands to customize its services love this function of the cloud. Moreover, cloud offers security and backup recovery once hacking occurs. This saves companies valuable time and a tremendous amount of money which make investing in cloud worth every penny.
Mobility means access to cloud is not only dependent on one person. As long as there is internet connectivity, anyone in the company can be authorized to access cloud. There are also apps dedicated to it to make it more mobile, accessible and convenient for its users.
What's next for cloud computing? Per TeamQuest, regional cloud providers could be the next big thing. Also, companies can now better manage their savings from cloud via tools such as performance management software Forrester Analyst Dave Bartoletti also predicts these developments in the years to come for cloud: refractor applications, hyper-converged infrastructures, additional containers and enterprise apps.
It is safe to say that the technology changed all our lives for the better. That being said, it is only important to recognize the people who made significant contributions to make cloud what it is today. Werner Vogels of Amazon.com is credited with the surge of popularity of cloud. Urs Hölzle is his counterpart at Google and Doug Hager of Microsoft Azure.
Marc Benioff of Salesforce was one the firsts who used cloud-based solutions, founder and CEO of Dropbox Drew Houston was instrumental in adapting the technology early on and Jason Hoffman of Joyent was responsible for building open-source technologies that did not require investments in converged systems.