What to do when you damage your rental car
If in case you damage a rental car, don't fret. These tips can help expand your knowledge on the usual protocol in rental car damages.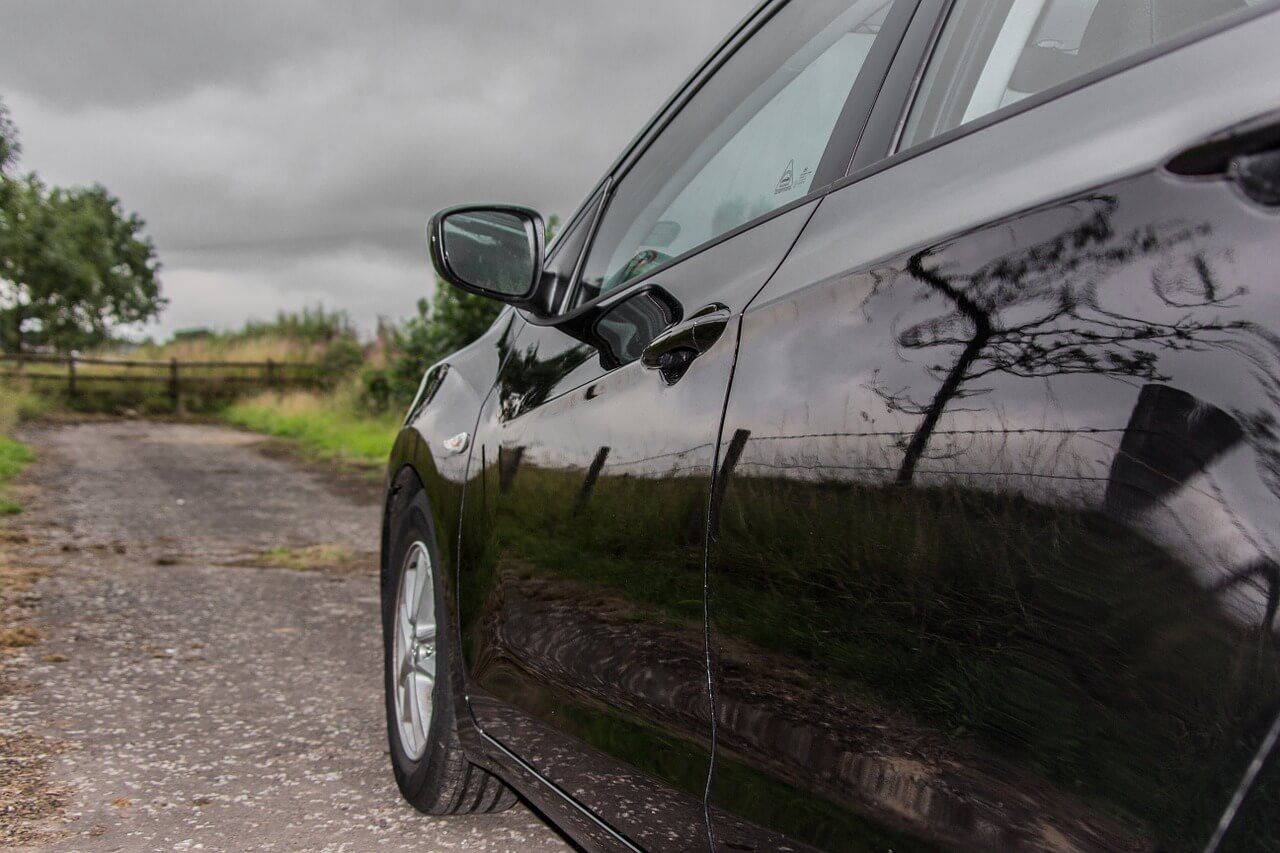 When it comes to rental car damage, you wouldn't believe what I hear. They're true stories with unhappy endings, for the most part.
Mark DiBello's experience stands out. As a young man in the 1990s, he dozed off behind the wheel of his rental in San Diego. "I woke up when I heard crunching and a loud noise," says DiBello, a TV producer from Los Angeles. "The next thing you know I was under—fully under—this semi-truck trailer." He didn't suffer a scratch, but his vehicle's roof was gone.
"It's amazing I survived," he says.
After he totaled the car, DiBello's car-rental company added him to a "do not rent list," where he remains to this day.
Most car rental accidents are less dramatic, but they can also have serious consequences for the driver. This is the perfect time to talk about what happens when a rental car is damaged. The U.S. car-rental industry collected a record $28.63 billion in revenue last year, according to research by Auto Rental News, a trade publication. That's with 2.1 million rental vehicles on the road, up from 1.8 million a decade ago. We're talking a lot of cars—and a lot of opportunities for something to go wrong.
It's important to know what your insurance will—and won't—cover when your rental car is damaged. Also, you need to know what happens if you slam into a guardrail while driving down the wrong side of the road.
That's not just a random example. It's what happened to Jennifer Melroy of Glen Allen, Va., the author of a blog about national parks, when she rented a car in Iceland recently.
"I hit a patch of black ice," she recalls. Then she slid into a guardrail, denting the front of the vehicle. Melroy phoned the car-rental company. "They asked if I was okay, and then wanted to know if I was somewhere safe," she says. She exchanged the damaged vehicle for a new one, but the rental company charged her $1,800 for the repair.
Fortunately, Melroy's story has a happy ending. Her credit card offered car-rental insurance, and after several months of paperwork, it cut her a check for the full amount of the damage.
Of course, not everyone gets caught when they damage a rental car. John Vick has a long list of things he's done to rentals, including spilling soda, losing a wheel cover and cracking a windshield. "And I think I may have broken a transmission once driving through mountains," says Vick, who works for a political campaign in Las Vegas. "The worst thing I've ever done is return it with two flat tires, one in the trunk—replaced with the doughnut spare—and one leaking and almost completely flat."
His car-rental company never said a word and didn't charge him for any damage. He believes it's because he had a great insurance policy through his credit card, but maybe he was just lucky.
Most renters aren't. In fact, in the past decade, some car-rental companies saw damages as a profit opportunity. Their preferred method was something I've called the "ding-and-dent scam." Here's how it worked: Companies trained employees to inspect each returned rental car for small dings or dents and would charge either the insurance company or the renter an inflated price for repairs. Public pressure, lawsuits and common sense brought this practice to an end among the major car-rental companies, but some of the smaller operators allegedly still look for a way to profit from normal wear and tear.
Having adequate insurance is important if your rental car is damaged. Consider what happened to Colleen Kelly on a recent trip to Northern California. In Leggett, Calif., she decided to drive her rental van through a famous redwood called the Chandelier Tree.
"The opening was so tight I scratched the entire left side of the rental vehicle," says Kelly, a film producer from Chicago. "Luckily, that was the first time I had bought the extra insurance offered."
I've done the same thing in the same place. I was in a Hertz SUV, and although the vehicle fit, the side mirrors did not. The wood left a small nick in the mirror. I contacted the company immediately. Fortunately, my insurance covered me.
Before you contact your car-rental company because you've collided with a redwood or a semi, you'll want to make sure you're insured. Car-rental insurance comes in several flavors, from lite (your credit-card coverage) to industrial strength (as an optional extra sold by the car rental company).
Your regular car insurance policy may already cover you, as might your travel insurance policy.
To find a travel insurance policy that works, check a site that allows you to compare policies from a variety of companies, including InsureMyTrip.com, Quotewright.com, Squaremouth.com, TravelInsurance.com or TripInsurance.com. If it's too late and you're already at the car rental counter, you can always buy a stand-alone policy such as Insuremyrentalcar.com.
If your rental car is damaged, you can follow a few simple steps.
"After assuring the safety of everyone involved and contacting the police, the renter should call the rental company on the number on key tag or contract as soon as possible," says Chris Brown, executive editor of Auto Rental News. Don't try to move or do anything to the vehicle.
Car-rental companies have protocols for dealing with cars damaged in serious accidents that have to be followed. Deviating from them could affect your insurance coverage.
If you have the right insurance, filing a claim will be pretty straightforward.
The hardest part—and maybe, the most embarrassing part—will be that phone call to the rental company, where you confess to a run-in with a redwood.
—
DISCLAIMER: This article expresses my own ideas and opinions. Any information I have shared are from sources that I believe to be reliable and accurate. I did not receive any financial compensation for writing this post, nor do I own any shares in any company I've mentioned. I encourage any reader to do their own diligent research first before making any investment decisions.