Cyber firm claims WhatsApp flaw lets scammers manipulate messages
Cybersecurity company Check Point finds a flaw in WhatsApp's system allowing scammers to alter sent messages.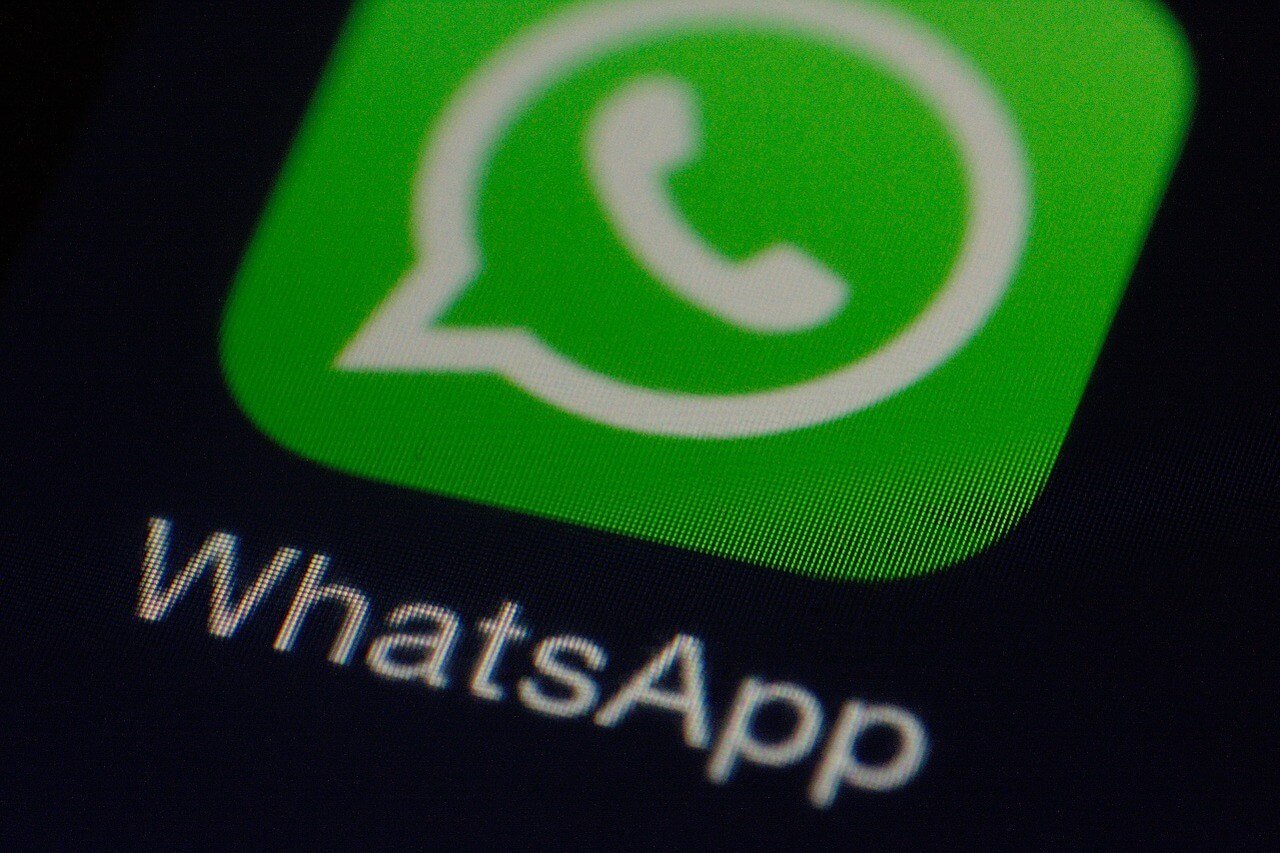 With 1.5 billion users worldwide, messaging app WhatsApp takes the lead in terms of popularity, per Statista. However, such stature can also make it a target for hackers, with a new vulnerability recently discovered in the said app.
According to The New York Times, cybersecurity company Check Point Software Technologies just found a flaw in WhatsApp's system that enables scammers or hackers to alter the content of sent messages or even the sender's identity.
In a blog post, the cybersecurity company said that it created a hacked version of the application, and its researchers found that like scammers, they too can manipulate WhatsApp's "quote" feature, which lets people embed a previous message that they want to respond to. From this, the researchers concluded that scammers can use this flaw to alter messages and provide the impression that an individual said something they didn't, which can lead to the spreading of misinformation from sources that may appear to be trusted.
Furthermore, the researchers also warned that scammers can use such a tactic to impersonate people, as well as something as extreme as altering what can otherwise be legal evidence.
The researchers discovered the flaw by decrypting the communications between WhatsApp's mobile version and its web-based counterpart, which mirrors the messages sent and received from the user's phone. Through this function, the researchers have seen all the limitations that WhatsApp uses for communication, as well as any security issues.
Before going public with these findings, however, the cybersecurity company notified WhatsApp of the flaw and wrote, "[W]e believe these vulnerabilities to be of the utmost importance and require attention," in the same blog post.
Meanwhile, WhatsApp acknowledged that users can manipulate the "quote" feature. However, the company opposed to it being a flaw. Speaking to The New York Times, WhatsApp spokesperson Carl Woog said, "We carefully reviewed this issue and it's the equivalent of altering an email. What Check Point discovered had nothing to do with the security of WhatsApp's so-called end-to-end encryption, which ensures only the sender and recipient can read messages."
WhatsApp's achievement in popularity lies in its simplicity and security. However, the recent months saw the app under fire, particularly in an incident concerning child kidnappers. There's also the Brazil incident earlier this year, where false stories about a fatal vaccine for yellow fever circulated over the app.
As a result, researchers from Check Point advised the company behind the messaging service to be more cautious.
According to Check Point vulnerability research head Oded Vanunu, "The public relies on the integrity of the message." "WhatsApp needs to adjust to prevent this simple manipulation," he continued.