Why Canadian cannabis growers will dominate production
Canadian cannabis growers have the headstart on their future American competitors and few are as well positioned as FSD Pharma (OTCMKTS: FSDDF) (CNSX: HUGE).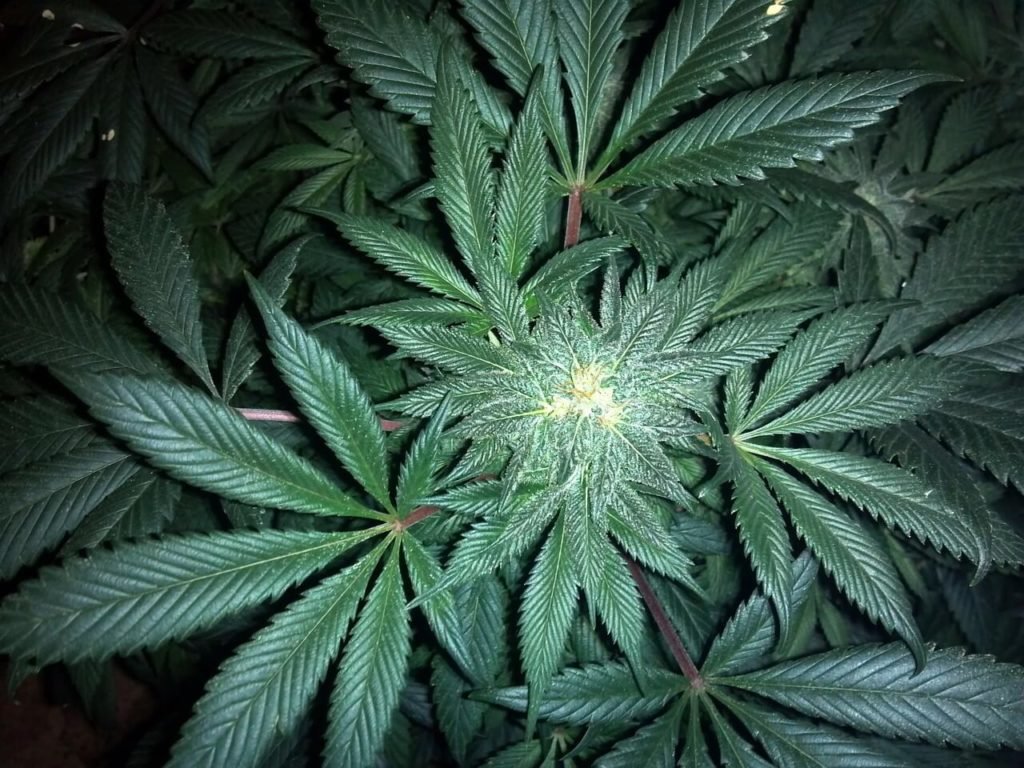 Canada may have already legalized cannabis but the truth is that the cannabis market is only just beginning. Canadian legalization opened up a market estimated to be worth $5.7 billion CAD, which is expected to explode to $9.5 Billion by 2025. This figure is just a tiny piece of a global market predicted to be worth  $146.4 Billion USD by 2025. Canadian growers like FSD Pharma (OTCMKTS: FSDDF) (CNSX: HUGE) are well placed to dominate Canada and beyond.
American companies have largely been forced to sit on the sidelines while their northern competitors take advantage of the cannabis boom. This has allowed Canadian companies to take advantage of the opportunities presented by legalization and build a strong lead in the race to dominate the marijuana market.
The Canadian market is just the beginning
There are rumblings that Canadian legalization will for the US federal government to accelerate legalization. These are given credence by Trump's recent removal of Jeff Sessions, one of the biggest opponents to marijuana legalization in the US government. Many states have also begun to take matters into their own hands, the most high-profile of which was California. The legalization of recreational marijuana in the state opened up a market set to be worth $5 billion USD by 2019.
Globally attitudes towards marijuana have relaxed and even traditionally conservative nations like Poland have opened their doors to medical marijuana. Ancillary industries like CBD production have also opened up a seperate market that is legal in many nations that do not allow recreational marijuana to be used.
The biggest problem that nations will face as they chose to legalize marijuana is supply. Few countries will have the experience necessary to efficiently run their own growing operations and will be forced to source their marijuana from abroad. This is where we return to the Canadian market and FSD Pharma.
The world's largest indoor hydroponics cannabis growing facility
FSD pharma is a licensed producer of marijuana under the Access to Cannabis for Medical Purposes Regulations. The company recently migrated this license to the Cannabis Act, which gives them the right to sell to other licensed producers. On top of this, their facility is headquartered at the 70-acre former Kraft Heinz Co. (NASDAQ: KHC) plant in Cobourg, Ontario. They aim to transform this facility into the largest hydroponic indoor cannabis facility.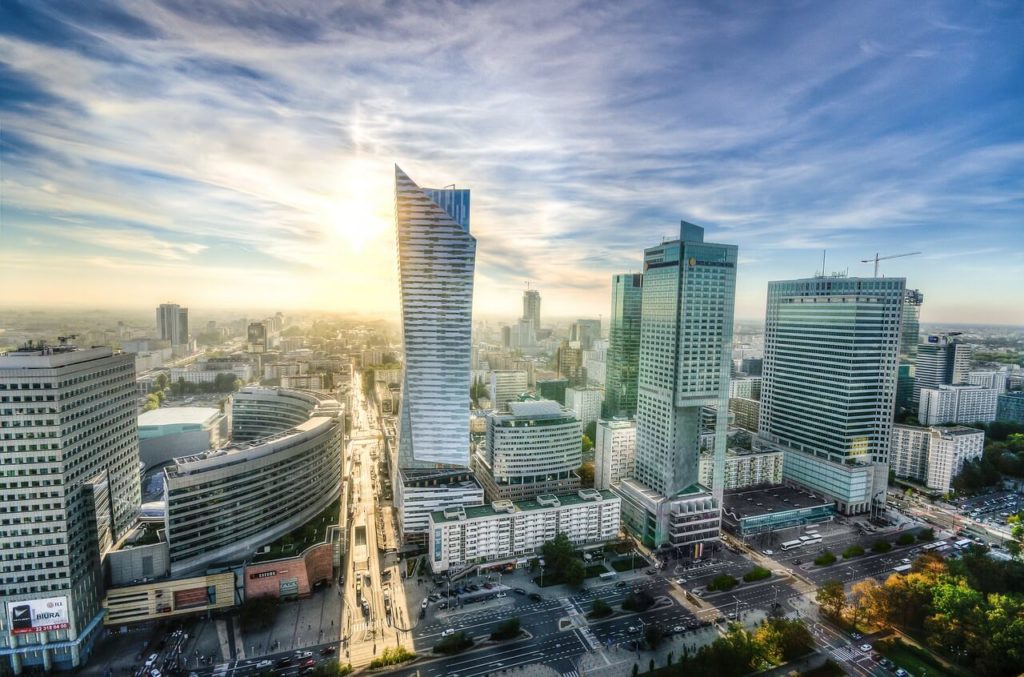 The Cobourg facility already as 40 acres of land ready for development and an expansion capability of nearly 4 million square feet. The building contains rail lines that feed directly into the facility with 26 loading docks. Unlike outdoor farms, FSD Pharma also has the capacity to ensure product consistent year round. This allows FSD to keep production costs low whilst ensuring their product is always top quality.
The plant will be expanded across a number of phases. Phase one will expand the production to 220,000 square foot, including a state of the art research and development lab. This lab will focus on advancements in LED lighting, nutrient testing, breeding and genetics and set the foundations for the next stages. Over the course of the next few years FSD pharma plan to increase their production first to 820,000 square feet and continue to build towards their golden figure, a staggering production capacity of 3,896,000 square feet.
The company is making good progress on the first phase of expansion. In September they received their first shipment of manufacturing equipment from Canntab Therapeutics Limited. This will allow them to produce more than 1,500,000 tablets per day. They also received blending machinery, large-scale processing/drying equipment, and packaging equipment.
This facility gives FSD pharma a huge technological edge over any future competitors. By the time American and European growers catch up FSD will already be producing enough high-quality product to dominate a large portion of the export market, making it difficult for them to compete.
A lucrative buyout opportunity
The only thing more impressive than FSD Pharma's facility is their balance sheet. Despite investing $55 million in their first wave of expansion the company has zero debt, $31 million in cash, and $51 million in assets. This is an astounding achievement for a young company in a traditionally costly business and it makes them an attractive target for acquisition from beverage or tobacco companies, who have shown interest in the sector.
The company recently appointed Dave Urban to their board of directors.
Big tobacco is one of the most natural entrants into the cannabis space. They have seen their sales decline year on year globally and these Big Tobacco stocks lose 20% of their value in 2018. Despite this, they are cash rich businesses with the capacity to make big acquisitions. Beverage companies are also looking to get in on the action. Constellation Brands'  has announced a $3.8 billion equity investment in Canopy Growth Corp and Molson Brewing Coors announced 57.5%-42.5% joint venture with HEXO corp. FSD Pharma has built their business around ensuring they are an attractive acquisition target for these big companies, which really increases their value proposition for investors.
On top of this FSD pharma has been making smart investments of their own. They have secured a number of investment deals and partnerships with some of the most promising companies in the industry. These deals either represent an incredible potential ROT for FSD Pharma or provide the company with access to high-quality products, more consumers or even direct profits. Partnerships include:
Joint Venture With Auxly Cannabis Group Inc. (TSX.V: XLY)

Strategic Investment in Cannara Biotech Inc.

Strategic Investment in High Tide Inc.

Strategic Alliance with SciCann Therapeutics

Collaboration/Profit-Sharing Agreement with Canntab Therapeutics Ltd.
FSD Pharma (OTCMKTS: FSDDF) (CNSX: HUGE) currently trades only on the OTCMKTS in the United States but has ambitious plans to follow in the footsteps of industry giants like Aurora and uplist to NASDAQ. Once that happens the value of FSD Pharma stocks are likely to soar in value, making now a uniquely good opportunity for investors to make their move.
Now is the moment to invest
Despite the recent turbulence in cannabis stocks now is one of the best moments to investment. The cannabis market is just beginning and Canadian producers have a head-start over their future competitors. FSD Pharma is in a particularly strong position thanks to their state of the art growing facility, which will likely allow them to dominate a good portion of the cannabis export market for the foreseeable future.
Its unique series of partnerships and investments combined with an impressive debt-free balance book also make FSD Pharma a promising acquisition target for Big Tobacco and Big Beverage companies. This gives FSD Pharma an impressive value proposition combined with a clear exit strategy.
Finally, the planned uplisting to NASDAQ means that there will never be a better moment for investors to make their move. Early investors always reap the strongest rewards and this could be the perfect opportunity to get a piece of one of Canada's most promising growing companies. FSD Pharma (OTCMKTS: FSDDF) (CNSX: HUGE) have done the right thing and positioned themselves perfectly to dominate the cannabis market as legalization efforts pick up speed across the globe.
—
This article may include forward-looking statements. These forward-looking statements generally are identified by the words "believe," "project," "estimate," "become," "plan," "will," and similar expressions. These forward-looking statements involve known and unknown risks as well as uncertainties, including those discussed in the following cautionary statements and elsewhere in this article and on this site. Although the Company may believe that its expectations are based on reasonable assumptions, the actual results that the Company may achieve may differ materially from any forward-looking statements, which reflect the opinions of the management of the Company only as of the date hereof. Additionally, please make sure to read these important disclosures.