Why every travel agency must have their own online booking system
Having an online booking system for your travel business saves you a bottleneck of problems. Emailing becomes less stressful, all thanks to cloud computing.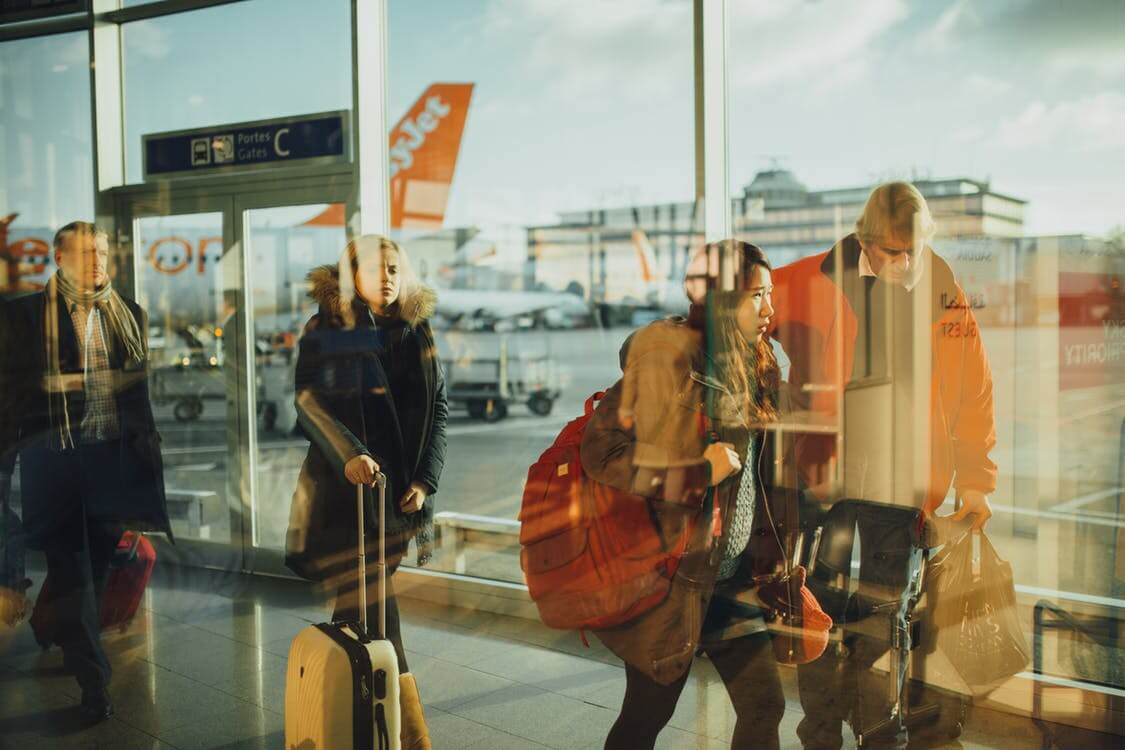 The internet has helped business houses in spreading their wings across international borders. It serves not only as a platform for promotion and advertising but also for seeking out further work possibilities. The best feature of the internet is its ability to be used as an equalizer for serving both small and mid-sized businesses.
Whether your range of services encompasses premium activities such as horse riding classes or yacht charters, your services should have the ability to be reserved or rented well in advance. This is the biggest reason behind a large number of small-scale travel startups resorting to the internet for turning their business around.
The travel booking landscape is undergoing rapid changes of late. Customers are seeking out online supports to take them through the travel and hotel bookings making the effect of a mobile mode felt like never before. Previously, businesses in the travel and tourism sector steered clear from a booking system given that they can be expensive and difficult to operate.
Coming to modern times, travel agencies have undergone a paradigm change with cloud computing making the app development process extremely affordable and monthly subscriptions costing same as that of an employee's daily minimum wage. Today, we shall take a detailed look at the reasons behind travel agencies feeling the need of an online booking system on the go:
Receiving reservations round the clock  
Customers mostly surf the internet outside business hours and are most likely to make spot reservations rather than calling back the travel agency on the following day. Statistics reveal that a lion's share of bookings is made online from home or in the evening.
This is because there may be a limited internet access at the workplace. In addition, every home has at least one PC or laptop with internet connectivity. The normal working hours of a typical travel agency is from 9 to 5.
Thus, there might not be any person to answer the 39 percent of travel booking calls or emails from customers after their office hours, and that is exactly when the bulk of bookings take place. Afterall, only one out of every three customers leaves a voicemail when their call remains unanswered, adding up to the potential for lost bookings. Coupled with an online booking app, travel agencies can receive booking round the clock, thus maximizing their sales.
Commission story
Travel agents usually have to part with a portion of their income for paying the commission on bookings or for direct advertising through booking portals. Having an online booking mechanism on their website can help them in circumventing the middleman and bringing along major savings. The commissioned portals can actually trick the travel agents into promoting them. But with internet by their side, these tourism companies can solely focus on the promotional aspects of their own business.
Minimizing work pressure
A proper online booking system can cater to the following aspects:
Ensure that the bookings are received as per availability.

Gather all the requisite information so that the customer's valuable time is not wasted asking the same questions time and again.

Sending an automated email to the customers informing them about the status of booking.
Major cost savings
An online booking system can increase efficiency by 50 percent and reduce staffing expense by 20-30 percent in accordance with the size of tourism business. Travel agencies previously used to hire seasonal staff for catering to the growing pressure during those busy seasons. But that did not help out much in shaping the company's profit figure. Alternatively, an online booking system can bring down cost and ensure complete attendance as unlike physical employees, the mechanical system does not call in sick when a seasonal virus takes over the entire town.
Structuring of customer data
With all the necessary data collated at one place in a structured system courtesy of the online booking software, travel companies can market themselves to previous customers easily. The success of their business depends to a large extent on the structure and accessibility of the customer list.
Upselling
Apartment rentals often come with buffet breakfast, whereas car rentals can provide complimentary GPS tracking. An efficient online booking system makes it easy to add extras for delighting the customers with great options and features. These additional items are the ones, which finally add to the customer experiences and generate five-star online booking system reviews. A hotel pick-up, for example, might not drive the sale but can ensure optimum customer satisfaction when they see it in the booking form along with a checkbox of the hotel they shall be residing at. In such a case, the customers won't even mind paying an extra amount of $10 to $15 out of sheer happiness. It can become cumbersome for a travel company to add such options without the support of an online booking system.
Developing deeper insights
Online booking system brings along certain analytical tools showing customer reservations, demography of people making the bookings and the type of upgrades garnering the maximum possible sale. Coupled with such information travel agencies can easily focus on areas requiring most concern and bring along massive savings in money, time and effort. In many cases, travel agencies allow customers to choose their tailor-made packages which can further increase the chances of the agencies in garnering greater revenues.
Reduction in no-show figures
Guests who resort to the online route for booking rooms or services are most likely to show up, which in turn increases revenue levels of the travel agency. When someone does not show up, the online booking system can detect it and free up the reserved room so that others in lookout of the same can book it.
Online payments
A travel agency usually integrates an automatic payment system in their booking mechanism. This can bring along a substantial reduction in manual workload and provide customers with a safe and easy booking portal. With guests paying the booking amount in advance, travel agents do not have to worry about payments any further. The money can also be retained as compensation in case of a no-show by customers.
The main goal of travel agencies is to sell their services at considerable profit margins. But without an online booking system, you might have to solely depend on walk-ins and phone calls for making reservations. If you are procrastinating over your future steps to grow your travel business, you just need to consult a professional android apps development company to discuss your requirements.
—
DISCLAIMER: This article expresses my own ideas and opinions. Any information I have shared are from sources that I believe to be reliable and accurate. I did not receive any financial compensation in writing this post, nor do I own any shares in any company I've mentioned. I encourage any reader to do their own diligent research first before making any investment decisions.