Here's why investors should consider buying Ford stock
Ford is going through restructuring. Here's what the American automaker is currently doing and how this restructuring can help investors.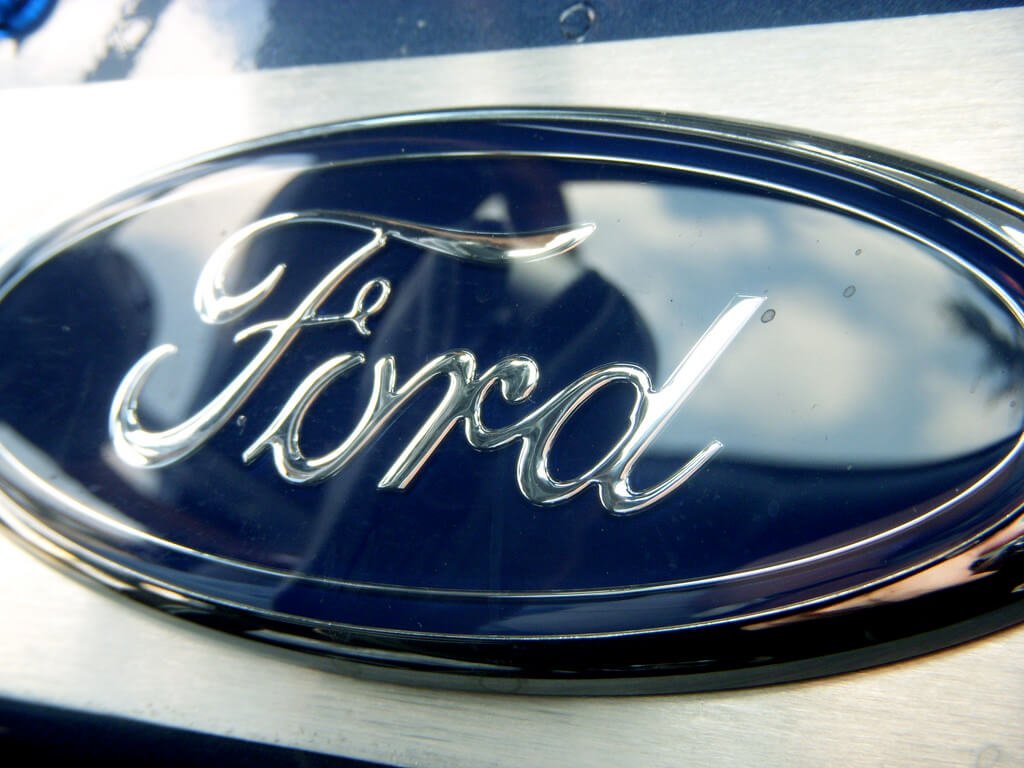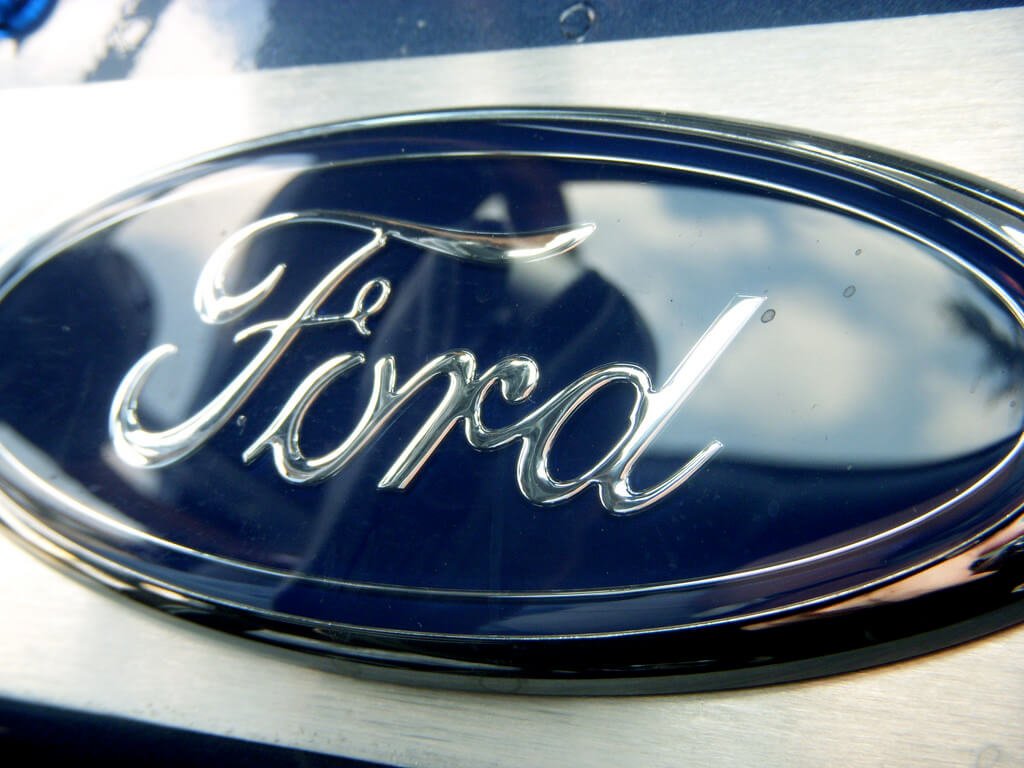 Earlier this year in April, Ford Motors announced it was jettisoning its car model lineup in North America in favor of focusing more on its profitable vehicles. Other cost-cutting initiatives include building alliances with other automotive companies. What this means is in the upcoming months, Ford will be transforming into a much different company than what people are seeing today.
Fast forward several months to today and Ford has already started its restructuring plans:
It

eliminated

its car production in Argentina.

It gave

notice

to its 202,000-workforce that job cuts will start soon.

It is in

talks

with Volkswagen AG and India's Mahindra to expand product and technology capabilities.
At the time of this article, Ford's stock is trading close to its six-month low. Its sudden price drop does highlight some of the inherent risks in Ford's efforts. But there are a few upsides to consider: Its PE ratio is 5.38 and its dividend yield is 6.58 percent. This makes the company seem cheap. If investors are to buy into its turnaround plan with the anticipation that its stock price will rise in a few years, then today's price is a bargain.
Here are three reasons why I believe Ford can go through this restructuring a much stronger and better company:
Axing unprofitable models and focusing on better margin vehicles makes financial sense.

There is no harm in having friends in the automotive industry.

Ford has seen worse days and still made it out alive (remember 2006?).
Focus on more profitable vehicles
Ford has been struggling with profitability for a few quarters now and developing a new lineup of cars require resources and capital. If car sales do not produce the type of profits for Ford, then it makes sense to move away from cars and to focus on more profitable vehicles.
Ford already mentioned it wants to go all in on electric vehicles and plans to invest $11 billion to make this happen by 2022. Ford doesn't have all the money in the world, and so it needs to decide carefully which areas it can commit funds to and which areas to leave behind – and in this case, it's the car division in North America.
For the North American market, the focus is now on the Mustang, midsize Ranger pickup, the Escape and the Explorer. The Mustang has reportedly been doing well against the competition, and the expectation is the Escape and the Explorer will be equally as popular once a new model is released next year.
Alliances with other automotive companies
It is a bit of a surprise that Ford doesn't have any alliances with any other automotive companies. Technology is advancing at such a pace that it has become difficult for any auto company to go alone nowadays. Honda has teamed up with GM to produce self-driving cars by investing $2.75 billion in GM's Cruise Self-Driving Unit. Toyota and Subaru have been collaborating for a few years now with the compact sports car.
One of the benefits of partnering up with other companies is it can provide an exchange of technology or cost sharing on research and development. Doing it this way can provide a next-generation vehicle at a fraction of the cost.
Ford has seen worse
This is not the first time Ford has attempted a restructuring. In 2005–2006, Ford tried something similar with its tagline "The Way Forward." At the time, Ford faced a real threat of bankruptcy and had put all of its corporate assets as collateral to increase its borrowing capacity to $25 billion. Back then, the company was trying to reduce its fixed capital costs and had too many different companies across the globe, making it hard to compete in any meaningful way.
Fast forward a couple years, Ford made through the tough times by cost-cutting and returned to profitability in 2009.
If Ford was able to revive itself more than a decade ago with its restructuring plans, then the Ford today should be able to adapt successfully to the current marketplace.
Investors looking to invest in a turnaround company should consider Ford. By no means is this a risk-free investment because, with all investments, there are some risks to be considered. Its restructuring plan will take a few years to play out, which means investors who buy now will need to be patient. But given the low PE ratio and the high dividend yield, it makes being patient a bit easier.
(Featured image by JD Hancock via Flickr. CC BY 2.0.)
—
DISCLAIMER: This article expresses my own ideas and opinions. Any information I have shared are from sources that I believe to be reliable and accurate. I did not receive any financial compensation for writing this post, nor do I own any shares in any company I've mentioned. I encourage any reader to do their own diligent research first before making any investment decisions.