Why it's good for retirees to give their kids their inheritance money early
Usually, inheritance money is given to a retiree's kid after his or her death. One expert says it's better to pass the money on (or parts of it) early.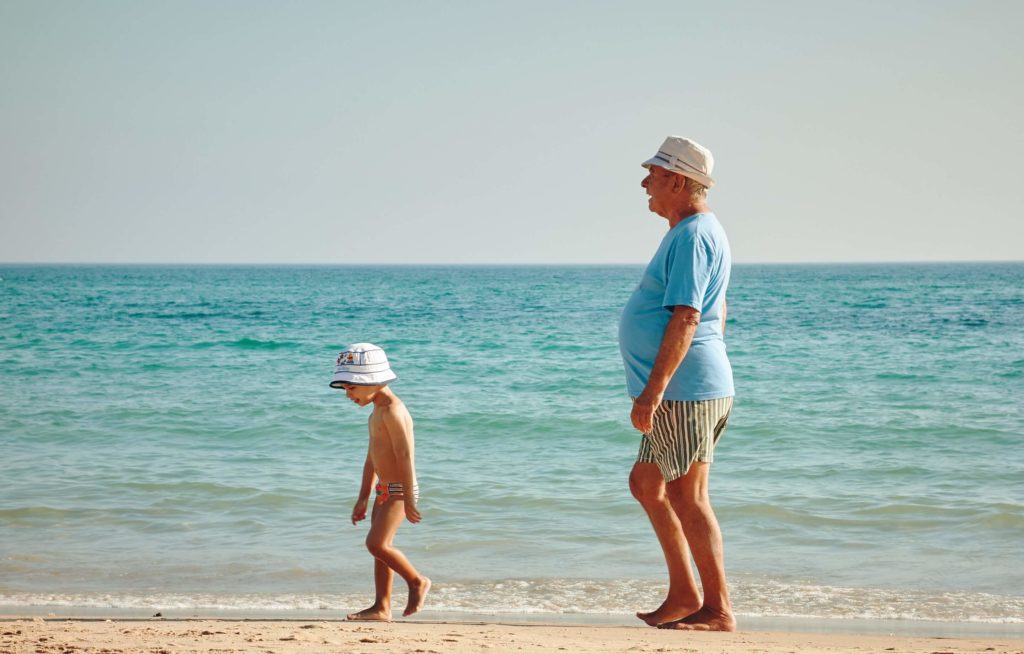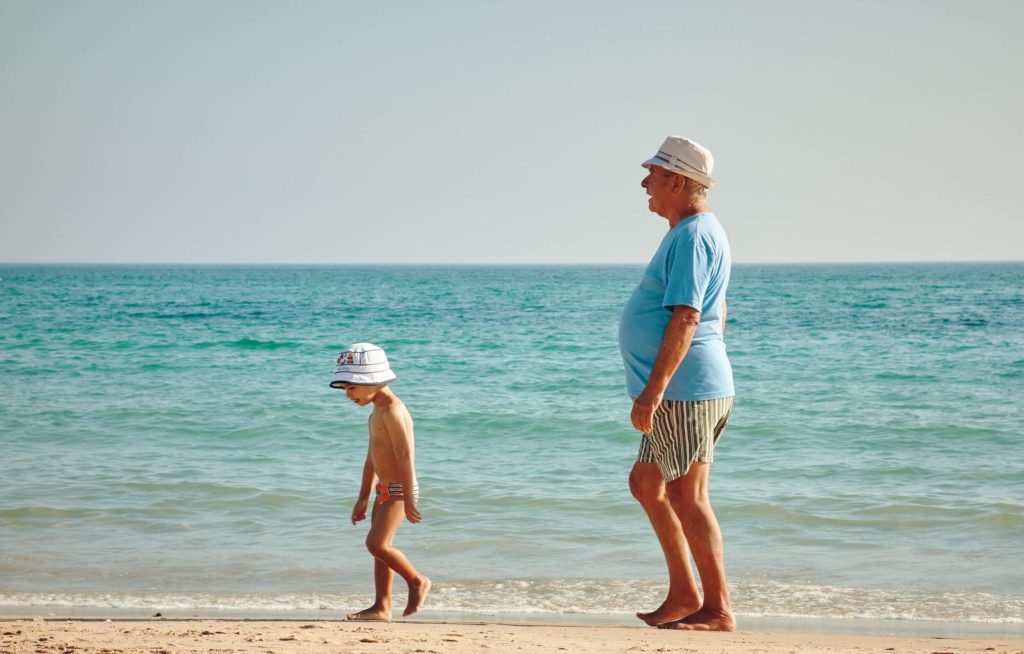 New York Times columnist Paul B. Brown makes a solid case for why he and his wife are giving their grown children their inheritance money while they are still alive, instead of waiting to have a will disclose it after they have passed.
Brown's reasons are supported by an article on Fox Business that advises these senior parents to discuss inheritance with their children as soon as possible. Ultimately, however, both articles reinforce that the greatest legacy that middle-class folks can give to their offspring is excellent fiscal management. In short, do not just give those monies, but impart with them the wisdom in recognizing its value and growing it.
The author and his wife do live by those values and have raised their children to do the same. Brown is a wealth expert who appears to belong in the upper-middle-class bracket. However, he and his wife are still self-employed and actively working. Both also live well below their means, although they are very familiar with the kind of luxury that huge amounts can buy, because of their interaction with their affluent clients.
With his wife's blessing, Brown decided to give their four grown children parts of their inheritance over the next few years. The money is given through the form of a check along with other Christmas gifts annually. The Browns say that even the accumulated amount is not exorbitant but is equivalent to tuition paid for the first three years of college.
The first reason for giving the inheritance at present is that the Browns' adult children do need the money now, and having it can go a long way in establishing a solid future for them. Those needs entail bank payment for a home mortgage, investment in mutual funds, or higher education. The Brown children will be using the money as an investment for their respective tomorrows.
Second, it would be smarter to give the inheritance money ASAP because their value would still be significant. As mentioned above, they would still be substantial enough to pay for the balance of a new home or as seed money for a future business. Should the children receive the same amount in about five years' time, then they would have depreciated significantly. They would no longer be enough to finance those aforementioned homes and enterprises.
Third, the Browns are dispensing with the inheritance because they know that they have trained their children to be fiscally responsible. They have taught their kids what the Fox Business article advises: learn how money works, come up with a strategy for funding and investing, and make sure the value of every count is grown to finance your dreams in the future. That high level of financial IQ can help the kids make their money work for them, and not squander them away. And that is why it would be more relevant to give their inheritance now rather than in the not-so-distant future.