Why marketers should watch the Super Bowl
Television ratings were up to dizzying heights for the Super Bowl XLIX.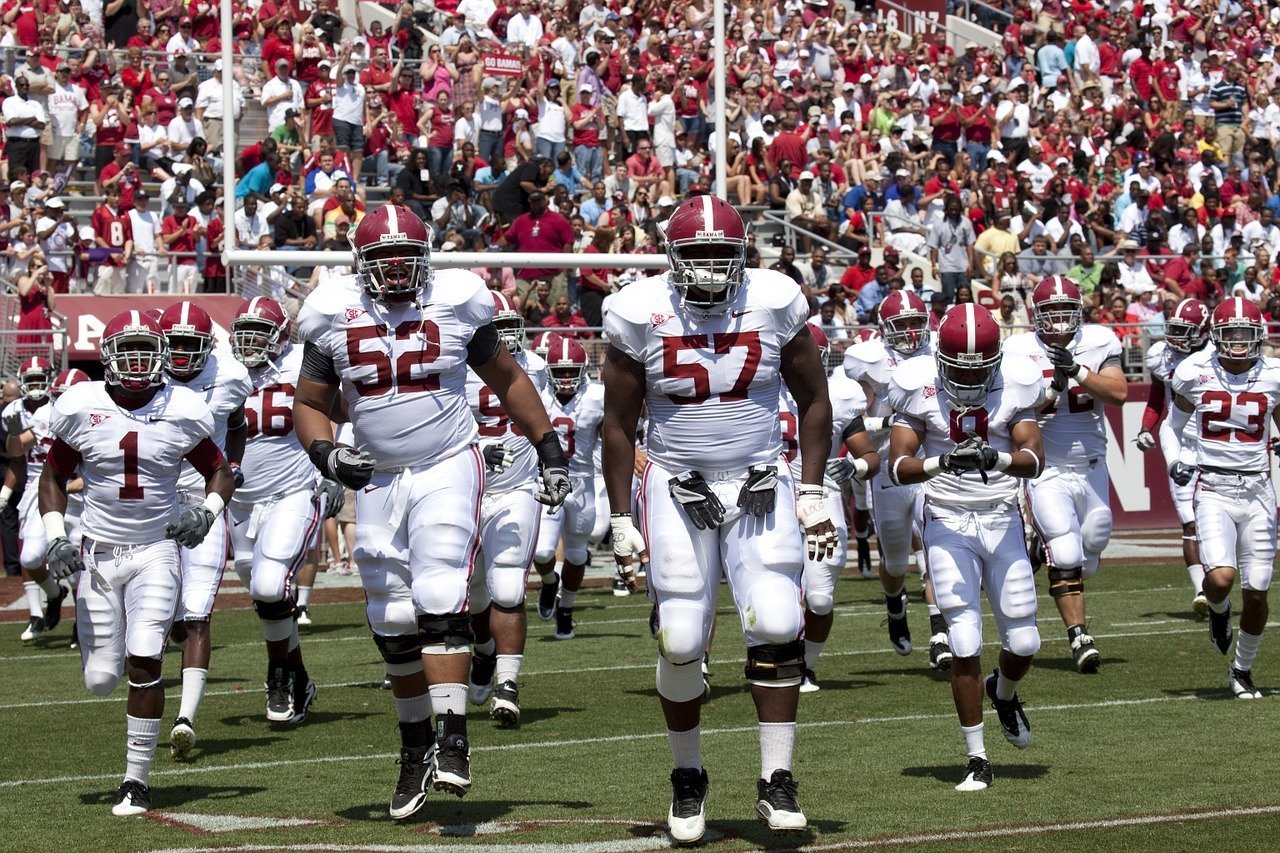 Ribs, booze, kiss cams, cheer dance and football are no longer the only things that make Super Bowl one of the most anticipated games in American history today.
The live event has evolved into a marketing and advertising wonderland as well that sales and marketing professionals should watch for. They got a lot of reasons to.
Greg Kot, a music critic for the Chicago Tribune and co-host of Sound Opinions, noted that the times are a-changin' indeed. For instance, what used to be an unimportant, lazy half-time wherein people spend time to grab a beer or visit the comfort room is now something to stick around for, thanks to dumfounding musical performances that it has featured over the years. Of course, those performances are not just an innocent ploy to keep audiences on the edge of their seats.
"The Super Bowl half-time is about ratings and big business, a music-industry showcase for powerhouse acts such as Beyoncé, The Rolling Stones, Prince, Bruce Springsteen and Madonna," said Kot in his column on the BBC website. "Some heavy hitters consider it the highest profile music event of the year, with a national television audience topping 100 million viewers."
Last Sunday, Katy Perry dazzled the Super Bowl crowd with her performance and was joined by surprise guests, Missy Elliot and Lenny Kravitz. She made a grand entrance into the 50-yard line riding a massive robotic tiger, as color-changing orbs part.
Then Perry topped that by strapping herself to a fake shooting star floating against a firework-illuminated backdrop as colorful orbs down below transform the stadium into an eerily beautiful and dream-like place. The Star described Perry's overall performance as a "Dadaist spectacle" that cannot be outdone by any artist tapped to perform in the next Super Bowl.
Data from Nielsen revealed that the singer's performance garnered 118.5 million viewers – the highest number of viewers ever for halftime intermissions since 1991, The Washington Post reported.
Television ratings, meanwhile, were up to dizzying heights as well for Super Bowl XLIX. New England's triumph over Seattle was seen by some 114.4 million viewers, setting the record for "the most-watched event in U.S. television history." By contrast, 112.2 million watched the 2014 game.
But that wasn't the only thing breaking a record that night as detailed in a CNBC report. Facebook generated about 265 million posts, likes and comments for the game, while Twitter generated over 28 million tweets from across the globe. Even up-and-coming social INfluencer site MobioINsider witnessed a nice spike in Super Bowl-related traffic and posts.
"These numbers are important," Jim Rudden, chief marketing officer at social media management platform Spredfast, told the Journal. "They give you a sense of what audience is there and whether that audience is a fit for you as a brand. It also gives you a sense of what your followers, your community is talking about, what they appreciate. That thinking goes back into everything you do from a branding perspective."
This is a testament to the fact that now is the time of social television, wherein viewers are participating in the "dual screen experience"—engaging with similar-minded viewers on social media as they watch a show.
The activity is definitely beneficial to Super Bowl's ratings, and most TV shows for that matter. Nielsen reported that a 9 percent to 14 percent increase in buzz volume results to a 1 percent increase in ratings in the 18-to-34 demographics, according to Ad Age.
"That's obviously not enough to make or break a show, but it's enough to matter. It's also worth noting that ratings seem to be most susceptible to social influence when it comes to season premieres and finales," Ad Age said.
Discerning marketers and advertisers know for a fact that driving conversations online could make their campaign all the more explosive during and beyond these telecasts. After all, they had to make the most bang for their buck as a TV ad spot costs $4.5 million.
According to CNBC, one common observation among commercials aired during the Super Bowl is that they all featured a hashtag at the end. CNBC found in a survey that 50 percent of the commercials shown during the game had one, "giving viewers a nudge to bring the conversation from the big screen to the little one."
These hashtags had replaced the usual logos of social media companies that are placed at the end of commercials that link to an extension of the campaign or provide additional information about the product being advertised. Hashtags have become an integral part of everyone's social media activities and conversations that viewers don't have to be told to add them to their posts anymore. Using them has become second nature to people in the social media sphere and smart marketers know how to capitalize on that.
BMW was also cited as a good example for incorporating the clever use of social media into their campaign. BMW used an old clip of Katie Couric and Bryant Gumbel talking about a "new creation called the Internet." The two anchors mention an email address in passing which most viewers may mistake as insignificant. But curious viewers who ended up sending an email to the address were sent a link to a "secret YouTube video that they could possibly win a car."
What did you think about the recent Super Bowl? Did you participate in a discussion about it on social media sites? Start or join a conversation on what marketers and brand advocates think about it on Mobio Insider, a social media platform that harnesses the power of influencers.
—
This article may include forward-looking statements. These forward-looking statements generally are identified by the words "believe," "project," "estimate," "become," "plan," "will," and similar expressions. These forward-looking statements involve known and unknown risks as well as uncertainties, including those discussed in the following cautionary statements and elsewhere in this article and on this site. Although the Company may believe that its expectations are based on reasonable assumptions, the actual results that the Company may achieve may differ materially from any forward-looking statements, which reflect the opinions of the management of the Company only as of the date hereof. Additionally, please make sure to read these important disclosures.