Will the newly built smelters persuade Indonesia to ease export ban on nickel?
While it made Indonesia a self-sufficient nickel economy, the country's ban on unprocessed ore has altered the entire global commerce.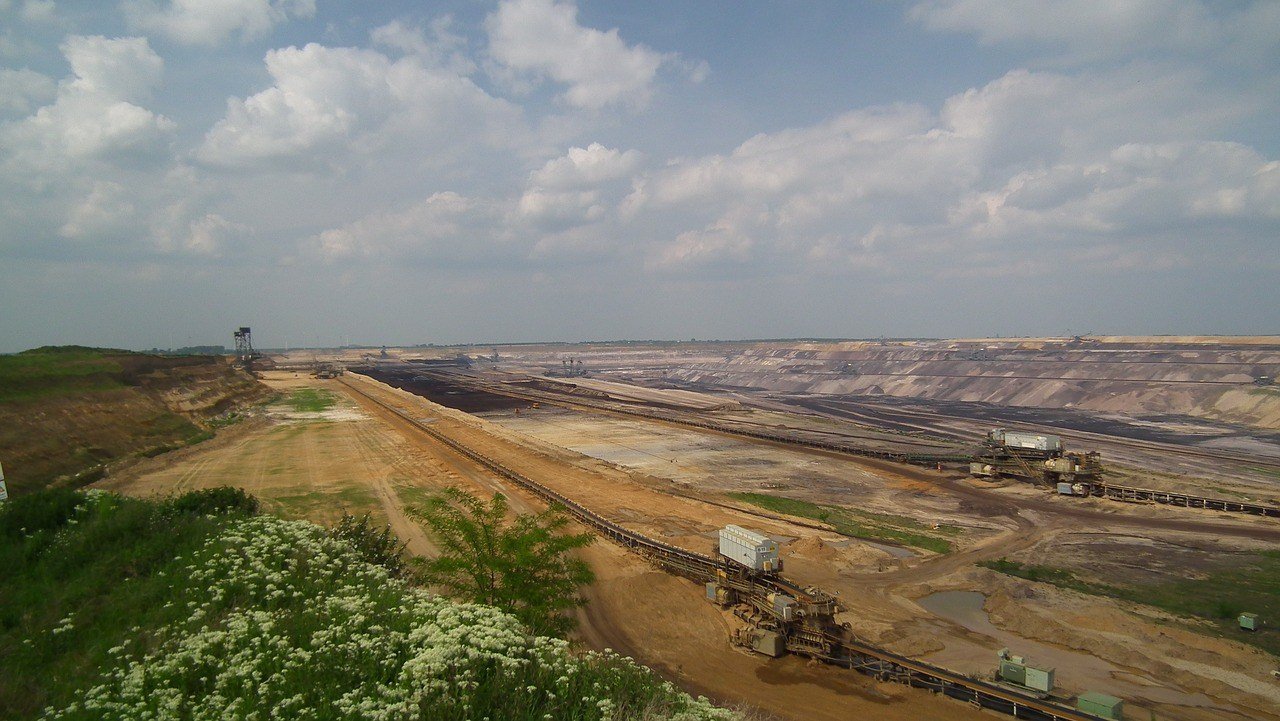 The Indonesian unprocessed ore ban possesses all the qualities of a good story: it's anticlimactic, riveting, and unpredictable. But the edict is more than a mere yarn—it's a serious thing shaking the entire global commerce, altering it to the most misshapen way possible.
Last year, upon realizing that the bill capable of altering the supply segment had finally turned into law, nickel-dependent companies started to go beyond the protocol. Month after month, economic ministers visited the country in hopes of convincing former President Yudhoyono, and later Joko Widodo, to cancel the prohibition. But all this ended up futile. Much to the steel producers' dismay, the ban continued.
For most Indonesians, the law that promised local growth was just a lofty undertaking. It is, without a doubt, too ambitious, since it is not very common for a small Southeast Asian country to disregard giant economies, let alone announce that it can enhance its own mining industry all by itself.
Nonetheless, after almost fifteen months, the government finally proved them wrong: Investors are now flocking to the country, local companies are becoming more and more enthusiastic to build their own processing machineries, and the country's mining industry is now on its way to entering a boom.
Now, twelve local mining companies have already built their own smelting facilities.
These smelters are enough to produce around 708,640 tonnes of nickel pig iron (NPI), 708,640 tonnes of ferronickel, and 6,000 tonnes of refined nickel metal annually. Last month, the Energy and Mineral Resources Ministry of Indonesia revealed that the country is already capable of producing up to 11.8 million tonnes of processed nickel ore.
Experts are now convinced that Indonesia has turned into a self-sufficient nickel economy. It can now build buildings and bridges across its key cities without tapping countries with giant processing facilities as it did in the past.
For the outsiders, what happened in Indonesia is not just a simple Southeast Asian success story.  Of course, for the steel producers, it's a good thing. Since the staggering amount of nickel that Indonesia would produce is more than enough to support its growing economy, experts speculate that it would finally ease the ban this year. After all, selling excess processed ores to other countries instead of stockpiling them is a better idea. If this happens, gigantic steel companies from Japan and China will no longer have to be anxious over the dwindling supplies in the Philippines, the current largest nickel ore producer in the world.
Surely, the investors and nickel miners will react in case Widodo decides to ease the ban on nickel, which he already did on aluminium and copper. Nickel prices, which remain inconsistent and unpredictable these days, might end up sliding to its lowest level, the only difference this time is that it could be for good. The ban has helped the base metal to sustain a certain level that will make it relevant to the investors, and any leeway on its exportation will directly hit its price.
Moreover, companies like Amur Minerals Corporation (OTC:AMMCF) and Asian Mineral Resources (CVE:ASN), which owe their current successes and respective industry standings to the ban, will be forced to think of better marketing strategies to make themselves palatable not only to investors but also to economists and market players.
Amur Minerals CEO: Securing licence 'just a matter of time'
Amur Minerals, however, seems to know that this can happen in the long run. It seems more likely, too, now that the company has secured its pre-production license from the Russian government. It is sure that by modernizing the Kun-Manie Reserve, its flagship project, investors would see it competent to become a major nickel entity with or without the Indonesian ore ban.
But, for now, as long as there's no official statement from Widodo himself, the outsiders could only speculate, especially now that everything seems to remain "business as usual" in Indonesia. According to a report, $1.4 billion worth of eleven new nickel smelters are to be built in the country over the next two years, a fact that highlights how deeply unconcerned the country is when it comes to knowing what's happening outside its constraints.
—   
This article may include forward-looking statements. These forward-looking statements generally are identified by the words "believe," "project," "estimate," "become," "plan," "will," and similar expressions. These forward-looking statements involve known and unknown risks as well as uncertainties, including those discussed in the following cautionary statements and elsewhere in this article and on this site. Although the Company may believe that its expectations are based on reasonable assumptions, the actual results that the Company may achieve may differ materially from any forward-looking statements, which reflect the opinions of the management of the Company only as of the date hereof. Additionally, please make sure to read these important disclosures.