Woman to Watch: YWBN's Nthabeleng Likotsi
Nthabeleng Likotsi established the Young Women in Business Network to provide financial help to black entrepreneurs, particularly aspiring businesswomen.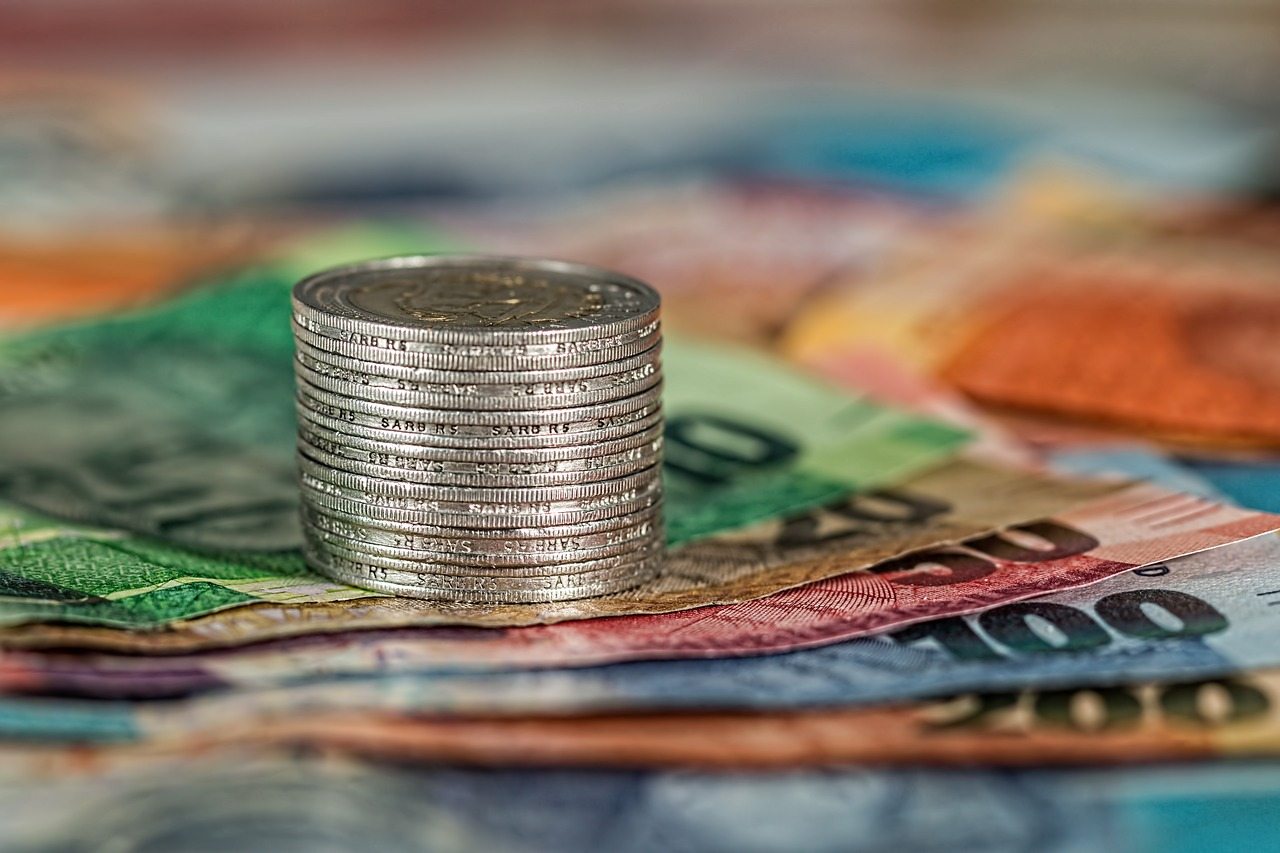 These days, we hear about many names of women making waves in various sectors, may it be in the entertainment industry, politics or business. In the entrepreneurship world, women have been rising in their own rights, and the number of women entrepreneurs is growing fast. Now is seen as the best time for women, particularly black women, to be in the entrepreneurship space. Needless to say, they still face challenges, which is the case in Africa.
Nthabeleng Likotsi, 33, is determined to establish the first black women-owned bank in South Africa. The bank is aimed at empowering women, especially black women entrepreneurs, and provide them the financial support they can barely get today for their businesses.
Likotsi has a Master's Degree in Entrepreneurship from Wits Business School, a post-graduate Certificate in Accounting from the University of Johannesburg, and a Certificate in Entrepreneurship from the Centre of Entrepreneurship at Wits Business School (WBS). She has received recognition from the international business community, with the 2013/2014 Women Leadership Award given to her at the third Africa–India Partnership Summit in 2013.
She serves as the Executive Chairman of the Young Women in Business Network (YWBN) and the Chairperson of the formation of the YWBN Co-operative Bank. She is also an independent non-executive director in various companies such as Apex Valves and Ubuntu Plastics, among others.
Early entrepreneurial inspiration
Likotsi was born in Botshabelo, Free State province of South Africa. She is from a family of businesspeople, and she started her career in accounting. However, she felt that she has no future in the said course after failing her Certificate in Theory of Accounting (CTAs) many times.
Likotsi's first inspiration in venturing into business is her family. Because she saw the kind of leaders her parents and siblings are, how they work with people, and how they serve the community, her passion for entrepreneurship somehow came naturally, she told The Huffington Post.
Empowering black women
What does it mean to be a woman in South Africa? Likotsi found herself thinking and realized that the truth was that nothing much is happening for black women in the country, she told Sowetan Live. Her research also revealed that the economy has benefitted from billions of money contributed by stokvels.
"This was a [wake-up] call that money is used to buy groceries, but what if we used it to buy into white-owned entities?" Likotsi said.
And in 2009, Likotsi started the YWBN, along with nine other board members. The company is managed by women from different professions and industries, united by a common goal of economic empowerment of women professionals and entrepreneurs.
YWBN Mutual Bank journey
Likotsi's long-term vision is to create black wealth. But she said that for that to happen, there is a need for a bank dedicated for black entrepreneurs and customers because it deeply understands what they need.
This led to the YWBN's formation as a cooperative financial institution, which currently has 420 shareholders from ages 16 to 75. They have collectively generated R4.2 million in investments.
Over the past year, Likotsi has been working hard to meet the requirements of the South African Reserve Bank so that she can turn YWBN into a mutual bank. One of the application requirements is to have R10 million to R15 million, and that excludes the capital expenditure, operational costs, and so on.
Likotsi is positive the YWBN Mutual Bank will become official soon. On Friday, June 15, she marched from the Union Buildings to the South African Reserve Bank to submit their application. She was joined by some veterans who participated in the Women's March of 1956. It's a march for financial freedom and a way to make a stance against the lack of access for black women in the financial sector.
"The theme also is around the women of 1956, who fought for political freedom. We can't expect them to still fight for us. They are handing over the baton to us, the younger generation," she said, per The Huffington Post.
Likotsi is confident that the YWBN Mutual Bank will be fully operational in 2019. "There is no space for negativity. We will not fail," she declared.
Nthabeleng Likotsi is clearly making a huge difference for black women in the financial sector. She has been receiving support on social media, and it will be great to see the fruits of her labor in the years to come.