Why women should prioritize retirement planning
Women often face unique financial issues during retirement. Here are some compelling reasons why women should plan for retirement and make it a priority.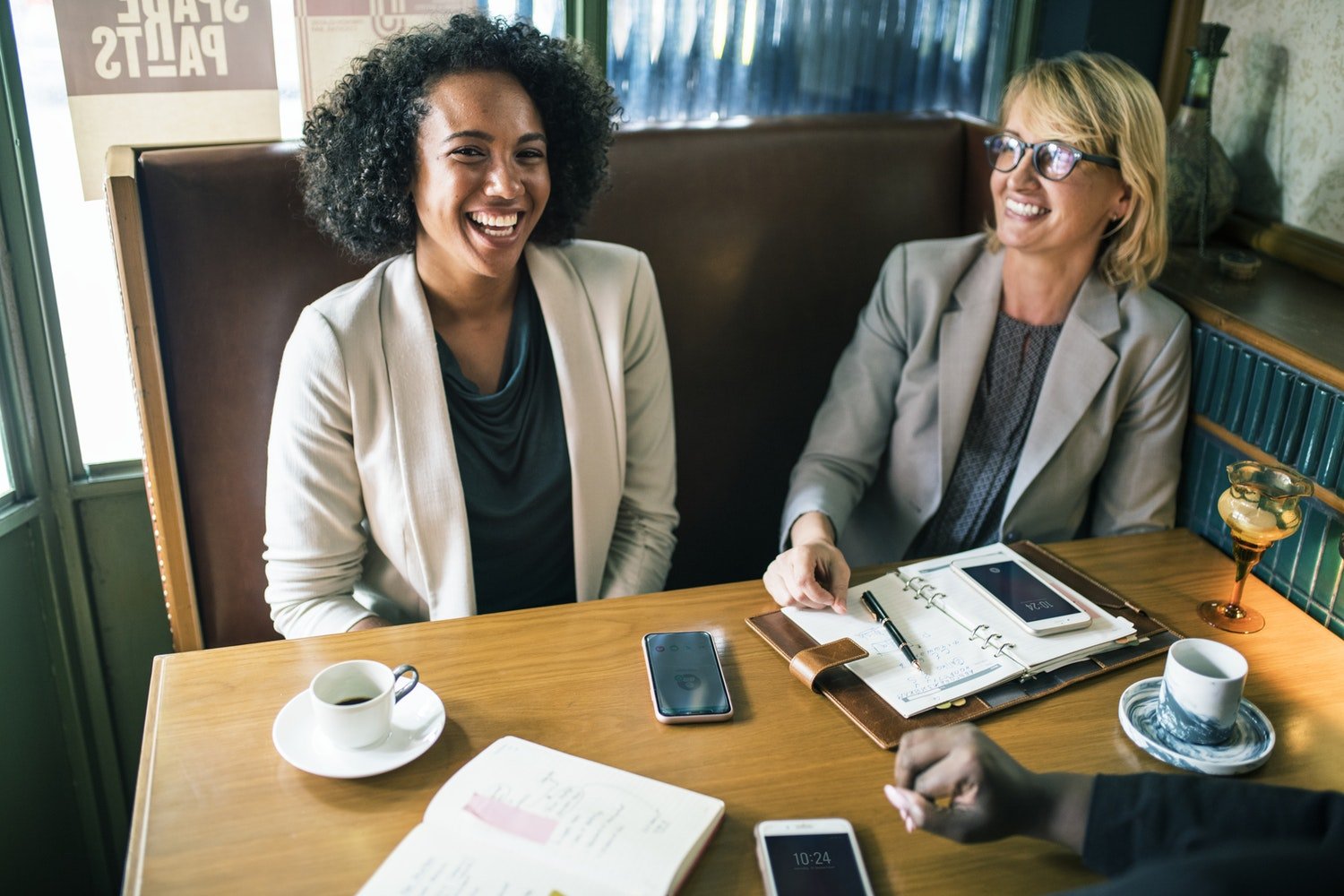 Saving for a secure future remains a primary goal for every wise individual, be it a man or a woman. But, a woman, irrespective of her marital status, faces unique economic issues post-retirement. A woman lives longer than a man and hence she needs more money to survive. She serves fewer years in the workforce as compared to a man because a woman is likely to give her career a break for raising children or to care for an elderly parent. These interruptions make it all the more difficult for a woman to obtain a promotion or a pay hike. A lower income coupled with lesser years in the workforce and a longer life expectancy make savings and investments a little more difficult for a woman.
#1 Women are less likely to take advantage of retirement plans
Retirement savings tend to take a back seat in a woman's life due to career breaks. Women are also found to be more conservative investors as compared to men. Some of them are unable to avail retirement benefits due to the shortage of the number of work hours needed in a year to qualify for the employer's retirement plan. Women also lose out on retirement security due to their uneven work patterns, the wage gap, and their role as caregivers. Working for an employer that offers a sound retirement savings plan for employees, can make it easier for you to save money and taxes at the same time. 401(k) plans are meant for the employees of public and private organizations and help you save money while managing your financial obligations alongside.
#2 Women tend to live longer than men
Women need to plan for a longer retirement period as they tend to outlive their male counterparts by the average difference of a decade. A longer life expectancy means a woman is likely to lead a lonely life at an older age and is expected to spend more on medical care during that phase. The death of a spouse brings down the income to half and to make things worse; the social security benefits decline dramatically. A self-directed 401(k)plan is a golden opportunity to lower the burden of tax and save for the retirement. The sooner you start, the more you save.
#3 Widowhood and divorce invite serious financial difficulties in case of an illness
Due to a longer life expectancy, women tend to live much longer than men. Widowhood generally occurs at a later stage in life and can be emotionally draining and financially devastating for a woman. Living alone without a spouse due to divorce or widowhood significantly increases the expenditure of long-term care in case of disease or disability. Plan in advance and stay prepared for every adversity in life. Self-directed retirement plans are the key to lifelong financial stability.
#4 Women rely solely on social security
Women have the tendency to rely completely on Social Security for their retirement funds. A recent study suggested that more than 20 percent of widowed women are dependent exclusively on Social Security for their income. Opting for social security benefits at an earlier stage can significantly reduce the amount. Similarly, delaying the claim by a few years would result in a considerable increase.
#5 Women have a lower workforce participation
Women often sidetrack savings when balancing multiple financial obligations with lower workforce participation. Raising children or caring for an aging parent leaves little money at disposal towards the end of life. Despite a considerable increase in workforce participation, women continue to earn less as compared to men. Lower workforce participations adversely affect the career ladder and this makes it extremely difficult for a woman to accumulate an adequate amount to support her retirement.
Loss of a spouse, increasing costs of healthcare and chronic illnesses that crop up with aging can be debilitating for a woman. Save for your retirement today, because life gets demanding with every passing day. Meet an experienced financial advisor and get started with your personalized retirement plan that efficiently caters to the challenges that confront your unique situation. Plan smartly to make your retirement phase easy and comfortable and continue to enjoy the same lifestyle till your last breath.
—
DISCLAIMER: This article expresses my own ideas and opinions. Any information I have shared are from sources that I believe to be reliable and accurate. I did not receive any financial compensation for writing this post, nor do I own any shares in any company I've mentioned. I encourage any reader to do their own diligent research first before making any investment decisions.