World markets move higher in response to Trump and Xi dinner meeting
U.S. President Donald Trump and China President Xi Jinping agreed to slow down their trade war for 90 days, and world markets responded positively.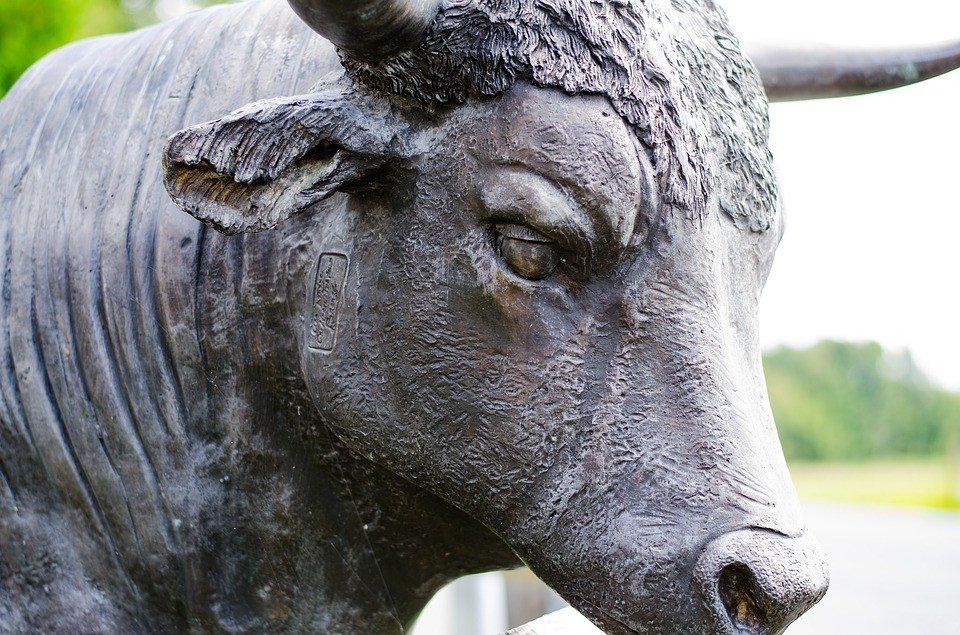 Over the weekend, U.S. President Donald Trump and China President Xi Jinping met at the G20 gathering in Argentina and agreed to calm the trade wars for 90 days, inspiring stock markets around the world. Markets from Asia to the U.S. to Europe all saw significant gains in response to what was clearly seen as positive news for economies beyond the borders of the U.S. and China. However, despite a sense of relief among traders, some financial figures expressed concern that deeper issues remain to be addressed, suggesting that response was a bit over-the-top.
Trump and Xi make nice
The weekend's G20 Summit gave the leaders of China and the U.S. a chance to speak directly with each other and address the ongoing trade war between the two nations that has been dampening markets worldwide. At a dinner meeting, President Trump and President Xi agreed to move forward in a positive manner with the U.S. President making specific concessions and the Chinese President leaving things a bit up in the air.
The big news which seemed to inspire traders is that Trump will leave tariffs on $200 billion in goods at the current 10 percent rather than raising it to the previously threatened 25 percent rate as initially planned for January 1st. In addition, both parties agreed to complete negotiations over a wide range of issues within the next 90 days or tariffs would be raised to 25 percent.
According to a White House statement, China made a much fuzzier agreement to purchase a "very substantial amount" of products from the U.S. in order to reduce trade imbalances between the two nations. More specifically, purchases of agricultural products would begin "immediately." Trump is expected to push for stronger agreements regarding intellectual property in upcoming negotiations whenever they occur.
World markets rise
On Monday, Asian stocks jumped with the Shanghai Composite rising 2.57 percent and the Shenzhen Composite leaping 3.275 percent. Chinese markets were further buoyed by news of modest growth in economic activity in China from the Caixin Manufacturing Purchasing Managers' Index. Hong Kong's Hang Seng Index joined with a strong move upward by 2.5 percent.
Japan's Nikkei 225 was up 1 percent, the Topix index gained 1.3 percent and, in South Korea, the Kospi increased by 1.67 percent. Australia joined the party with a 1.84 percent rise by the ASX 200. In Australian markets, mining stocks saw especially strong gains.
In the U.S., positive gains were seen in the Dow Jones Industrial Average moving up 1.1 percent and the Nasdaq Composite gaining 1.5 percent. At its peak, the Dow was up almost 442 points before pulling back. Companies such as Amazon and Apple made especially strong advances followed by chip stocks and steel stocks with auto companies also doing well.
European stocks refused to be left out with the pan-European Stoxx 600 gaining 1 percent, the German DAX up 1.9 percent, Italy's FTSE MIB rising 2.26 percent and France's CAC 40 gaining 1 percent. Brexit or not, the U.K.'s FTSE 100 saw gains of 1.2 percent.
Despite the good news, grumblings were heard from a variety of sources that pointed to the long way the U.S. and China have to go to find true agreement. Yet, for now, given the huge dampening effect of the tariff battles, markets are happy to emphasize the positive heading into year's end.