Zinc miners hope to lower annual concentrate treatment charges in 2018
Zinc supply is expected to be tight during the first quarter of this year, prompting differences in price and annual concentrate treatment charges.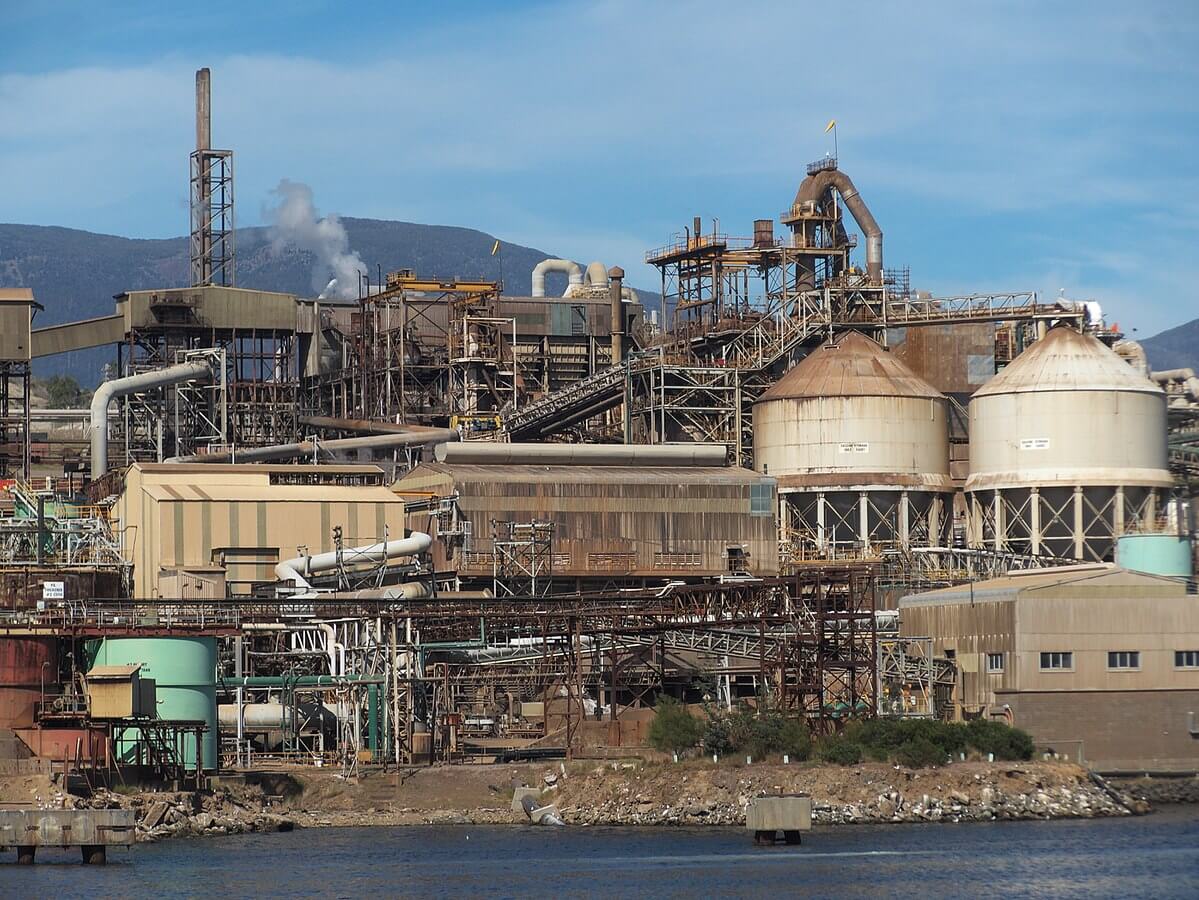 There is an ongoing battle between zinc miners and smelters over what are the best annual concentrate treatment charges (TCs) to start this year off as the supply of zinc is expected to experience a shortage in the first half of 2018.
According to Metal Bulletin, the zinc concentrate TCs dipped to $10 per ton in January to a $10-30 per ton level. Negotiations are still ongoing before the annual International Zinc Association conference takes place in California in what could be described by experts as one of the hotly contested in recent years.
China hiked its zinc concentrate imports by as much as 21.8 percent. The miners offered $90 per ton for 2018, which is a far cry from $172 per ton in 2017. On the other hand, smelters countered with over $200 per ton and a base price of $3,200 per ton. A representative from the miner's side says the offer of smelters is simply outrageous. "It's ridiculous, the spot market is at $200, when you look at the benchmarks for copper it's closer to the reality of spot terms," a part of his statement reads.
Asian zinc premiums remain at $155-$165 per ton on cif Shanghai basis amid fears of limited supply. "Although there will be more zinc concentrates supply this year, mining, smelting and shipment will need a long period of time, so the metal will still be kind of tight," a trader suggests.
The price of zinc, on the other hand, is expected to reach $3,400 per ton in 2018. Usually, the rally happens in January, just before the Lunar New Year holidays happen. Macquarie analyst Vivienne Lloyd believes zinc supply will pick up in the next months. "Zinc supply is slowly coming back and the greater length of time zinc displays a large price disparity to aluminium the more likely we'll see substitution," she added.
The southern Chinese smelters received zinc spot concentrate TCs at as much as 3,600 yuan per ton, but the smelters in the north received zinc spot concentrate TCs at 4,000-4,200 yuan per ton. A smelter from China says the southern smelter had no choice but to bid at the lowest levels just to keep the plants running for at least 15 days. China is a top producer and consumer of zinc, followed by Peru, Australia, U.S. and Mexico.
Last year, Korea Zinc relented to a 15 percent dip in annual processing fees for 2017 because of dwindling supply. Korea Zinc Inc agreed to set the annual treatment charges to $172 per ton with Canada-based zinc miner Teck Resources. South Korea is known as the third-largest zinc smelter in the world.