Paul McCartney's 1964 Aston Martin DB5 expected to fetch $2M at auction
The 1964 Aston Martin DB5 formerly will go under the hammer on December 2 at London auction house Bonhams.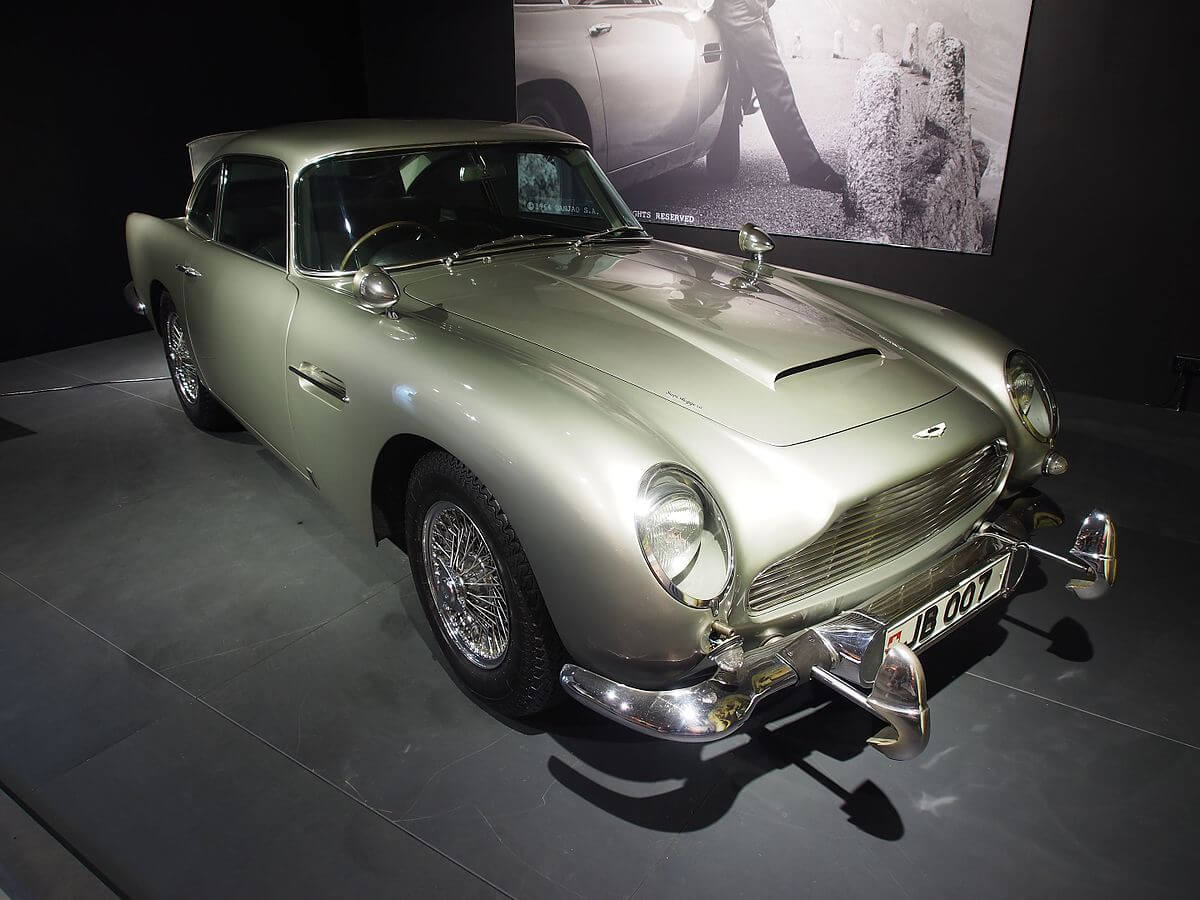 Former Beatle Paul McCartney's 1964 Aston Martin DB5 will go to auction, and experts are predicting it could fetch a handsome amount of money. The sports car is the same model that was driven by James Bond in the 1964 movie "Goldfinger."
According to South China Morning Post, the prized vehicle will go to the London auction house, Bonhams, next month. The car was also owned by ex-Top Gear host Chris Evans. The 1964 Aston Martin DB5 had been owned by many owners since then. It also underwent some restorations, which include changing the car's color from sierra blue to silver. Its interiors have also been reworked to dark red, and its engine is now upgraded to 4.2 liters from 4.0 liters, which increased the 282 horsepower to 315 hp.
McCartney reportedly paid for it for £3,800 plus purchase tax of £793 in 1964. He apparently ordered it after The Beatles completed filming the movie "A Hard Day's Night" and their guest appearance at the Ed Sullivan Show.
Because of its connection to James Bond, the car was well-admired in the U.K. After he bought it, McCartney was able to put around 40,000 miles on it before letting it go in 1970. In 2012, it fetched £307,500 at RM Auctions in London. At that time, it was expected to haul between £300,000 to £380,000.
The British collector who won the bidding in 2012 commissioned Walter Baroni of Corsico, Milan to spearhead the car's extensive cosmetic restoration. Aside from the car, some items owned by the band's members have been sold in auctions and fetched record amounts.
Per The Week, a signed copy of Sgt. Pepper's Lonely Hearts Club Band raked in $290,500 at an auction in Texas. Meanwhile, a Canadian businessman shelled out $2.23 million for John Lennon's 1965 Rolls Royce Phantom V. George Michael paid $2.1 million to acquire the Steinway Model Z piano where John Lennon wrote the song "Imagine."
Moreover, the handwritten lyrics of "All You Need is Love" fetched $1 million in 2009, a Gibson SG guitar owned by George Harrison was auctioned for $567,000 in 2004, and $123,000 was paid for watercolors painted by an 11-year-old Lennon. Fans clearly know the history of such items, and they could not resist throwing around heaps of money to get their hands on it.
But for those who plan to buy Beatles memorabilia but have no idea where to start, Paddle8 shared some tips and guidelines. One important thing to do is ask for a veteran's advice. Getting additional information such as where it was signed, when it was signed and how it was signed increase the value of the items 10-fold.
Avoid buying typical vintage vinyl albums but prioritize those with autographs. The rare ones were signed by John Lennon, and because Paul McCartney is still alive, there is an abundant supply of his signed stuff in the marketplace. The posters are also quite impossible to get hold of. Back then, there were only about 30 to 50 posters to promote a particular concert, and the posters were destroyed after the show has been done. Naturally, finding a good copy of the posters will yield record sum because of its rarity.