2018 health trends: Which ones are you trying?
Mindfulness, ketogenic diets, food transparency and home fitness are expected to be popular in 2018.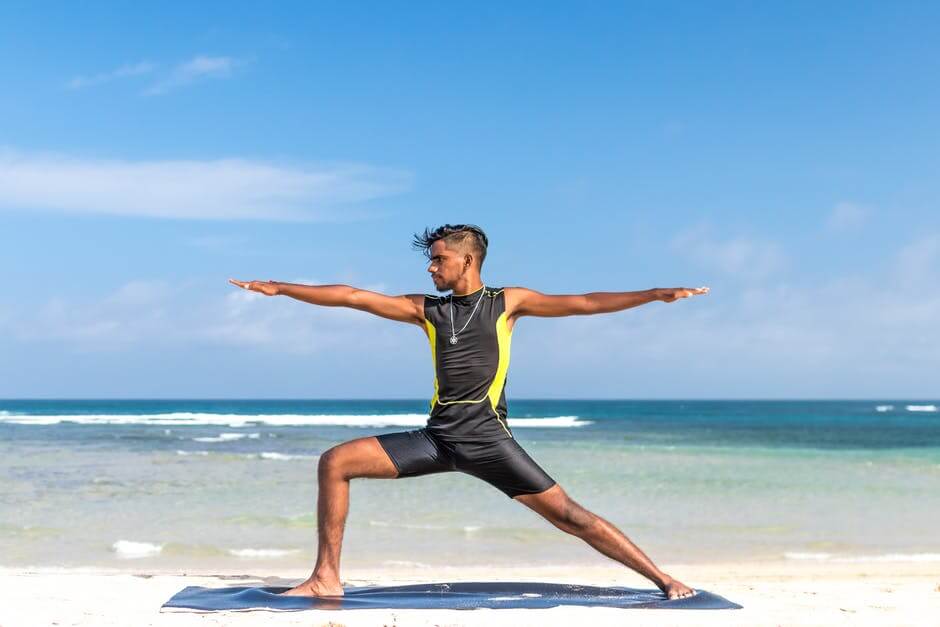 Health is wealth that is why every new year, getting fit or healthy ranks high up on everyone's new year's resolutions. Here are some health trends to look out for in 2018. Are you willing to give them a try?
1. Ketogenic diet
According to StyleBluePrint, among the health trends that people can expect this year is being more mindful of being eaten. Of course, the Ketogenic diet will still remain relevant this year. In fact, it is one of the most Googled words in 2017. This diet focuses on high amounts of dietary fat and small amounts of protein. A lot of people swear to its effectivity in bringing increased energy, better mental focus and lessened hunger pangs.
2. Fitness in the comfort of one's home
People like convenient things and it will be no different when it comes to staying fit. This year will see the rise of at-home fitness routines where people set up complete gym equipment used in CrossFit such as kettlebells, ab mats, lifts and jump ropes. There are also more online classes to choose from and follow without leaving the house and interrupting tight schedules.
Online grocery shopping is also going to get bigger this year which will influence how grocery stores will market their products and package their offerings.
3. The rise of activated charcoal
Activated charcoal has been gaining popularity these past years due to its many applications which include toothpaste, deodorants and face masks. It can also suppress drug overdoses by as much as 47 percent if administered half an hour after drinking the toxic substance.
4.Food transparency
You cannot fool people anymore when it comes to food that they want to it. FOX News reports that a study by Mintel revealed that 74 percent of millennials in the U.S. want transparency in food manufacturing. Expect GMO-free, Fair Trade and responsibly grown as some of the buzzwords that will emerge in 2018.
5. Zero food wastage
The demand to lessen food waste has gained traction in recent years due to ethical issues and it will continue in 2018. This year, there will be unique recipes that use the entire produce from roots to rinds to leaves. Nothing will ever go to waste again. This will also give way to the rise of plant-based food and technology. Get ready for burger patties made from selected plants and sushi made from tomatoes.
6. Foods that help you sleep
It may be time to say goodbye to sleeping pills as sleep-inducing foods will become more popular in 2018. Miso soup, milk, and yogurt, walnuts and oatmeal will become a part of dinner, not just for breakfast this year.
7. Blue lattes
We've seen the rise of green matcha lattes but blue matcha lattes will announce their arrival this year. Per the Mirror, this trend started by Matcha Mylkbar in Australia which uses e3 blue algae to give the drinks their distinct blue color.
8. VersaClimbers
One gym equipment that is set to take the world by storm is the VersaClimber. LeBron James is a fan of this equipment. It gives a full body workout in just 30 minutes. What makes it ideal is that it lessens the risk of injury because of its minimal impact on the body.
When it comes to recovery, cryotherapy is still going to be a hit. The exposure to -90C degree mist for a short period of time reduces inflammation and boosts cell renewal.
9. Air frying
Pinterest claims that people saving information about air fryers have shot up by as much as 1,809 percent. Air fryers utilize hot air to fry food, this means lesser oil and fewer calories compared to traditional frying. The health-conscious ones can now enjoy indulging in their comfort food without the feeling of guilt afterward.