4 luxurious Irish Christmas getaways that won't break the bank
This holiday season is one of the best times to visit Ireland and enjoy its rich culture and history.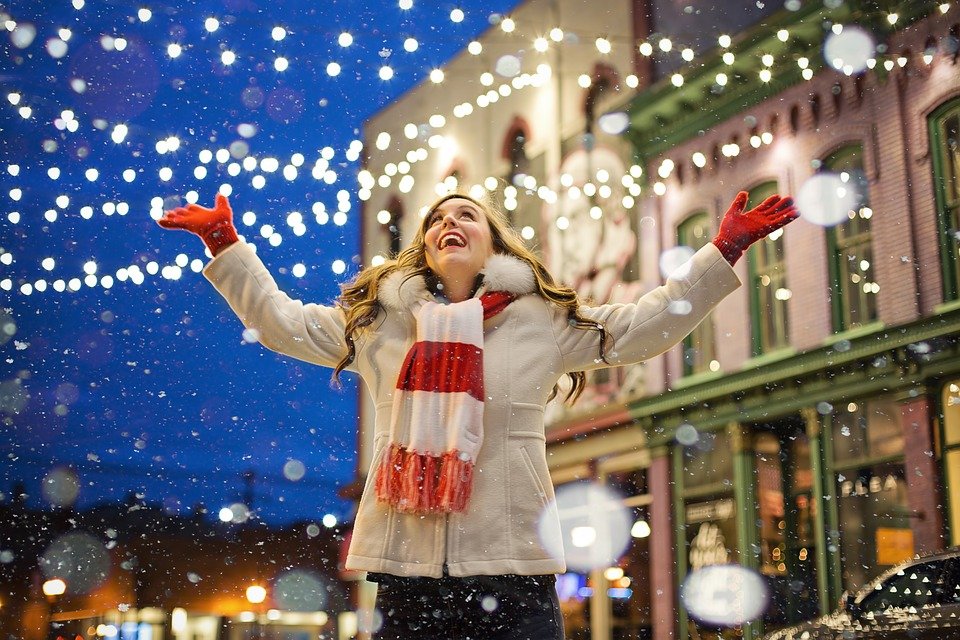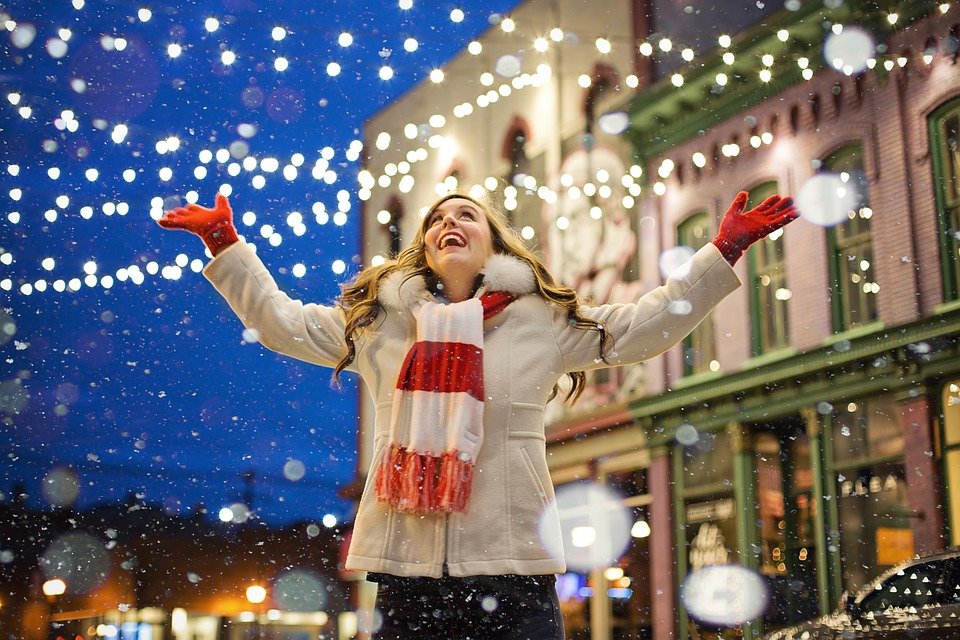 Ireland is known for its rich culture and history, and it's no wonder it is one of the choice destinations to visit in Europe. In fact, numbers support this according to Failte Ireland, which is the region's National Tourism Development Authority.
According to Failte Ireland, overseas visitors to the region in 2016 increased by 8.8 percent to 8.742 million. Britain and mainland Europe followed with growths of 8.5 percent and 7.7 percent, respectively. However, the North American market performed strongly, increasing by 14.2 percent. Britain is Ireland's biggest source market for foreign tourists, representing 41 percent of all visits.
Moreover, visitors tend to arrive in Ireland in the latter part of the year between October to December. For instance, between January to March, Britain recorded a seasonality of 22 percent while this increased to 23 percent in the "-ber" months, while mainland Europe recorded a seasonality of 18 percent between January to March and 21 percent between October to December. The United States had a 13 percent seasonality for the first quarter of the year, and 23 percent for the last quarter of the year.
Come celebrate Ireland's rich holiday traditions
With so much growth in the Irish tourism sector, it's highly probable that overseas visitors visit the country because of Ireland's unique set of traditions when celebrating Christmas. This alone makes the region a perfect winter getaway, especially for those who are from the United States, Britain, and Europe.
Christmas in Ireland officially begins on December 8. Unlike in the United States where evergreen trees are the norm, holly and ivy are used to brighten up homes. For the superstitious, it is believed that if there are more berries on a holly bush, the luckier you are next year.
Apart from these details, Ireland also has plenty of rich traditions that are still being practiced to this day. Among these are vigil masses held at midnight with some churches singing traditional Christmas Carols like The Wexford Carol; feasting on an Irish Christmas dinner that include food such as turkey, ham, chicken, stuffing, potatoes, Brussel sprouts, Christmas pudding and mince pies; and St. Stephen's Day, otherwise known as Boxing Day when families gather at church and celebrate with a large meal.
To fully enjoy how the Irish experience Christmas, it's best to enjoy these in luxurious getaways that won't even break the bank. Since the Irish also goes all out on Christmas on decor and celebrations, the Irish mood is cheerful and generous. Moreover, the Christmas season is more of a cultural holiday than a religious one.
1. Lynott Tours
Lynott Tours offer a seven-night Ireland Bed and Breakfast Christmas package priced at $1,568 per person. The package includes your choice of accommodations in a selection of over 400 bed and breakfasts in Ireland, breakfast, a rental car, and roundtrip airfare from the United States, including New York, Los Angeles, and Boston to Dublin International Airport. The offer is valid from Dec. 21 to 29.
2. Authentic Ireland
Enjoy a medieval Christmas in two upscale castle hotels, Abbeyglen Castle and Clontarf Castle, located in the Irish countryside. Authentic Ireland offers a four-night Christmas in Ireland package that includes breakfast and a rental car. Abbeyglen and Clontarf are well-known during the holidays for their log fires and fairy lights. The offer is good from Dec. 24 to 28 and starts at $1,648 per person.
3. Adare Manor
In County Limerick, the Adare Manor offers a luxurious two-night, family-friendly getaway called "A Christmas Beyond Everything." The deal includes accommodations, breakfast, a Champagne afternoon tea, and parties with Champagne on Christmas Eve and Day, Christmas Day lunch with live music, multicourse dinners on Christmas Eve and Day, and a private car to a nearby church for holiday services. Moreover, guests can also enjoy champagne and live jazz on Dec. 26 and their choice of a spa treatment or activities such as archery, falconry, or clay pigeon shooting. The offer is valid from Dec. 24 to 27.
4. Adams & Butler
Enjoy holiday accommodations at the upscale Dylan Hotel Dublin for five nights with Adams & Butler's "Holiday in Dublin." The offer includes breakfast, airport transfers, a holiday lights tour on a vintage bus, a mulled wine reception, cookie decorating, ice-skating and tickets to see a holiday show of Rapunzel at Gaiety Theater on Christmas Eve.
Additionally, there is also a service of a car and driver that can whisk you away to explore County Wicklow. A scrumptious lunch at a farm in the countryside follows, as well as a four-course Christmas Day dinner at the hotel. The package also includes admission to Leopardstown Racecourse for the Leopardstown Christmas Festival where horseracing is a holiday tradition among locals. The package is priced at €5,000 for a family of four.