4 things to watch out for when buying real estate without an agent
Trying to buy any property without a real estate agent carries a whole host of very unnerving dangers that you may not even be aware of.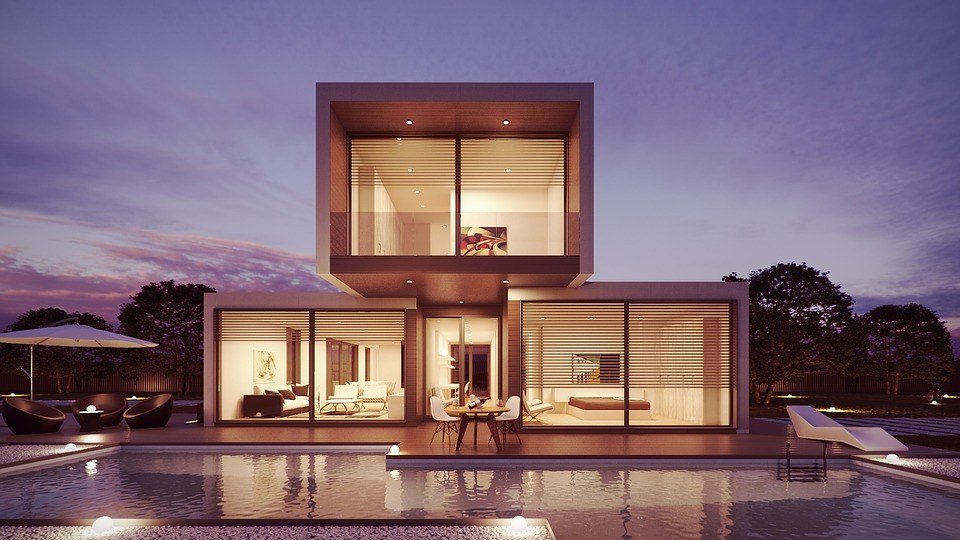 Just like any savvy shopper, we all try to save as much money as possible when making major purchases. Whether it's buying that new car or securing prime property, you definitely want to take a route that will save you money. As such, most people tend to question the importance of middlemen and real estate agents when purchasing a home. Although most times sellers pay real estate commissions, there is sometimes a misconception that buyers are obligated to pay their real estate agents a commission. For this reason, some buyers avoid hiring real estate agents because of the belief that they can save on paying commissions.
The truth of the matter is that trying to buy any property without a real estate agent carries a whole host of very unnerving dangers that you may not even be aware of. Whether you are looking for large commercial spaces or a small residential house, buying up real estate may just be the most significant transaction you will ever undertake. With that in mind, it pays to know all the risks involved if you decide to skip representation. Before you go out in the market all puffed up and half-cocked, here are some of the pitfalls associated with buying property without a real estate agent in your corner.
1. State laws, regulations and a mountain of paperwork
Real estate laws are not only detailed and very complicated; they also vary from state to state. In the US, the Federal National Mortgage Association actually recommends hiring an agent as soon as you start house hunting. That's because after all the excitement browsing property ads online and attending open houses is over, it's time to sort out the paperwork. First off, your real estate agent helps you read through all the contracts and fill in the necessary paperwork. If you go at it alone and make certain legal mistakes and missteps, you could be in for some serious legal issues and long-term, expensive headaches.
2. Overpaying for properties
As you all know, the price of a property is set by the owner, who in some cases can list the property over its market value. Unbeknownst to a buyer, the seller could try to sell an overvalued property to an unrepresented buyer. A real estate agent will analyze the market value for a more accurate estimate of its worth prior to a buyer taking the steps to purchasing the property.
3. Inspection pitfalls
While a professional inspects your potential property, the hardest part is actually deciphering the inspection report. With various different points of concerns that could come up for average modern homes, you may not be able to differentiate the serious ones from the negligible ones. A real estate agent helps separate the two as well as use others as a base for negotiating down the price. Agents also advise on what type of inspection will be more suited for your property and the area. In addition to a home inspection, the potential property might also need a radon inspection. Only a real estate agent can point this out.
4. Zero knowledge of the neighborhood
While most property ads include everything about the house or building, you won't find all the available information on the neighborhood, especially information that could have a negative impact on the property's value. For starters, no seller will tell you that your new home is next to a nightclub that pumps loud music all night long. One of the biggest merits of having a real estate agent is that they are experts on scouting out neighborhoods. This means they will give you a detailed report on the available schools, taxes, rules, commutes, property values and any other critical information.
Conclusion
In many cases, it makes absolutely no sense to forgo the services of a real estate agent. It is a free service that every buyer should take advantage of. Go out today and interview real estate agents.
—
DISCLAIMER: This article expresses my own ideas and opinions. Any information I have shared are from sources that I believe to be reliable and accurate. I did not receive any financial compensation in writing this post, nor do I own any shares in any company I've mentioned. I encourage any reader to do their own diligent research first before making any investment decisions.