5 celebrity art collectors you didn't know about
Among the celebrities who are also into collecting art are Leonardo DiCaprio, Madonna and George Lucas.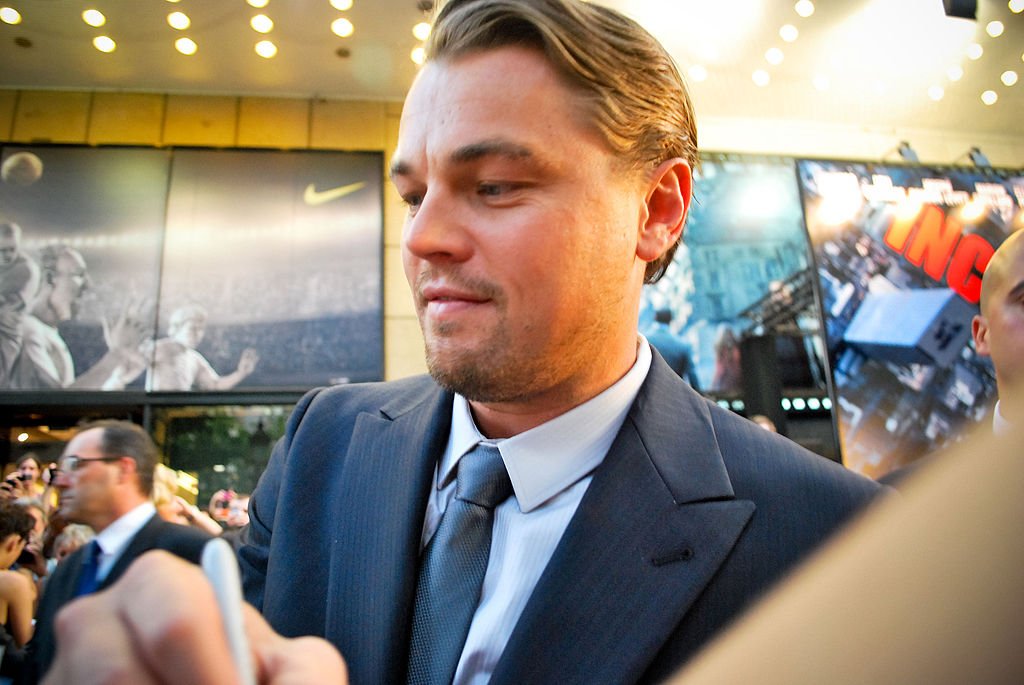 Celebrities like musicians and movie stars earn millions of dollars from their craft or by simply appearing on advertisements or TV shows and movies. With so much money to throw around, you sometimes see them spend it on big-ticket items, luxury homes, and art. While collecting art is an expensive hobby, it's also a worthwhile one as it is a good investment that could fetch top dollar later on.
Here are five celebrity art collectors to know about:
Leonardo DiCaprio
Famous for his good looks and starring in award-winning movies like "Titanic" and "The Revenant," Leonardo DiCaprio was reported to be seen in Art Basel Miami. He was even present at the opening of an Andy Warhol show. In 2013, he spearheaded "The 11th Hour Sale" charity auction at Christie's, which proceeds went to environmental causes. During the show, his Andres Gursky artwork, "Ocean V," was auctioned. DiCaprio also has a collection that includes works by Oscar Murillo and Salvador Dalí.
Mary-Kate Olsen
Multimillionaire and actress Mary-Kate Olsen loves her art and famously told Elle Magazine, "All I need is my bed and my art around me." The other half of the Olsen twins owns works by Andy Warhol, Nobuyoshi Araki and Thomas Ruff. Last year, Mary-Kate and twin sister Ashley opened The Row, a boutique in New York that extends to three floors in a townhouse, which has priceless works by Man Ray and Basquiat.
Sofia Coppola
"The Virgin Suicides" and "The Bling Ring" director Sofia Coppola is also known for her stylish flair. The daughter of Francis Ford Coppola has collaborated with Louis Vuitton in designing a capsule collection and with Marc Jacobs for a resort collection. Coppola is often spotted at Chelsea gallery openings. During her childhood, she started to collect photography, which then progressed to contemporary painters and mixed media artists. Some names in her collection include works by Elizabeth Peyton, Tracey Emin, and William Eggleston.
George Lucas
"Star Wars" creator George Lucas has an art collection, which has 40,000 paintings, that will be housed in the Lucas Museum of Narrative Art in Los Angeles, California. To get an idea how massive Lucas' art collection is, PR director David Perry described it as they could "rotate an exhibit every six months for nine years and never repeat a price of art. The art pieces are worth anything from $600 million to priceless."
According to a report from the L.A. Times, the art collection includes fine art from Edgar Degas and Winslow Homer and some pieces from the director's Rockwell collection. There's also a selection of illustrations from Robert Crumb and comic strips from cartoonists Charles Schultz and Al Capp and some Mad magazine covers. Apart from this, the collection also contains illustrations from classic children's books like "Babar" by Jean de Brunhoff and original "Winnie-the-Pooh" watercolors of E.H. Shepard.
Madonna
Madonna, the singer of the 1980s hit "Material Girl," has a handsome art collection that she started when she was still working as a dancer. She spent time with notable artists such as Andy Warhol, Keith Haring, and former partner Jean-Michel Basquiat. It's reported that Madonna's collection has an estimated value of over $100 million. Her collection includes artworks from Man Ray, Cindy Sherman, Pablo Picasso, Damien Hirst, Salvador Dalí and Keith Haring.
(Featured image by LallaBLove via Wikimedia Commons. CC BY 4.0)