These 5 graphite stocks are worth watching—here's why
Ceylon Graphite, Syrah Resources, SRG Graphite, Mason Graphite and Elcora Advanced Materials are on the rise.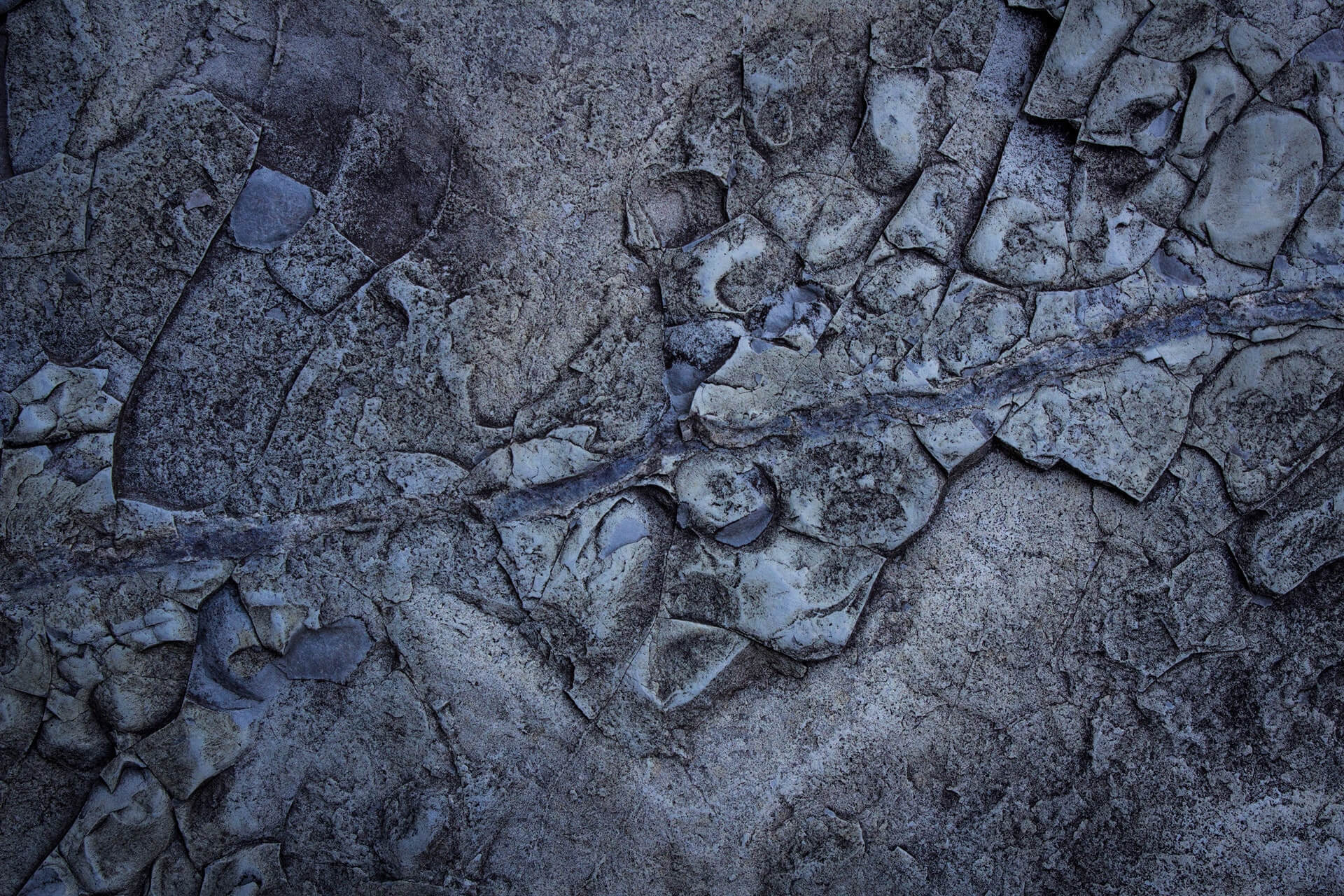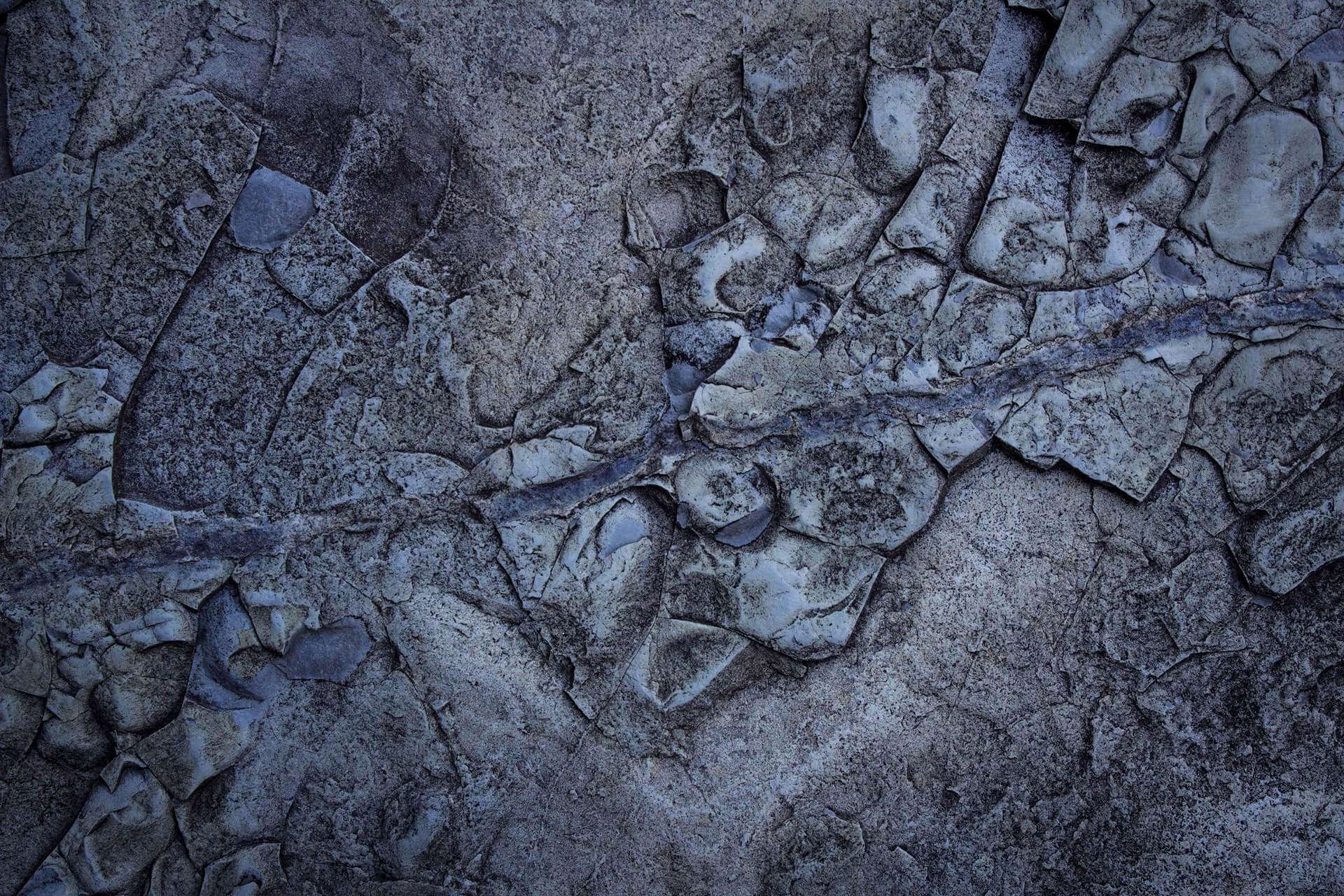 Graphite-like gold and silver, it's a mineral that can take millions of years in the making. Like zinc, it is one of the least hyped and yet most important metals that are responsible for the running of industries. And like gold, silver, and zinc, graphite is enjoying a resurgence and the mining companies that are producing and distributing them bear watching. Industry experts and stock analysts forecast a boom—and the next few years would be a good time to start investing.
Graphite rocks mined from the depths of the earth usually take on the appearance of crystalline structures. Often times, they have the texture and depth of coal, but without having the colorless bands that tie lumps of coal together.
 As explained by Geology.com, graphite happens when carbon substances near the earth's core are subjected to immense pressure that transforms them into crystalline flakes. The pressure can heat up to a crushing 75,000 pounds per square inch with temperatures in the range of 750 degree Celsius. Once miners detect these huge graphite rocks, they drill them out and cut through the hard matter to bring out the precious graphite flakes.
What makes graphite unique from other minerals and metals is its flexibility and adaptability. Its softness gives it a pliability even under very low pressures. At the same time, its properties make it resistant to heat. Both factors combine to make it extremely useful for manufacturing and metallurgical purposes.
Sciencing enumerates some of the more important uses of graphite today. It acts as a refractory that smoothens the manufacturing of glass and iron. Students all over the world would not find the clay tip in their pencils with as light a movement, or a sturdy in shade, without the graphite element mixing in with the lead. Battery anodes made of graphite make lithium-ion batteries last longer with more powerful charges.
Graphite-based technology is also present in modern inventions such as aircraft parts, artificial hearts, and lightweight sports equipment. A new sub-product of graphite is Graphene which is 400 times stronger than steel, and its electrical conductivity is a thousand times powerful than copper.
There are five graphite-focused mining companies that are at the forefront of ensuring that significant amounts come down from the pipeline to the rest of the waiting world. With
Future Market Insights forecasting that the global graphite market poised to grow at a compound annual growth rate of 6.7 percent in the next ten years, it's worth giving these companies a second look:
Ceylon Graphite
Ceylon Graphite (TSX: CYL) in Sri Lanka offers more than promising returns, says Investing News. Its K1 facility on Karasnagala is sitting on a piece of earth that has been assessed to have substantial amounts of graphite rock. Pre-drilling tests have certified that the rocks are composed of 86 percent pure carbon. Ceylon Graphite stock is trading at $C.16 per share, and the company has experienced a year-to-date gain of more than 350 percent.
Elcora Advanced Materials
Elcora Advanced Materials (CVE:ERA) has mining operations in Sri Lanka with planned expansion and graphite supply agreements with Namibia and Ukraine that pump out high-quality tech-grade graphite once processed using Elcora's proprietary technology. Elcora's graphene has tested as best in the world by the National Singapore University 2D Lab. What makes Elcora unique is that it not only covers the full range of graphene production, from the initial mining, processing, to actual application of the graphite to graphene-based technology but also is currently producing high-quality graphite powder for Li-ion battery anodes production. The Elcora graphite powder has already been tested successfully by battery manufacturers. The Canada-based company is currently trading stock at C$.25 per share.
Elcora's coatings project: Phase 1
Mason Graphite
Mason Graphite (OTCQX:MGPHF) (TSXV:LLG) is picked by Seeking Alpha as a must-watch graphite company because of the high quality of its product and its low operating costs. Their mining operations in Quebec started in September of 2016, and more funding should sustain operations well into next year. Current stock price is US$1.02 per share.
SRG Graphite
SRG Graphite (TSXV:SRG) Investing News notes that the Toronto-based company has enjoyed a 758.33 percent gain since it started trading in that capital's company exchange in January 2017. Its main mining efforts are concentrated currently in Guinea, West Africa. The project assessment of its status and value is expected to come out in December of 2017. SRG Graphite executives are confident that the findings will lead to an upgraded feasibility level study in the middle of 2018. The current stock price is C$1.03 per share.
Syrah Resources
Syrah Resources Limited (OTCPK:SYAAF) (ASX:SYR) has been making waves since their Mozambique mine is said to contain the largest amount of graphite reserves in the world. Seeking Alpha further reports that their mine life is expected to continue for at least 40 years. Production will be firing on full thrusters in the middle of 2018. Syrah already has signed agreements to deliver tons of graphite to waiting customers. Current stock price is US$2.50 per share.
—
This article may include forward-looking statements. These forward-looking statements generally are identified by the words "believe," "project," "estimate," "become," "plan," "will," and similar expressions. These forward-looking statements involve known and unknown risks as well as uncertainties, including those discussed in the following cautionary statements and elsewhere in this article and on this site. Although the Company may believe that its expectations are based on reasonable assumptions, the actual results that the Company may achieve may differ materially from any forward-looking statements, which reflect the opinions of the management of the Company only as of the date hereof. Additionally, please make sure to read these important disclosures.