5 helpful tips for those in the advisory business
If you're a retirement advisor or you're in the advisory business, read these five tips so that you can adapt and grow in this rapidly changing industry.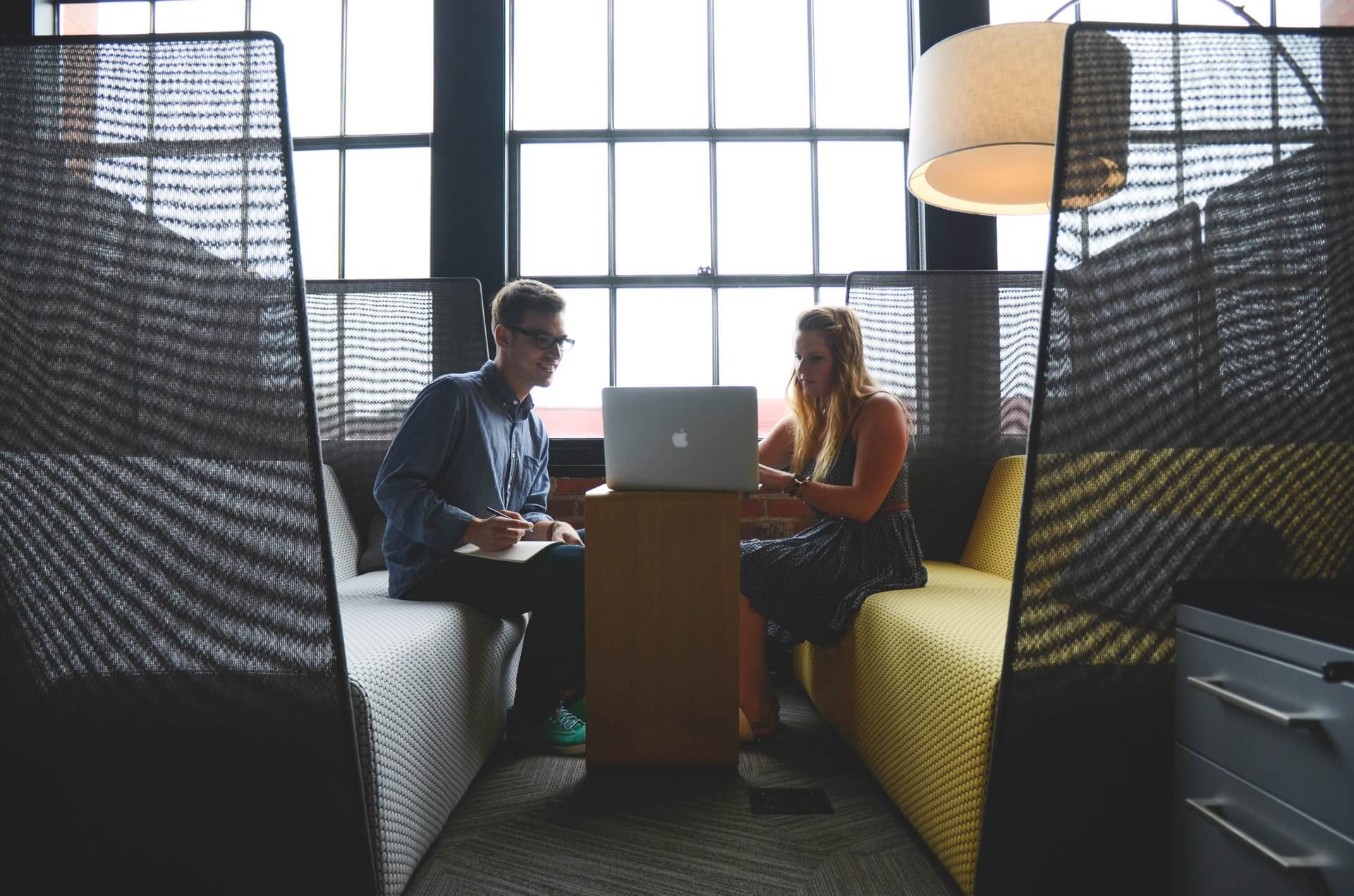 The independent advisory industry was experiencing a tough time back in 2014. The AUM revenues were going down due to a weak stock market, the competition was constantly increasing, the client bases of numerous independent firms were aging and there was a new wave of low-cost digital advice platforms mushrooming everywhere.
Moreover, this industry faces increased commoditization, escalating regulations and not many choose to enter this profession. Owing to all these factors, this industry had to make several changes to sustain and grow in a rapidly changing industry. If you are a retirement advisor or in the advisory business, you must follow these tips:
Embrace technology
Ditch the traditional ways of working. The current and future generations of investors are really tech savvy, which means that you, as a business owner, have to be technology friendly. Think of how you can reach your clients and digital audience by using technology. Social media, smart phones and tablets have allowed people to access content and connect with businesses at any time, from any location. Make good use of that. It won't be long when businesses who refuse to adopt technology will disappear as the non-technology generation is slowly diminishing. Before you realize, you will cater primarily to those clients who have grown up with technology.
Be where the future clients are
Don't be surprised to meet a lot of your future clients on various digital platforms. This means that you must have a strong digital presence. Build a modern website where your clients can learn more about you and contact you. Be relevant on various social media platforms such as Twitter, LinkedIn and Facebook. Blog and guest-blog on a regular basis. Apart from that, you must be comfortable creating online videos, delivering webinars, using apps to communicate with your audience and engaging them through video conferencing. Interact with your clients on social media platforms instead of just 'listening' to them.
Offer what you can't commoditize
You cannot commoditize certain things, such as developing personal client relationships which extend beyond the tag of 'strictly professional', delivering and charging with real financial guidance, helping clients realize their goals by facilitating their journey with positive emotions, understanding what really matters and motivates your client, and making your clients' time productive, fun and profitable. When you offer such things, your clients will become your advocates and stay loyal to you. Before you know it, you will find yourself handling new clients that have been referred to you by your existing clients.
Go the extra mile and keep innovating
Innovation is the key to succeeding in any business. As an advisory business, you must make a constant effort to research new stuff so that you can always maintain a fresh perspective on things. Read something new — something that you normally wouldn't, attend a conference that isn't concerned with your industry or meet up with clients over a coffee to discuss their triumphs, challenges and insights. Look out for different ways in which you can implement ideas from other industries to your business. Don't be afraid of failures or going the extra mile as they would eventually lead you to success.
Attract younger generations of investors, including women
It is true that most of your clients would be mature and boomer clients but, as an advisory firm, you must broaden your appeal to younger generation of investors. It is equally important to include women in your clientele as well. There are numerous firms who alienate these two segments by failing to meet their needs, such as retirement planning. Understand the requirements of these demographics and offer them something that others have turned a blind eye to.
There comes a challenging time for almost every industry at some point or the other. The only thing you can do that time is to persevere and barge ahead with innovations and confidence under your belt. It is time you did that to grow your business to what it deserves to be.
—
DISCLAIMER: This article expresses my own ideas and opinions. Any information I have shared are from sources that I believe to be reliable and accurate. I did not receive any financial compensation for writing this post, nor do I own any shares in any company I've mentioned. I encourage any reader to do their own diligent research first before making any investment decisions.