5 smart investments that could save your future
Follow these simple tips that will help you invest for your future so that you can get to where you want to go in life.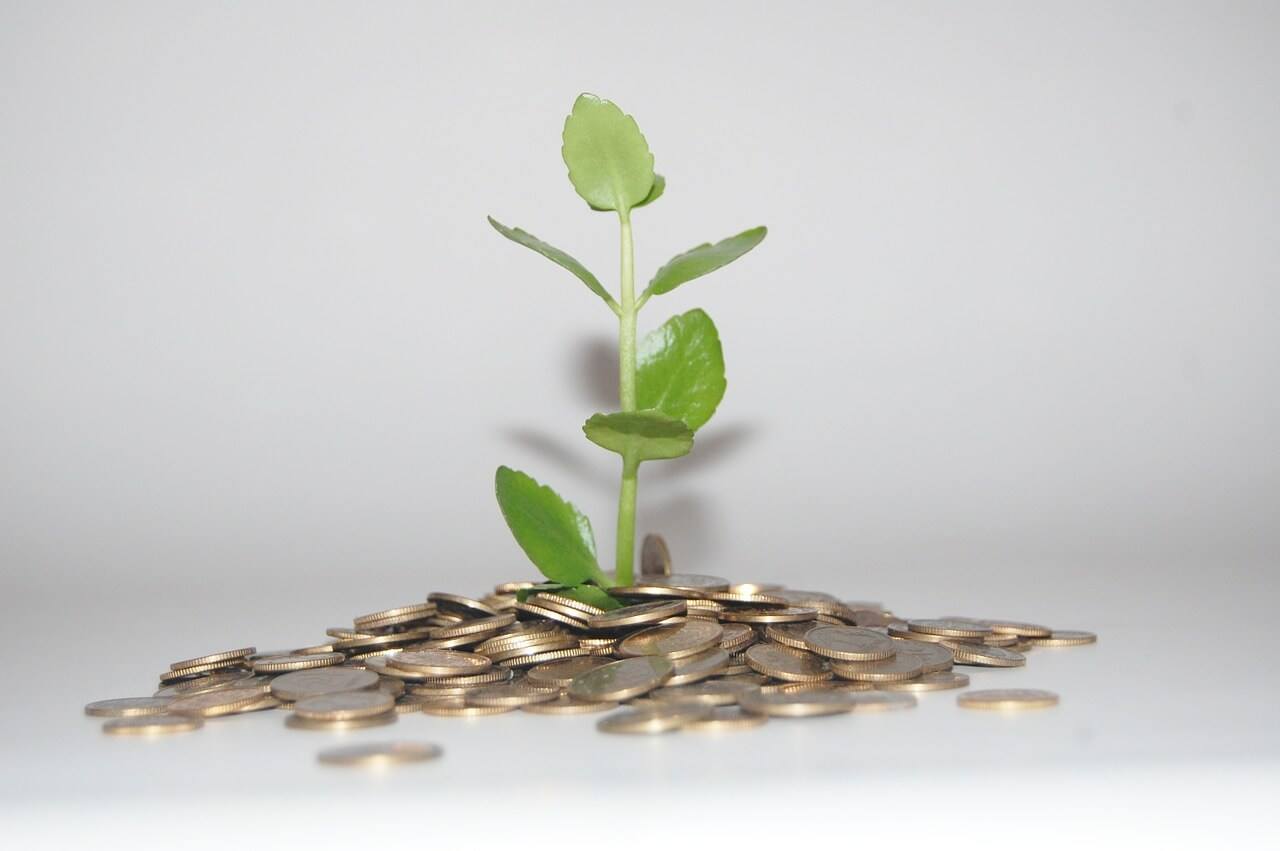 "Forecasts may tell you a great deal about the forecaster; they tell you nothing about the future." Warren Buffett was right when he talked about how unpredictable the future is, but even then, there are investments that you can start making today that can bring you one step closer to your future. Whether your future looks like Buffett's $80.8 billion net worth or as a simple house in the countryside, here are five things that you can start doing to get the future you deserve.
Disability insurance
No matter how much money you make at work, just one accident means that all of that income could disappear in a flash and your career would be at a standstill. Not even hotshot lawyers or big money surgeons can escape the crippling effects of sudden diagnoses and freak accidents.
Disability insurance for physicians, lawyers, and even you are a major key in safeguarding your future from accidents, illnesses, and otherwise career-ending tragedies. Your income and your health are equally important pieces in making sure that you have the future that you want and deserve.
Diverse stocks in your portfolio
Your stocks want your future to be successful. With a stock market as volatile and ever-changing as America's, it is important to keep your stock portfolio resilient to the changes that come every day with different types of stock at different levels of risk.
What stocks soar one day may be threatened by steel and aluminum tariffs the next, so everything from stock in:
consumer packaged goods companies

technological innovators

medical corporations
can help make your stock portfolio bulletproof and keep income coming in for you and your family to put into a rainy day fund.
A side hustle
Learning new, marketable skills to supplement your income is a great way to add a little bit of extra cash to your savings accounts and pay off debts sooner. You can get a side job at any time, and a lot of new apps offer easy ways to get started.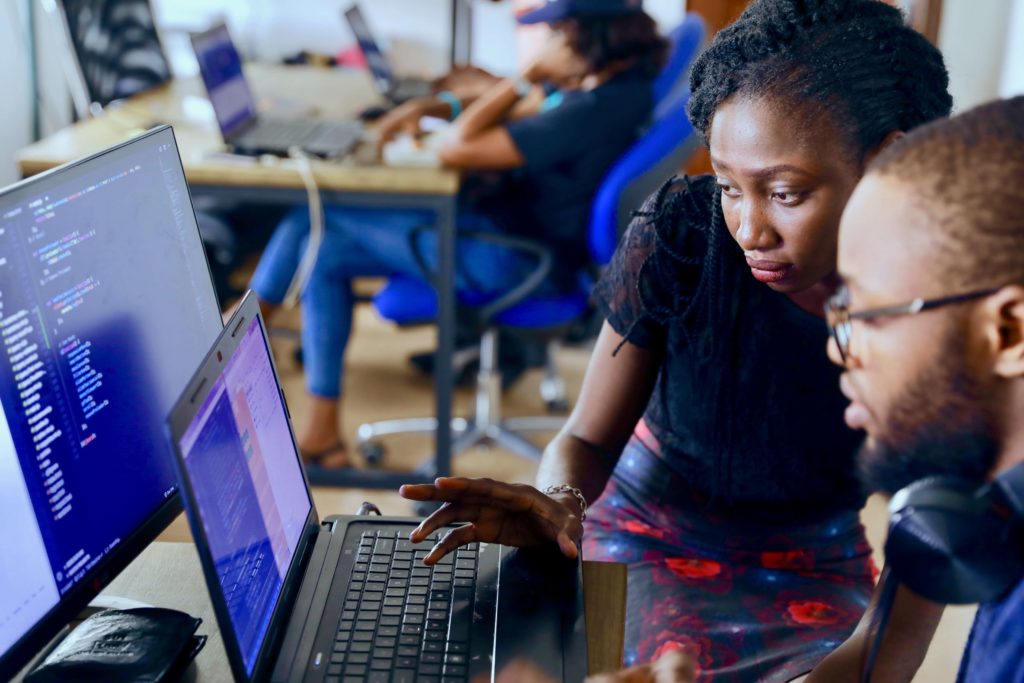 Although it can be intimidating at first, there are plenty of people who have freelanced before and they will happily tell you how they took charge of their own hours and their own wages. Once you get started freelancing, the extra income is a nice cushion against the unpredictability of the future.
Real estate
The housing market is a perfect place to invest in your future because it can suit your needs at any given moment and set you up for some of the best years of your life. Investing in a new property to live on, build on, or rent is a perfect way to give you and your family peace of mind for the future.
Investing in the housing market is a great way to kick-start some of the other investments for your future. Once you move into your new place or start getting monthly checks, the world is yours for the taking.
Yourself
Start taking night classes, learning new languages, and learning new ways to code as a failsafe when the job market seems bleak and tumultuous. There is nothing better to do than stay ahead of the curve when the job market changes.
Investing in yourself is a surefire way to have the most secure future ahead of you. No matter what you want, you can guarantee that by learning skills and marketing yourself, you can have the employment future that you always dreamed of. Maybe even your side hustle can help you invest in yourself further and become the person you want to be.
When it comes to the future, there is no amount of money too great.
Whether you invest in money, time, energy, or anything else, these five things are sure to get you wherever you want to go in life. Your future is yours when you invest in it wisely.