5 things you need to know about raw minerals this week
The sales of diamonds dipped but experts are expecting a rebound as winter holidays are coming up.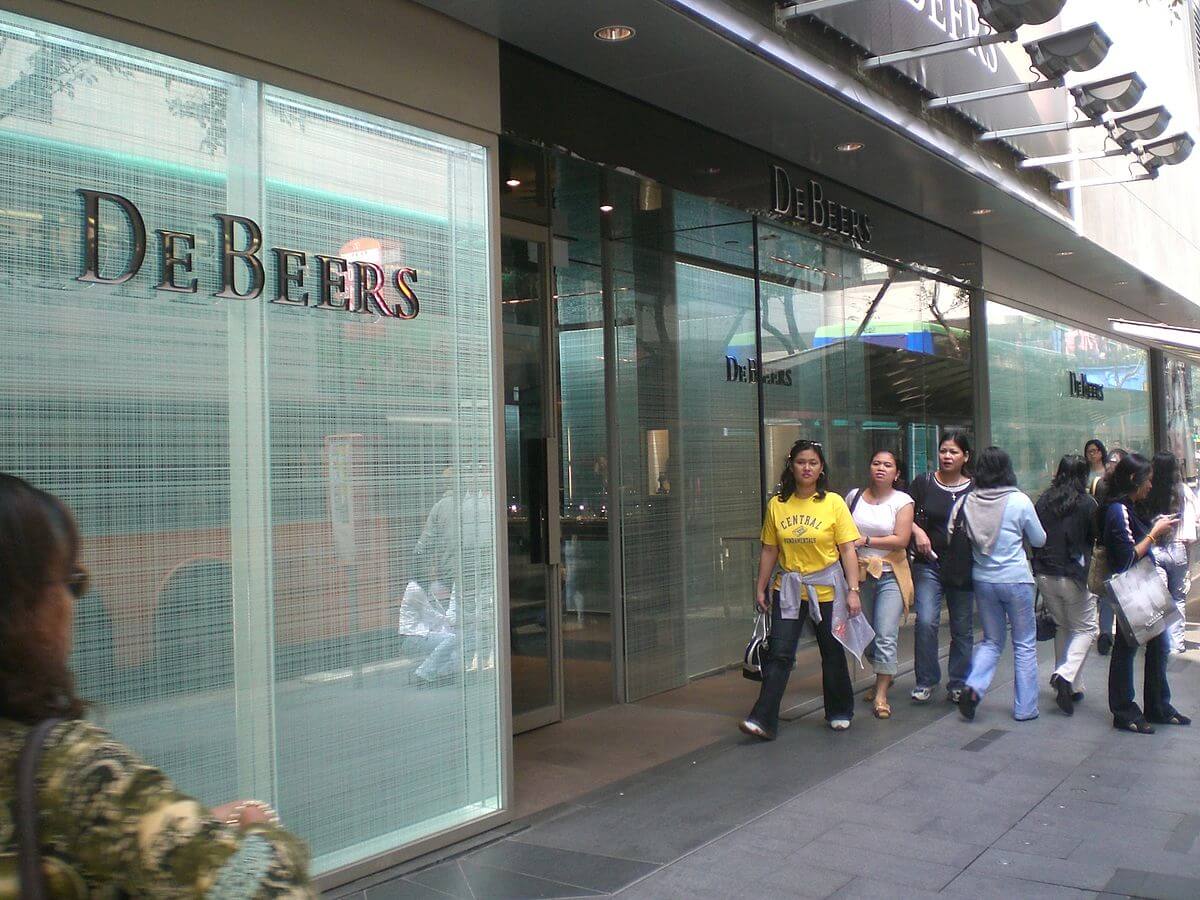 Among the notable happenings in the raw minerals industry include De Beers' and Alrosa's struggles due to religious holidays, diamond auctions and the introduction of a diamond bullion.
De Beers and Alrosa struggle
Now is not the best time for diamond miners as De Beers and Alrosa both struggled with sales. According to Rapaport, De Beers' sight this month closed with a value of $370 million as the market for rough diamonds has been affected by holidays and dealer market slump.
Proceeds from De Beers' eight sales cycle went down by as much as 27 percent when it recorded $507 million two months ago. CEO Bruce Cleaver revealed that polishing markets in India and Israel were closed due to holidays. Alrosa, on the other hand, remains optimistic in the Q4 since winter holidays are coming.
Alrosa's total rough and polished diamond sales dropped by as much as 32 percent to $309.7 million. Alrosa Vice President Yury Okoyomov factored in the Diwali festival in India which started earlier this year.
Diamond found by pastor goes to auction
A large diamond found by a pastor in Sierra Leone this year is expected to fetch more than $50 million in an auction in New York this December. The Peace Diamond is considered one of the biggest diamonds unearthed in Southern Africa. Proceeds of the 709.41-carat diamond are expected to fund development projects in the Kono district such as clean water, electricity, school, medical facilities, bridges, and roads. An initial bid of $7.7. million was rejected before by the Sierra Leone government.
De Grisogono diamond set to go under the hammer
The Art of de Grisogono, Creation 1 was featured at the Dubai Diamond Conference in two ways: as necklace and bracelet centerpiece. The 163-carat, D-flawless diamond was initially a necklace, but de Grisogono's Fawaz Gruosi wants its wearer to have options on how to flaunt it. Gruosi estimates that The Art of de Grisogono, Creation 1 could fetch as much as $40 million at Christie's Geneva next month.
The polished diamond was originally a part of a 404-carat rough stone unearthed in Angolan mine which de Grisogono bought in partnership with diamond manufacturer Nemesis for $16 million.
Diamond bullion
Move on gold, it looks like diamonds are now considered safe haven by investors. The Singapore Diamond Investment Exchange is listing a product called Diamond Bullion, which is available in $100,000 and $200,000 denominations.
Executive chairman and founder Alain Vandenborre suggests that before, there was no way investors could invest in diamonds which are equivalent to investing in gold. A diamond has absolutely zero correlation with any other asset class, whether it's commodities, bonds, equities. It's a store of wealth, it's a hedge against volatility and you need that in your portfolio," he added.
Linneys releases new collection
Australian jeweler Linneys has launched its newest colored diamond collection worth $100 million. The collection includes The Argyle Violet™, a 2.83-carat Fancy Deep Greyish Bluish Violet diamond, and Argyle Thea™, a 2.24-carat Fancy Vivid Purplish Pink diamond. Director Mr. David Fardon added that the collection also features never-before-seen colored diamonds from the Argyle diamond mine.