5 weirdest business ideas that became successful
Look at something you do daily and see if it can be your next money maker.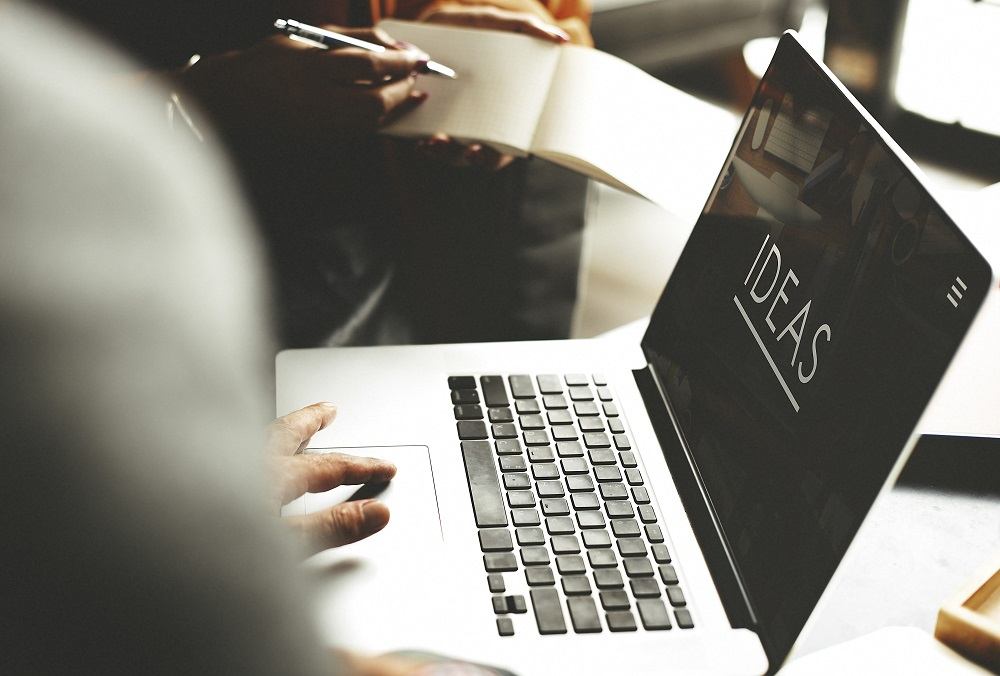 When it comes to pursuing a venture, starting a small business or having a big idea, all three come in all shapes and sizes. Sure, we have heard about the beginnings for companies like Google, Microsoft, Apple, Facebook, Tesla and others, but there are other businesses we never knew about it.
Have you ever heard about an affair website for married? How about the man who created a million-dollar business of dog poop-scooping? What about the company that invented glasses for dogs? These are probably the businesses you never heard about, but they have been successful in the marketplace.
In the next sections will discuss some of these strange, yet very successful enterprises made it work with their ideas.
Dating website for married people Ashley Madison
The company website was founded in 2002, and to date, the service has 52 million users. The Canadian-based site slogan is "Life is short. Have an affair." That is right and you just read there is a website for married couples to have an affair. The founder is Noel Biderman, a former attorney. The dating service has members from over 50 countries, and according to Forbes, the site did experience a hack that exposed data from 28 million anonymous members two years earlier.
Doggles: Protection eyewear for dogs
If you thought this idea was farfetched well think again! This commercial product has made millions to date. Since its inception, the goggles for dogs turned into an entire company making backpacks, life jackets, hats and others.
Doggles has been featured on media platforms like CNN, Good Morning America, and Animal Planet. These dog sunglasses have been utilized by the United States (U.S) Army Dogs that worked in Iraq.
Pet Butler: Franchise specializes in pet waste cleanup and disposal
Previously we talked about goggles for dogs. How about a poop-scooping business? This money-making scheme can be traced back to 1988 and was formally founded in Dallas, Texas in 1998. This franchise has been a subject of jokes and puns, which include the following: Need a Job? Get the scoop, it´s a crappy job, but somebody has to do it, we´ve saved more marriages than Dr. Phil and more.
Wuvit: Microwavable pillows
You read right, the microwaveable pillow. The innovator behind this uncharacteristic yet intriguing invention is Kim Levine. She is the author of "Mommy Millionaire" and an example of a Cinderella story. Her first steps started back in 2001 when she made microwavable pillows as gifts for her children´s teachers. Next thing you know this product became a hot-selling item making its way on national chains like Saks Fifth Avenue, Macy´s and more. She has been identified as a leader in the women´s entrepreneurship movement.
House of Inks: Monk who sells printer cartridges
Formerly known as a LaserMonks.com, this idea was born from a very typical situation when you own a printer. The Chief Executive Officer (CEO) Bernard McCoy launched this business when he ran out of ink. When he tried to buy new ink cartridge it was very expensive. So, what he did was organize with a few monks is use black powder and empty plastic cartridges filling a few orders daily. The company reached some years back serving 50,000 customers.
Takeaways and conclusions
As we reviewed these businesses, there are no magic formulas or ideal situations to start a business. Certainly, one would think these ideas could go bust just thinking or even contemplating it as a potential business. Nevertheless, these products or services came because of filling a need of some sort. So, what are you waiting for? Look at something you do daily and see if it can be your next money maker.
—
DISCLAIMER: This article expresses my own ideas and opinions. Any information I have shared are from sources that I believe to be reliable and accurate. I did not receive any financial compensation in writing this post, nor do I own any shares in any company I've mentioned. I encourage any reader to do their own diligent research first before making any investment decisions.