6 ways CAD drawing software can help build your business
A CAD drawing software can be a powerful tool that can help bring your business to the next levels.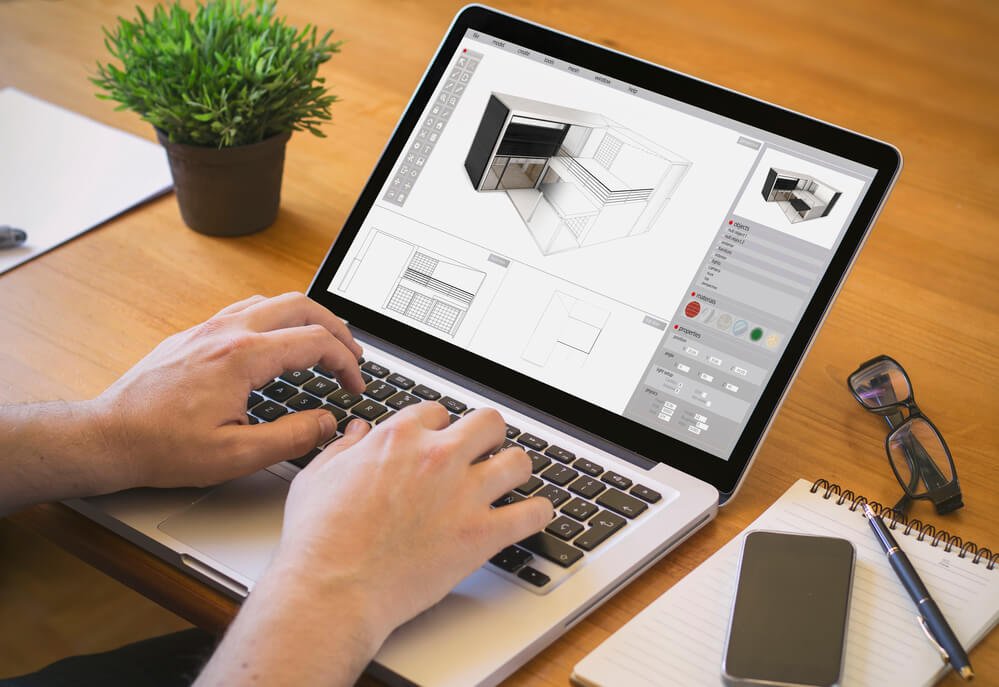 Are you aware of how Computer Aided Designs drawing software can help you build your business faster and easier? Think of the long hours, always tedious work you had to do when you were still in the analog era, where every drawing was done manually and would take days to finish a single one. But with the advancement in technology, we are now able to use electric CAD drawing software to build and increase our business levels easily. For those who are still not sure how helpful the CAD software is to their business' growth, then read on to find out how this software can easily and quickly increase your business levels.
Easy to design projects
As already mentioned, manual drawing is tedious, and will always leave you with a headache after every successful design. Note that the process of designing and drawing a project is naturally hard, and without enough expertise and experience, one might never be able to produce a quality design. But this is not with the CAD, where with the help of Altium's free software to view drawings, one can easily, and within no time, produce a high-quality drawing without many efforts.
Easy collaboration
Artwork relies heavily on the contribution of everyone at the workplace. To get quality and high-value drawing, various skills are required, which cannot be achieved by a single person. This is why teamwork is always encouraged in design companies.
And there is no better way to collaborate that the use of the Altium's free software when using CAD. Put simply, CAD software and the Altium's free viewing software are there to complement each other, and thus to help designers come up with high-value product easily and quickly.
Tailor projects to meet clients' needs
Each client that comes to your workplace has his unique taste and preferences. This is why he/she might be hesitant to buy the ready-made designs, no matter how similar you might think they are with what the clients want. And in business, each client must be satisfied individually, no matter what it takes, this is why customizing each client's needs is so vital.
And if you thought that customizing a client's needs is so hard and tedious, then you are yet to test the efficiency of the electric CAD drawing software. This software has a PCB viewer, which you can use to ensure that each of the needs of the client is captured in your drawing. With the over 100 tools found in Altium software, you can have access to all that you need to make the drawing the best you've ever made.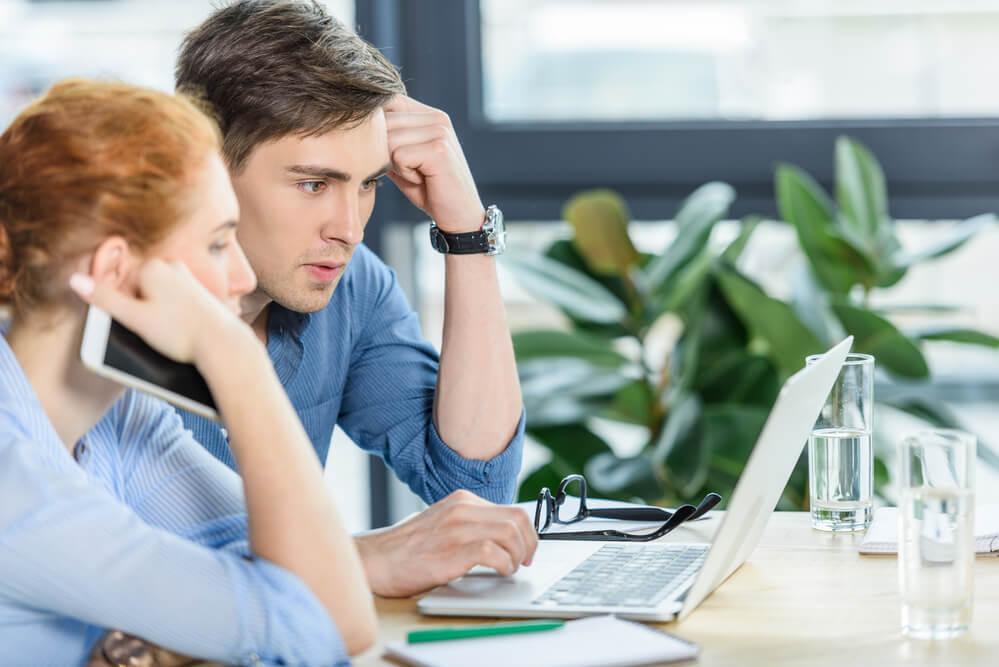 Be accurate with your costs
As your business grows, you will be getting large PCB design projects, which you might not be able to complete without having accurate information. And to help you improve the accuracy of the information you are relying on, you can have the Altium's free software to view drawings to be used by your employees to live search information from the supplier via the Supplier Search Panel. With the live searching feature, your team will be able to get all the relevant information easily and inform you of the total cost of the project you are working on. You will also be able to know the pricing and quantity from other vendors of the same project.
Easy and fast design review
To give your clients better and quality services, you must also equip your team. The Altium's PCB viewer has easy to use tools that can allow designers to review a design easily. Remember that the CAD and Altium software give unified access to all team members, and thus each expert will be able to review his part without having to queue, waiting for someone else to finish before he starts.
Easy to edit
As a designer, you understand how often you are forced to make alterations. This is a tedious work if you are working manually. But with CAD software, you can easily alter a design, edit it and do all manner of things easily without having to worry about a thing. And with the help of Altium's PCB viewer, you will be able to visualize which part needs to be edited, even before you move to the next part.
The only way to increase your business levels is by ensuring all your clients are satisfied with your work. But how would you ensure quality design work if you are not using CAD drawing software?
(Featured image by DepositPhotos)