These 8 smartphone hacks will make your life much easier
Today's phones are packed with features but you can still get more out of them. Check out these smartphone hacks to make your device more efficient!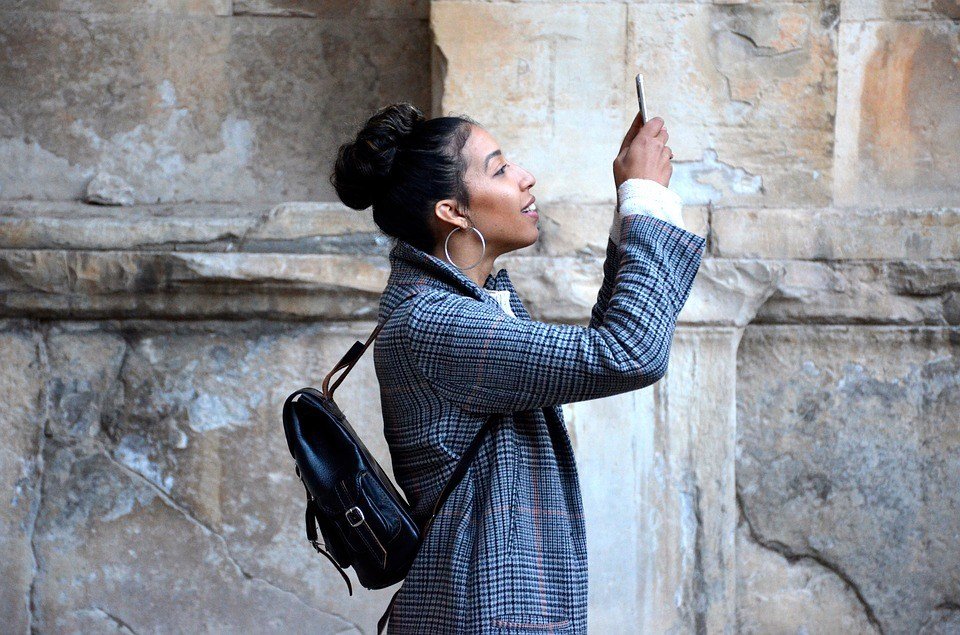 Smartphones are getting more advanced than ever. Thanks to years and years of computer engineering and creativity, we're enjoying all the features our devices are equipped with. Today's phones are packed with features—front and rear facing cameras, better battery life, and tons of apps to make life easier. Still, did you know that you can get more out of your device? Check out our list of smartphone hacks so you can make more efficient use of your device!
Take care of your battery
You'll never know when you need your phone to make an important call or answer an email. For this, it's best to save your battery. Most phones today use a Lithium-Ion battery, which, if it gets too hot, can bring down a battery's life over time. To counter this, don't leave your phone in your pants pocket or let it hang out in direct sunlight.
For Android users, it's good to open a detailed battery graph which shows you the apps that eat too much power. Check out your Settings, then go to About Phone, tap Battery Use and select the battery graph to give you a clearer picture.
Increase your phone memory
We all want infinite memory for our devices but that's next to impossible. Good news is that there are plenty of expandable memory options, including USB OTG (On-The-Go)  depending on how much memory you need and backing up your files through cloud storage.
To properly manage your phone's memory, you can download and install a memory management software. These apps restore lost memory by defragmenting the hard drive or performs a recovery to find the missing information. It helps Android run faster. In addition to this, clearing your browser cache can help free up some data. If you tend to use your phone a lot by surfing the web, this can lead to a buildup of data in the phone's active memory.
Track your data use
Turning your data tracker on allows you to monitor your data usage, especially apps which tend to consume a lot of data. This, in turn, avoids you from the hassle of paying a huge sum if you go over your monthly data limit. This is especially true for many of us who rely on mobile data instead of WiFi. Another tip is to restrict the background data of apps. Unknown to many users, some apps consume data even while inactive, often through updates or notifications. Avoiding this is one of the best smartphone hacks out there that saves you money.
Close unused apps
An app not in use can still run in the background. If you don't exit an app, chances are, it's robbing you of precious battery life. Android's "multitask" option lets apps run behind the scenes but you can close these apps to get more out of your battery life.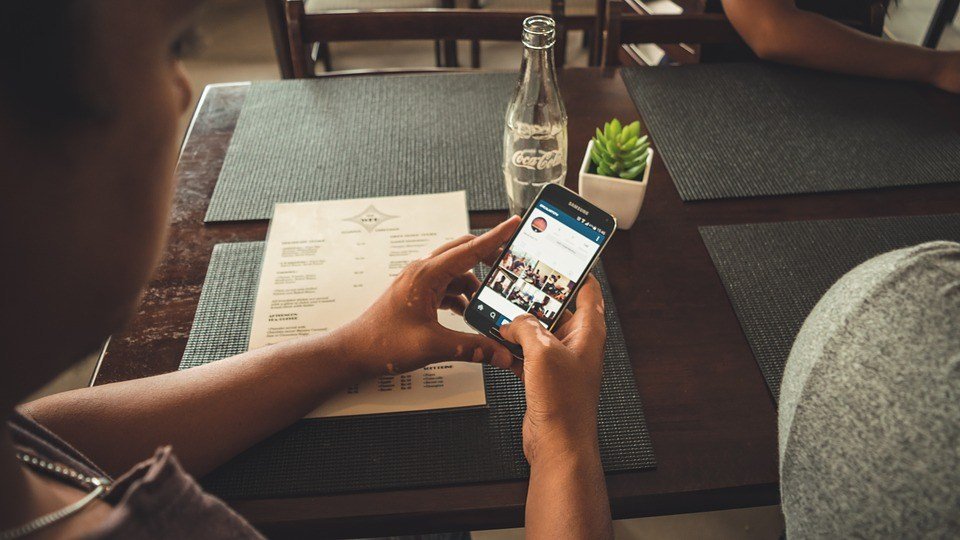 For Android users, you can close apps by clicking Applications and then click Running or Manage Applications options. Check your list of open apps and click Force Stop or Stop. iPhones do not have a multitasking feature, but opened apps can still be closed. Push the home button of your iPhone twice which brings up a list of open apps and swipe up to close.
Fully charge your phone
Keep your phones fully charged all the time. Don't let it run until it drains its charge. If you really must use your phone, turn on low power mode or use flight mode while it's plugged. This speeds up the charging time. However, it doesn't let you take calls or text messages. In addition, refrain from using your phone while it charges as it can damage your battery's life in the long-term. As an additional note, unplug your phone only if it's 100 percent charged.
Choose your wallpaper wisely
Perhaps, one of the most underrated smartphone hacks is choosing a dark wallpaper. Most Android devices have an AMOLED display, with each pixel taking up a little bit of power to light up. The more black pixels you use on the screen, the better. Dark wallpapers will help your device consume less battery charge.
Improve your cellular reception
Poor cellular connection tends to eat up battery life. Your phone will constantly search for the cellphone signals, and the worse it is, the bigger the device consumes. Many smartphone hacks will tell you to put the device on airplane mode. However, this only works if you need no communication or connectivity whatsoever at that time.
What really works is getting a third-party product that enhances those weak signals to five bars. 5BARz International (OTC: BARZ) offers such a product: the network extender. A side benefit of the network extender is it saves 80 percent of battery life. One unit can support up to 10 cellular devices within 4,000 square feet.
Trouble finding your phone?
Are the type who always seems to misplace or worse, lose a phone? If yes, then chances are, you've already used a find-my-phone app or feature. Undoubtedly, this among the most important hacks, as it ensures a chance to find your lost phone or securing your data.
Apple users can utilize the Find My iPhone feature to search for their device. For Android users, there's the Android Device Manager that lets you locate your lost or stolen Android phone. The app allows you to change your phone's PIN to protect critical information. Likewise, you can also wipe out all the data on your phone.
—
This article may include forward-looking statements. These forward-looking statements generally are identified by the words "believe," "project," "estimate," "become," "plan," "will," and similar expressions. These forward-looking statements involve known and unknown risks as well as uncertainties, including those discussed in the following cautionary statements and elsewhere in this article and on this site. Although the Company may believe that its expectations are based on reasonable assumptions, the actual results that the Company may achieve may differ materially from any forward-looking statements, which reflect the opinions of the management of the Company only as of the date hereof. Additionally, please make sure to read these important disclosures.