How these 9 financial myths are shackling people to a life of mediocrity
Want to achieve financial freedom? Then read Garrett Gunderson's book, "Killing Sacred Cows."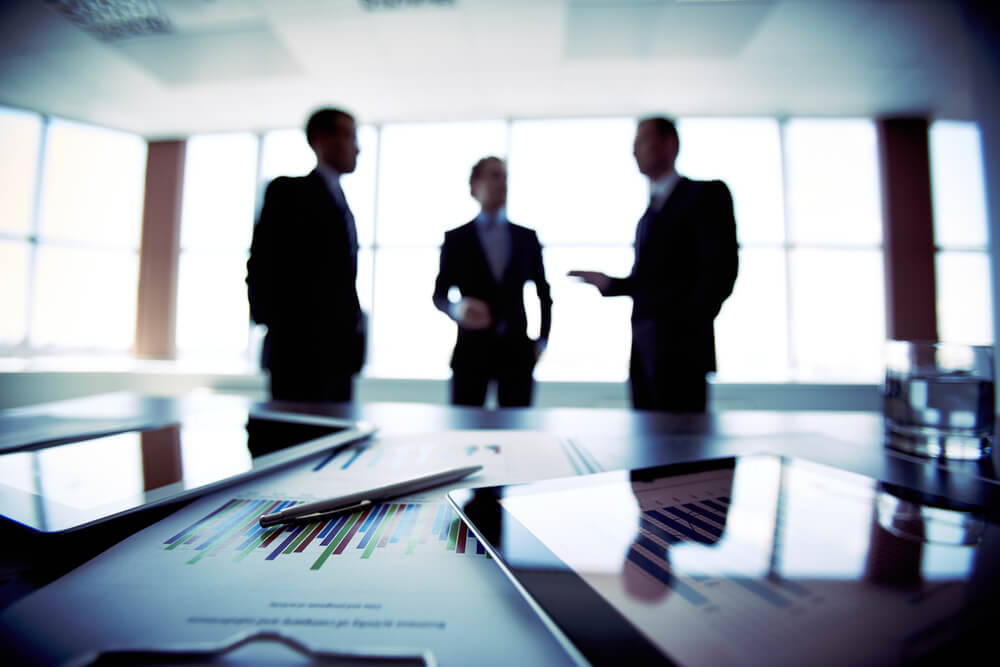 Garrett Gunderson, the New York Times Best Selling author of "Killing Sacred Cows" defines a sacred cow as "an unquestioned belief that holds people captive and prevents them from having wealth, freedom, or their ideal life."
In his book, he lists nine financial myths that he feels are shackling people to a life of mediocrity. I am going to share all of these myths with you, and dive into a couple of myths that I feel are the true cause of a person's unhappiness and lack of fulfillment.
My goal is to have the reader question every financial decision that he or she has made and begin to create a plan for THEIR own life. No more following the advice of a financial planner without performing due diligence! Garrett does a wonderful job in shattering these myths and having the reader focus on what is truly important in their life, their Soul Purpose.
Jake and I were speakers at a Bigger Pockets meet up in NYC this summer, and we focused our presentation on financial freedom and multiple streams of income in multifamily real estate. This Quick Hitter Video challenges many of Garrett's financial myths and aligns well with the message that he is portraying in the book.
Here are the nine financial myths:
The Finite Pie

You're In It For The Long Haul

It's All About The Numbers

Financial Security

Money Is Power

High Risk = High Return

Self Insurance

Avoid Debt Like The Plague

A Penny Saved Is A Penny Earned
The myth that resonated the greatest with me in Garrett's book was the Finite Pie. For the vast majority of my adult life, I was living in the scarcity mindset. The pie to me was only six slices, and this view created a selfish and overly competitive mindset.
Scarcity also leads to an accumulation mindset, where fear overcomes a person, and security is achieved by accumulating money in a 401k or other investment vehicle, to the possible detriment of personal enjoyment and lost opportunity cost. It is time to start changing your thoughts about money and how to become truly wealthy.
Garrett states eloquently in his book, "Creating value is a cause. Money is the effect." This sentiment was a game changer for my life once I achieved financial freedom. I had always struggled to earn enough to do whatever I wanted. I wish I had read Garrett's book much sooner and applied his lesson to create value for others instead of working for money.
There are countless powerful quotes throughout the book. Here are just a couple of quotes for you to ponder:
Man attracts not what he wants, but what he is. This one hit me really hard. While I was stuck at the restaurant praying to become financially free, it didn't matter what I wanted, I was getting exactly what I deserved. I was not operating at a high level, and my results were the proof.
If only a minority of the people are wealthy, why do we follow what the majority of people do financially? I thought working hard would lead to financial freedom. I realized that I needed to couple hard work with "smart" work.
I would highly recommend that you add Killing Sacred Cows to your list of books to read. Garrett has an amazing skill to present the financial myths and then proceed to destroy these myths and focus what is truly important in our lives, our Soul Purpose.
After reading the book, I have realized that following your own personal path and focusing on creating value for others will lead to fulfillment and much happier and healthier life!
Thanks, Garrett!
If you believe multifamily real estate is the correct vehicle for you to achieve financial freedom and start living YOUR sole purpose, I would encourage you to.
(Featured image by DepositPhotos)
—
DISCLAIMER: This article expresses my own ideas and opinions. Any information I have shared are from sources that I believe to be reliable and accurate. I did not receive any financial compensation for writing this post, nor do I own any shares in any company I've mentioned. I encourage any reader to do their own diligent research first before making any investment decisions.