Acoustic Language Processing is the poster child for Industry 4.0
ALP isn't just applicable to customer service — it can also power the next generation of speech technology and meet a massive need across industries.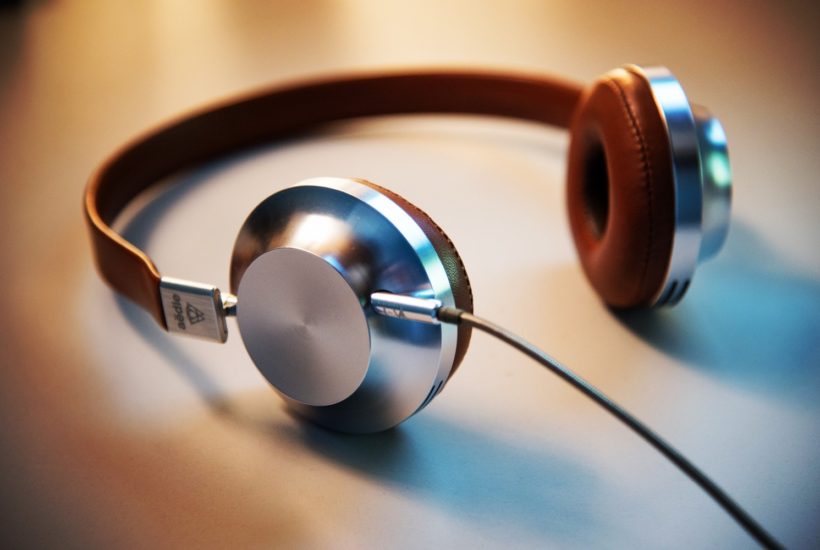 Customer experience is the biggest brand differentiator today, but creating a truly unique, valuable experience can be difficult without spending a fortune. While artificial intelligence-powered chatbots take some of the pressure off overwhelmed call centers, the latest developments in AI promise to accelerate customer satisfaction and provide a standout experience with every interaction.
Success metrics in call centers are nothing new, but they've traditionally centered around factors like wait and resolution times, which are more likely to change based on time of day than quality of service. External surveys are another source of information, but their response rates tend to fall between 10 percent and 15 percent. (Plus, thanks to response bias, they rarely provide insightful findings.) Fortunately, a new technology has emerged to measure call center success.
Language processing for call centers
Engineers at OTO — a company developed by a group of scientists from SRI International (the organization that developed Siri) — have established a new paradigm in speech called acoustic language processing. This new tool uses AI to recognize both the meaning of words and the intonation with which they're spoken. To me, this changes everything. So much so that I sought to invest in it.
With ALP technology weighing each and every call, companies can measure customer satisfaction, determine levels of engagement, and infer purchase interest with a level of accuracy that's constantly improving. In addition to analyzing intonation, ALP can monitor call center agents and suggest ways to improve customer interactions in real time.
With such a granular level of detail, companies can reward their highest performers and coach the rest of the team to improve sales conversion rates and overall customer satisfaction.
A vote for voice
Voice is the most seamless, natural form of human communication — which explains why smart speakers have a compound annual growth rate of 48 percent, per eMarketer. Other reports predict that voice queries will account for half of all searches by 2020. ALP isn't just applicable to customer service — it can also power the next generation of speech technology and meet a massive need across industries.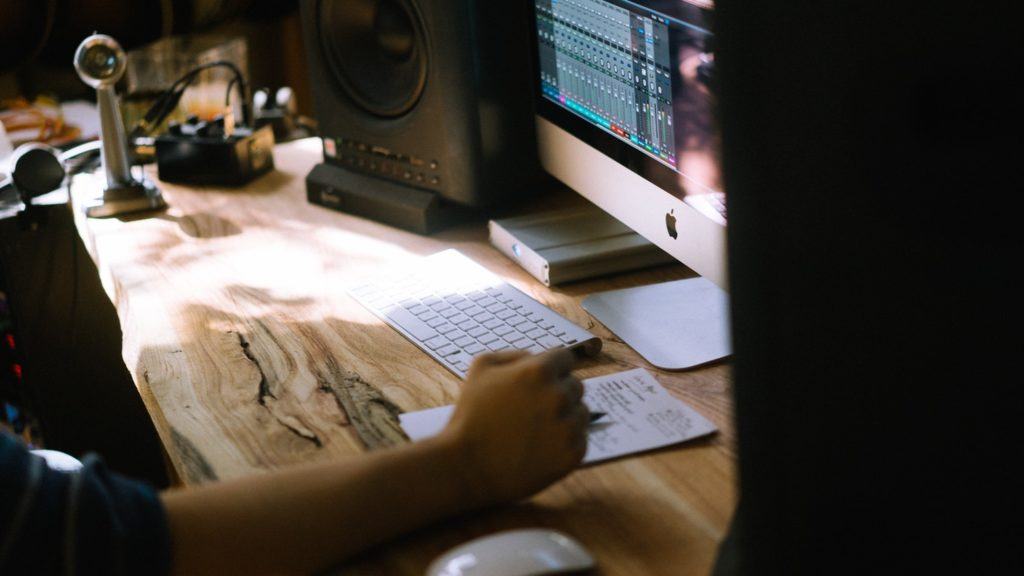 While OTO has the team and the tech to become a leader in its space, it isn't the only player. Cogito is another company using intonation to help inform call centers about their interactions, and Beyond Verbal aims to use similar technology — but in a healthcare capacity. By analyzing patient speech, its technology can detect signs of coronary artery disease, chronic obstructive pulmonary disease, and other ailments. As telehealth solutions continue to gain traction, this type of technology promises to revolutionize interactions between doctors and patients.
Business and information technology professionals are familiar with the term "voice of the customer," which describes an array of consumer expectations, preferences, and demands. If a company has an accurate picture of its customers' needs, it can improve its product and optimize its messaging to create something that resonates with its audience.
With ALP solutions, businesses can generate an accurate picture of the literal customer voice, gaining truly illuminating insights from voice interactions. Translating customers' overall feelings toward a brand based on their tone allows marketing teams to pinpoint efforts — such as retargeting to improve ROI for all initiatives.
Despite the prevalence of messenger and chat applications, people will quickly turn to voice to accomplish more complex tasks. With the growing adoption of technology like smart speakers, voice is making a rapid comeback, and ALP will be standing by to turn data into insights.
—
DISCLAIMER: This article expresses my own ideas and opinions. Any information I have shared are from sources that I believe to be reliable and accurate. I did not receive any financial compensation for writing this post, nor do I own any shares in any company I've mentioned. I encourage any reader to do their own diligent research first before making any investment decisions.