2 great ways to increase your success on inbound sales calls
Use the principles of consistency and authority to improve your inbound sales calls.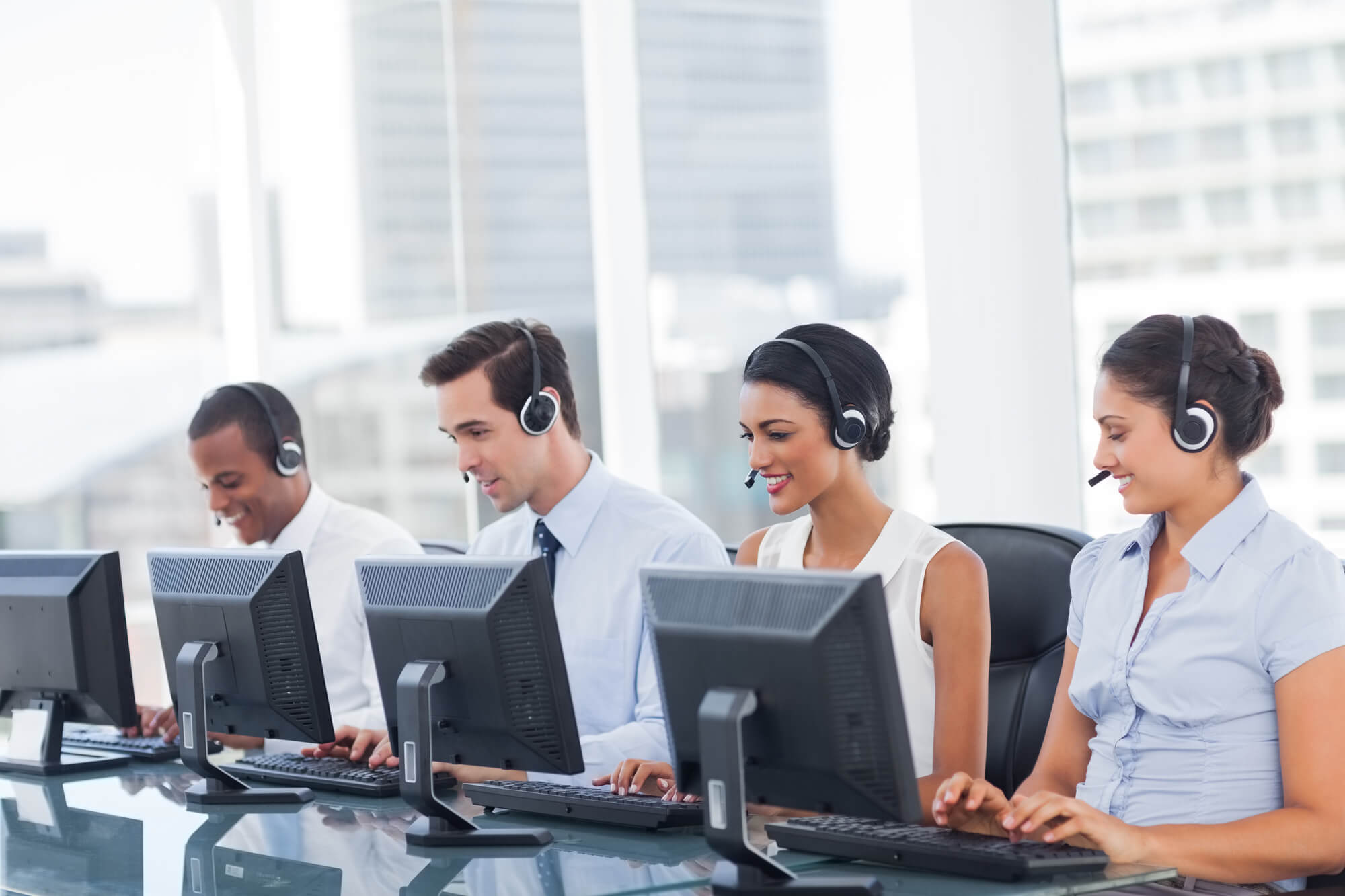 Inbound sales calls should be a slam dunk. If the inbound prospect has made the effort to call your business, this client wants to be convinced about your product or service.
So why do salespeople lose these potential prospects all the time? More prospects could be closed sales if you only asked the right question or knew the right way to assure the prospect he is getting the right advice.
What is the right way?
In a recent talk, Dr. Robert Cialdini, the best-selling author of "Influence" and "Pre-Suasion," shared the secret to increased success on inbound sales calls. It all has to do with harnessing the power of consistency and authority that influence every person's decisions.
The power of consistency
Consistency is one of the six major principles that can influence a person's decision-making. In "Pre-Suasion," Cialdini states that all people want to be seen as consistent with the previous statements they have made, the stands they have taken, or the actions they have performed. For example, if you publicly declare you donate to charity all the time and then someone asks you to donate to charity, you are more likely to give money since you want to be seen as consistent with your declared charitable identity.
So how can you use this consistency principle with a sales prospect? Imagine the phone rings and you answer the inbound call. After you do the usual chit-chat of names and company identification, Cialdini suggests that you ask the prospect one simple question: "Why did you call us today?"
When the inbound prospect publicly declares the nature of the call, such as wanting to purchase your product or service, the prospect will feel compelled to stay consistent with the identity of someone who wants to purchase something from your company. By encouraging the prospect to publicly admit to this intent, you are more likely to close a deal.
This power of verbal commitment was demonstrated in one study looking at how to reduce restaurant no-shows. In the study, the restaurant owner found that when diners had to verbally commit to the restaurant host that they would call if they intended to cancel their reservation, no-shows decreased from 30% to 10%.
The power of authority
Authority is another important principle of influence for inbound sales prospects. You can see the authority principle in action when you read a Yelp business, consult a Rotten Tomatoes score, or ask a restaurant server what's the best dish of the house. Authority reduces uncertainty in our decision-making because someone with expertise has said this choice was good.
So how does authority work for inbound sales calls? How can you reduce uncertainty for someone you just met on the phone a mere ten seconds ago? For authority to work, you will need someone to testify to your authority.
Imagine you work at a car dealership. All inbound calls go to one central call location and then the inbound prospects are directed to the different departments of sales, service, etc. In this situation, if you are the person who is directing the call traffic, you can give authority to a sales or service person with your own testimonial.
For example, when someone calls to be connected to the sales department, you can say, "I'll connect you with our best car expert." By giving your testimonial, the prospect is more likely to trust the salesperson's expertise on cars. And the salesperson will be more likely to close a deal because her expertise is trusted.
While these two methods cannot guarantee a sale, they will certainly increase your closed sales with inbound prospects.
—
DISCLAIMER: This article expresses my own ideas and opinions. Any information I have shared are from sources that I believe to be reliable and accurate. I did not receive any financial compensation in writing this post, nor do I own any shares in any company I've mentioned. I encourage any reader to do their own diligent research first before making any investment decisions.
(Featured image via Deposit Photos)