'Africa's Amazon' Jumia IPO highlights e-commerce boom in the continent
Jumia Technologies' multi-billion IPO may just be the start of the reign of African e-commerce startups.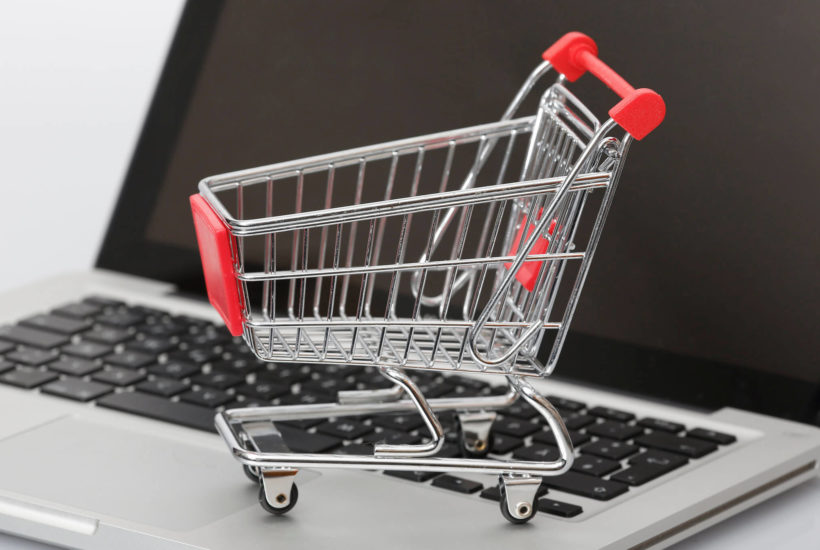 When Amazon made its initial public offering on May 15, 1997, its stock soared to about $30 on the very first day of its trading. The American multinational e-commerce platform was immediately valued at $438 million.
By 2016, Amazon's stock price was at around $745 and its market capitalization at $353 billion. A widespread calculation placed an initial investment of 100 shares or $1,800 to be worth $894,000 that year—more than 400 times worth the initial investment. By 2018, Amazon stock reached a $1 trillion market cap and was trading at $2,000 per share.
Investors may be seeing a similar path when Jumia Technologies AG, dubbed as "Africa's Amazon," debuted on the New York Stock Exchange on April 11—they rushed to buy its stocks on the day of its actual trading. Jumia's shares saw a 75 percent surge, immediately catapulting the e-commerce company to a $1.9 billion valuation by the next day. The stock traded at about $25.46 on April 12. The offering was led by Morgan Stanley, Royal Bank of Canada, Citigroup Inc., and Berenberg Capital Markets LLC.
Founded in 2012, Jumia now has more than four million customers across 14 African countries. Its initial public offering (IPO) served as the ultimate celebration of seven years of hard work of founder Sacha Poignonnec and Jeremy Hodara, who both formerly worked with management consulting firm McKinsey & Company. The two dedicated the achievement to its employees.
More than anything else, Jumia's successful debut highlighted the growth of the potentially multi-billion e-commerce space in Africa.
Significance of Jumia's IPO in Africa
E-commerce remains to be an emerging space in the continent, with its sales constituting only one percent of the overall total retail volumes in the region.
The e-commerce market in the continent spans across 54 countries which are home to about 1.3 billion people. Of that, 725 million own mobile phones. Africa is also the world's second largest internet users next to China, with 400-million-plus internet users. And Jumia already has four million of that number in its market share.
Jumia, which is headquartered in Germany, operates across Nigeria and Ivory Coast. These two are among the many African markets which tech giant Amazon has yet to penetrate significantly. Nigeria has the largest number of internet users with 91.88 million. Egypt follows with 33.8 million and while Kenya has 31.99 million.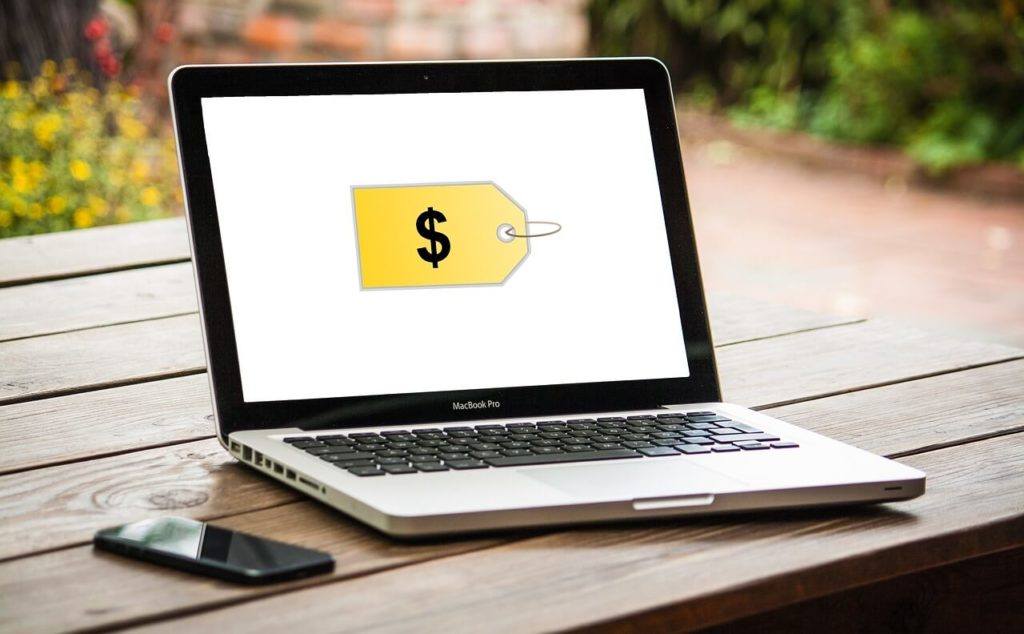 Further demonstrating the expansive room Africa's e-commerce can grow in, McKinsey Global Institute reports that the African e-commerce space could be worth $75 billion by 2025.
More African startups to follow steps of Jumia Technologies
Jumia's foray into the e-commerce space in Africa was not without challenges. The company, like other tech startups in the continent, continues to face problems with infrastructure, an extremely young logistics sector, and barriers to smooth bank transactions. People lacking formal home addresses and access to credit cards also remain. To date, most transactions are still done through a cash-on-delivery system.
This backdrop drives Jumia to bring more innovative solutions to the continent, starting with partnering with more than 81,000 sellers in providing quality goods online. The company strives to create a sustainable impact in the continent through creating new jobs and developing new skills.
Those are goals which Golden State Warriors' Andre Iguodala found to be commendable about Jumia, prompting the NBA player to join Jumia's board of directors in March.
"Because of my Nigerian heritage, Jumia's use of technology to deliver innovative online services to consumers and improve the quality of everyday life in Africa is very important to me," Iguodala said.
These goals are similarly echoed by many African startups that are contributing to shaping the future of the digital space in the continent.
E-commerce boom in Africa
In its SEC filing, Jumia has admitted that it remains to be unprofitable, with a loss for 2018 of about $180 million. Ahead of its IPO, it warned investors that it currently sits on an accumulated loss of about $960 million since its founding and has been reliant on external funding. However, the reported losses did not stop investors from scrambling to buy Jumia's stocks during the first day of trading.
Jumia had also received early funding from the region's largest mobile company and from France's Pernod Ricard SA. it also sealed a major deal with Mastercard Inc. Most recently, it has partnered with China's Xiaomi. In 2016, its parent company, Africa Internet Group, became the first African startup unicorn with a $1-billion valuation. It was backed by big firms such as Goldman Sachs and AXA Insurance among others.
With Jumia pioneering the move to a major stock exchange, Africa is truly shaping to be the next big hub for e-commerce. Soon, Jumia's story will only be one of the many success stories to come out of the continent.  
(Featured image by Tim Reckmann via Flickr. CC BY 2.0.)