Here's how Alibaba has turned Singles' Day into a grand retail event
The Chinese e-commerce giant set new records in this year's Singles' Day shopping festival and here's why the figures matter.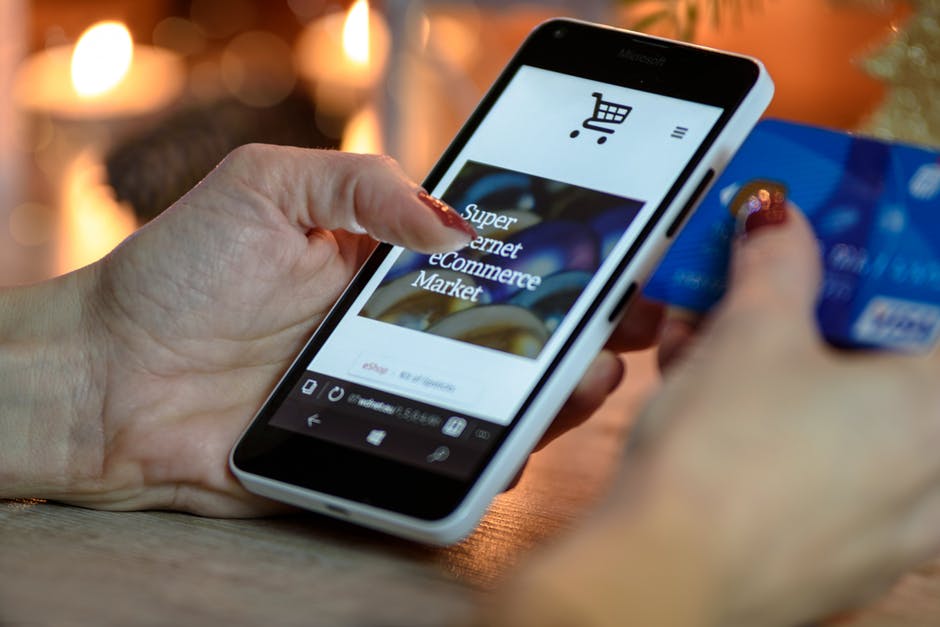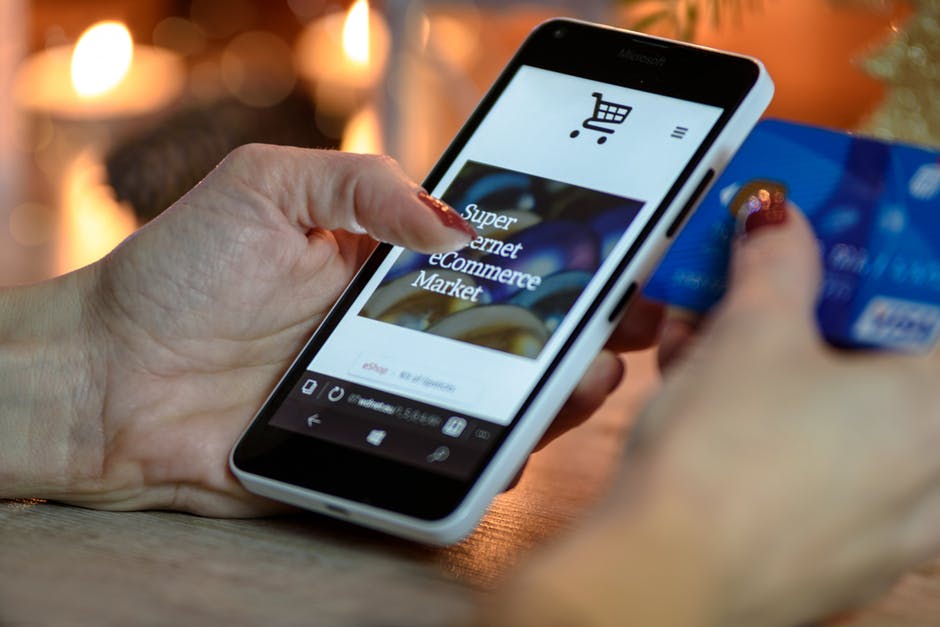 Singles' Day first started in the 1990s, but it was in 2009 when Alibaba took the opportunity to turn it into a grand retail event that it is today. From helping unmarried young adults to feel less lonely and to celebrate, Alibaba's 11/11 single day shopping date has become the largest in the world.
How Singles' Day shopping festival started
TMall CEO Daniel Zhang started the 11/11 sales in 2009 when he was in charge of the business unit. He used the event to promote the discounts from the retailers on its e-commerce platforms. The discounts cover various goods from electronic gadgets to beauty products to apparels and household items. While the highlight event is on Nov. 11, offers from retailers come as early as three weeks before the actual Singles' Day.
Alibaba's Singles' Day eight years later
Today, Singles' Day is one of the world's biggest shopping days. This year, Alibaba set another record as its sales hit over $25 billion. As reported by Tech Crunch, the Chinese e-commerce giant sold more than 163.8 billion RMB in gross merchandise volume mainly through its Taobao marketplace and TMall brand store. That is roughly $25.3 billion, surpassing last year's $18 billion sales by 39 percent. It even exceeded analyst forecast of up to $24.4 billion sales.
Moreover, Alibaba handled about 1.48 billion transactions in 24 hours on Nov. 11. About $7 billion of goods were sold in the first 30 minutes of the Singles' Day sale, and the company surpassed the 2016 record sales by noon. This year also saw an increase in the number of consumers participating in the event through their mobile phones, up by 90 percent from 2016's 82 percent and 69 percent in 2015. There were about 1.5 billion Alipay transactions, which is up 41 percent from last year's number.
What the numbers mean for Alibaba
The sales figures are impressive. However, it should be noted that these do not translate to actual revenue for Alibaba. The e-commerce giant's revenue mostly comes from advertising, as well as commissions. Singles' Day is more of a marketing strategy rather than about investors. Given the numbers, e-commerce merchants would be convinced to join the platform and buy ads, or they would miss out a share of consumer spending.
Singles' Day 2017 attracted 140,000 participating brands, up by 40 percent from the previous year. They include 60,000 international brands such as Starbucks, Bose, GAP, and Nike, among major names. About 15 million products were listed, with wellness and baby products as top sellers, according to Forbes. Of the participating merchants, 167 earned over 100 million RMB ($15.1 million) in sales each, 17 merchants generated over 500 million RMB ($75.4 million) each, and six hit 1 billion RMB ($150.9 million) each.
China has an estimated 500 million middle-class consumers, and the country is projected to dominate more than half of global e-commerce by 2020. Its retail market was valued $5 trillion last year. In addition, Alibaba has international services and worldwide shipping. These are why the figures from the Singles' Day sales event are a big deal.