Aluminum rally fueled by rising tensions between Russia, US
Aluminum prices received an 18 percent spike as a result of the sanctions applied on Russia.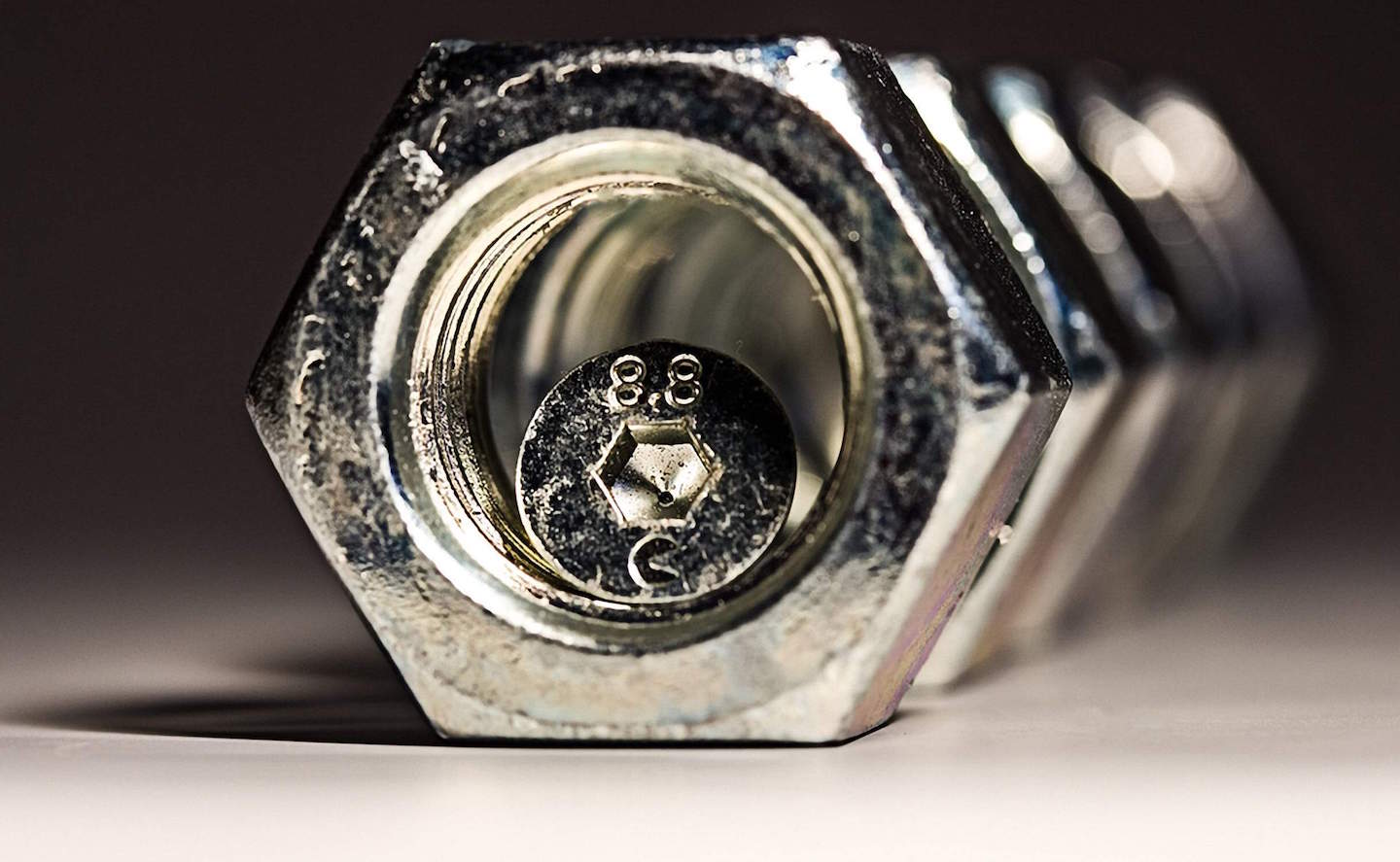 The effects of the rising tensions between the U.S. and Russia have trickled down to the prices of base metals such as aluminum, which experts predict could make a rally soon.
According to MarketWatch, Rusal, Russia's major aluminum producer, is included in the sanctions, effectively turning the tide in favor of its counterparts in North America. Seven percent of the world's aluminum supply comes from the said mining firm helmed by Russian oligarch Oleg Deripaska.
A CNBC article detailed that Deripaska is embroiled in a lot of controversies such as money laundering, extortion, illegal wiretapping and racketeering and has denied the allegations.
Under the sanctions, Americans and other nationalities are prohibited from doing transactions with Rusal or else face further consequences. Last year, Rusal registered $10 billion in sales and a lot of it came from the U.S., its second largest trade partner aside from Russia.
On the other hand, the U.S., France and the U.K. have launched airstrikes against Syria, further sinking the damaged relationships between nations and indirectly hitting Russia in the process after it was accused of tolerating Syrian chemical attacks that resulted to 43 casualties and hundred injured.
The Russian sanctions have boosted aluminum's price as its cash settlement jumped to as high as 18 percent earlier this month, reaching $2,325 a metric ton or $1.05 per pound. Meanwhile, The Wall Street Journal reported that the news of airstrikes on Syria had also impacted the prices of oil as U.S. crude surged to its highest level in four years and rallied by as much as 10.1 percent. Nickel and palladium prices have also increased.
TD Securities commodity strategy head Bart Melek sees the price surge as an aftermath of the trade war between China and the U.S. and not necessarily on the more recent events involving Russia and Syria. "Now we're kind of thinking that was maybe an overreaction. You've got all this geopolitical stuff serving as an added bonus to thinning inventories," he added.
U.S. producers will likely gain from this episode because those sourcing aluminum from Russia will have no other options but to get supplies from them, especially the major automakers and other foreign companies. Canada and China are expected to step up to fill the potential gap as a result of sanctions on Russia, but the supplies are adequate as of the moment.
If the aluminum price hikes continue, other industries are going to be affected. WTVA 9 News reports that airplanes, soda cans and pharmaceutical packaging, all of which use and rely on aluminum, could also be greatly affected and result in higher commodity prices.
Luxury car makers, which use more aluminum to make lighter and more fuel-efficient cars, would likely increase price tags as a result.
Due to the global impact of the sanctions and new tariffs imposed by the U.S., Treasury Secretary Steven Mnuchin fires a warning that they have to do everything carefully. "You've seen the impact on the market. These are very, very powerful tools. We need to do them carefully and thoughtfully," he stressed.